"Avengers Assemble"
The Avengers is a group of superheroes that comprise of superheroes like; Iron Man, Captain America, Black Widow, Thor, Hulk and Hawkeye, and others.
When the entire world is in high threat, Nick Fury, the Director of S.H.I.E.L.D, calls upon the Avengers for help.
It was either Loki who had the intention to rule the world the Avengers, have stepped in to fight him, or even the mad titan, Thanos, who had wiped out half the population.
The Avengers defeated Thanos and restored the people that got erased from existence.
The Avengers have always been there. But have you visualized what would happen if these mighty heroes got converted into small babies?
What if the God of mischief or any evil sorcerer casts spells to turn our beloved superheroes into Babies.
Imagine how cute it would be. But if you can't imagine, don't worry as Fandom Wire has gathered the list of Baby Avengers.
#1 Baby Avengers Assemble!!
#2 Baby Black Widow by Isi-Daddy on DeviantArt:
#3 Avengers Baby Makeover By Trend Hunter:
#4 Baby Groot By Behance:
#5 Baby Thor By Raven-B-A on DeviantArt:
#6 Dr. Strange As A Baby Kindpng: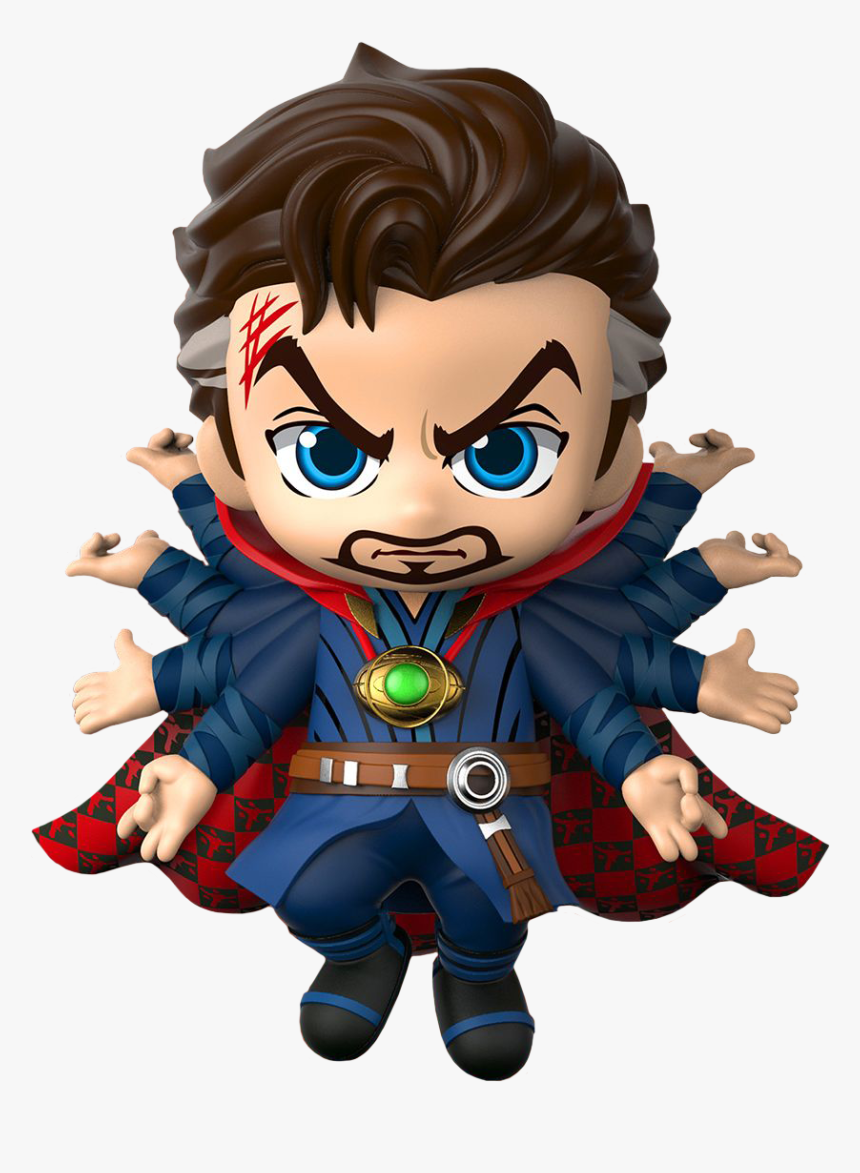 #7 Bucky And Steve By América Cecilia:
#8 Baby Iron Man By Wallpaper Cave: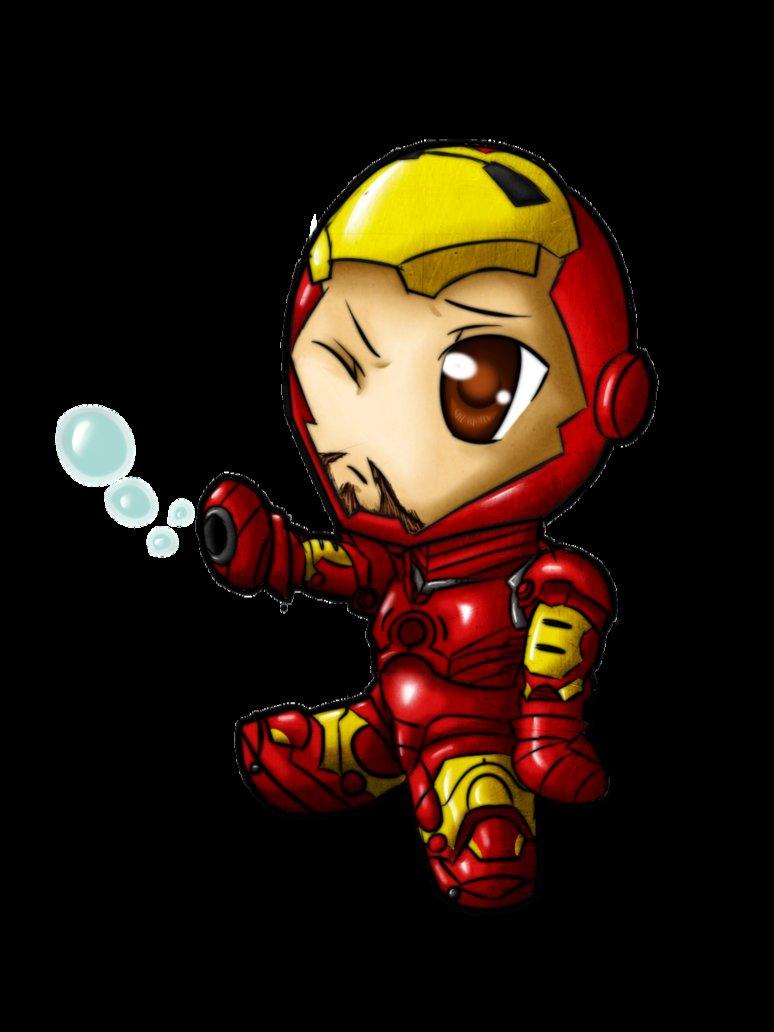 #9 Spider-Baby Made At Art-Station: 
#10 The Baby War By J.Skipper:
#11 Baby Rocket Raccoon By TeeTurtle:
#12 Baby Wanda And Her Little Bro Pietro:
#13 Baby Nick Fury By SoraShiranui on DeviantArt:
#14 Baby Hawkeye By Oscar Stephenson: