"Back To The Future" was a product of Steven Spielberg and Robert Zemeckis. These two brilliant minds created one of the greatest trilogies of all time! The first movie was so well-received that the makers went ahead with two more commercially successful sequels, an animated TV series, theme park ride, toys, comic books, and what not! The franchise is culturally and aesthetically beautiful. The first movie in the trilogy was released way back in 1985. After almost three decades, where are the actors now? Check it out!
1. Wendie Jo Sperber
Wendie played the role of Linda McFly. This wasn't her first time working with Robert Zemeckis. Previously, she had worked with him in "I Wanna Hold Your Hand" and "Used Cars". Wendie had a thriving career in acting and was a part of many successful projects. She was doing great in her career until she was diagnosed with breast cancer. Even then she didn't stop working. She passed away in 2005.
2. Elsa Raven
Elsa played the character of the Clocktower Lady. Even though she appeared in the movie for a short while, she made sure her appearance was noticed. When she died in 2020 at the age of 91, people said this was one of the highlights of her career. Elsa had a great acting career before this movie. She was even a part of "Seinfeld" and "Wiseguy".
3. George DiCenzo
George played the role of Sam Baines. Other than working in Back To The Future, George was a part of many other fancy projects. Some of his works include "Blackstar", "Tempted", and "Omega Syndrome" among others. He passed away in 2010 and was in the entertainment industry for almost 40 years!
4. Michael J. Fox
The protagonist of all three movies, Michael J. Fox, was doing great in his acting career. However, his acting career started to slow down. That was because he was diagnosed with Parkinson's disease in 1998. After a break from his career, he came back for his own NBC sitcom in 2013 and since then he's been appearing as a guest in TV shows.
5. Christopher Llyod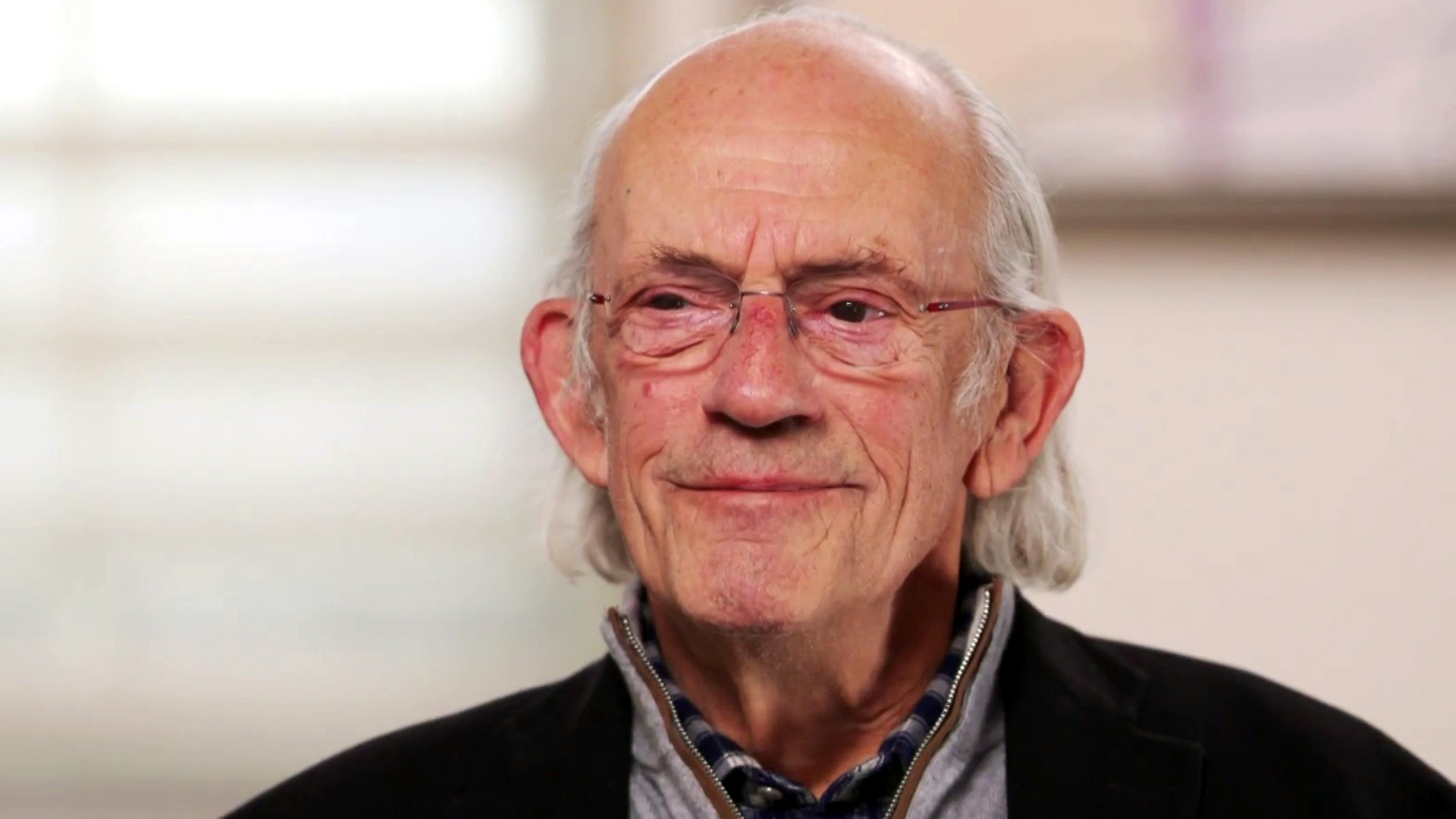 Christopher Lloyd played the character of Emmett "Doc" Brown. He reprised his role several times. Other than this, he was a part of many big projects in the '80s and the '90s. Lloyd has also been a part of "The Big Bang Theory", "A.P Bio", "NCIS", and "12 Monkeys" among others.
6. Lea Thompson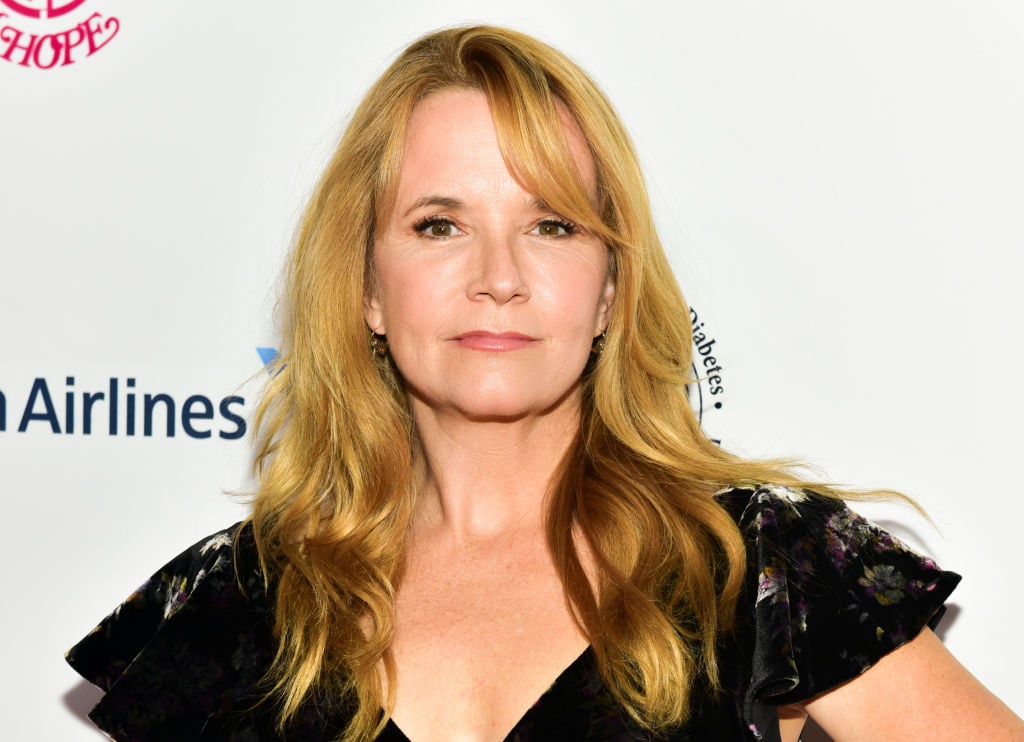 Lea Thompson played the role of Lorraine Baines-McFly, Marty's mother. She accidentally develops a crush on her own son who traveled back in time to play with his parents' lives. Other than working in Back To The Future, she has been a part of other projects too like, "Caroline In The City", "Switched At Birth" and  "Sierra Burgess Is a Loser". After making a successful career in acting, she wanted to change things a bit. So, she finally turned into a director and is successful in that too!