Namco is a Japanese multinational video game company. It is one of the most beloved and oldest gaming companies. The release of games like Tales and Pac-Man in 1995 and 1980 made the company known worldwide. Later on, in 2006, Namco merged with Bandai, a toy manufacturing company. This tie-up served them colossal success, and now they have many successful franchises. Bandai Namco also has one of the largest amusement parks. Let's see some Bandai Namco games that need a revival.
It's a 1980s Japanese video game developed and published by Bandai Namco Entertainment. Pac-Man achieved its huge popularity because of its action-packed maze world, wherein the player has to move the Pac-Man by dodging obstacles. However, somehow the game vanished off the face of the earth, but the fans would love to play it again on PS5. Moreover, it's too fun a game to not get a re-release.
Time Crisis
Namco released Time Crisis in 1995, a first-person shooter video game series after Pac-Man. It was very well-known, cheesy and enjoyable in its day. The game contains a fictional intelligence agency that assigns agents to deal with criminals and terrorists. Unfortunately, as time moved on, the game seemed to fade away and is also hard to play now because it needs the older technology.
.hack
.Hack is one of the most beloved series of games released in 2002 by Bandai Namco Entertainment. It is an online single-player role-playing game. The series gained much success but vanished after the release of a similar series of games. Fans hope that Bandai Namco will re-release the series in the future.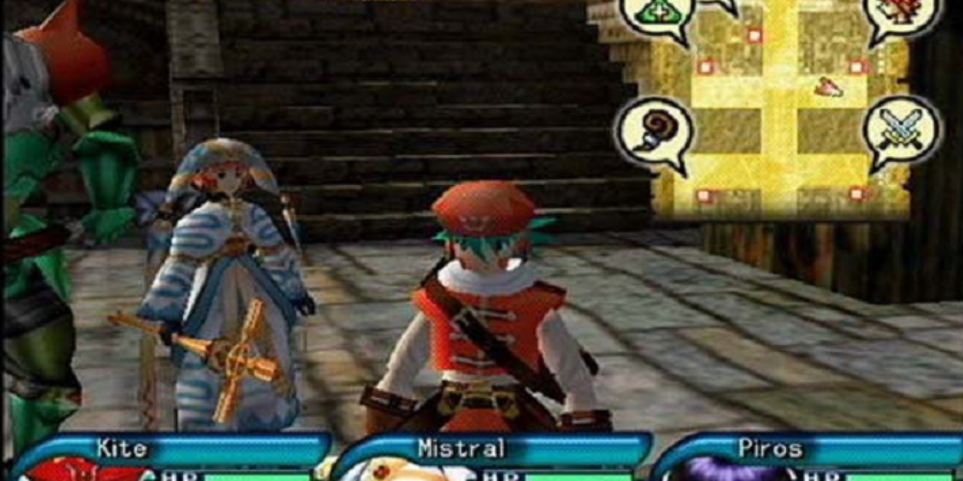 Ridge Racer
Ridge Racer is one of many early 3D racers games. At its time, the game series had a huge fan base. Racing games were so popular, and their features, video quality, graphics are on another level. Ridge Racer is straightforward to play, and players can play on a PlayStation. Fans are having high hopes waiting for its return.
Project X Zone
One of the biggest hits on 3DS, it's a crossover tactical role-playing game. The game is featured with Bandai Namco, Capcom & Nintendo, and Sega. The game was released in 2012 and received positive reviews. However, due to its repetitive gameplay and confusing storyline, the game series is not recognizable all over. So consequently, fans want a remake or re-release more than anything.
Splatterhouse
 Splatterhouse is a 90s big bash with a classic and horror theme. The game series was released in 1988. This cult classic has its sequels Splatterhouse 2, Splatterhouse 3, and the remake of Splatterhouse U.S. However, the game isn't remembered by many, but some fans want to see the series get a new release.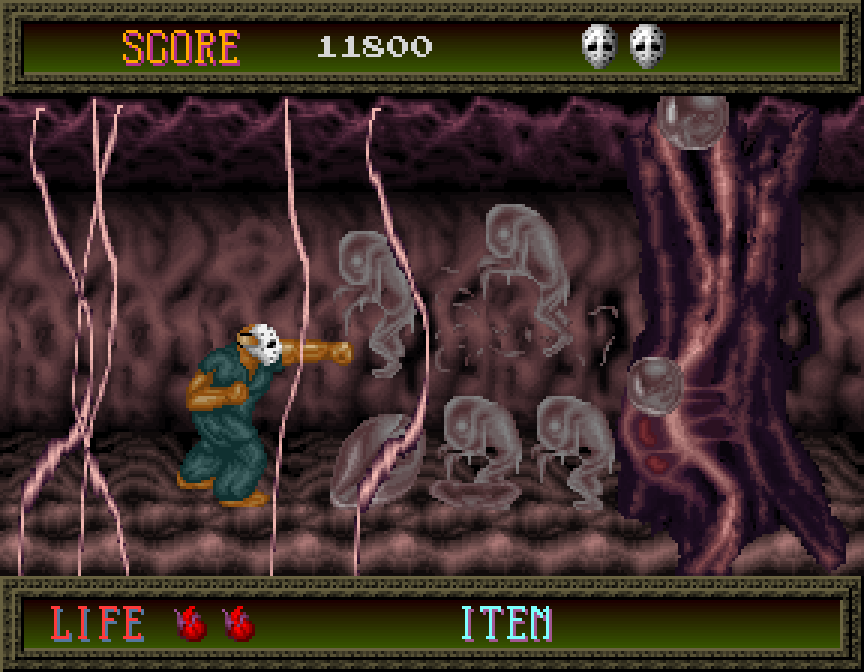 Klonoa
Klonoa is a video game series created by Namco and Klonoa. It is the same as Mario and is very interesting to play. Titular is the series character who makes his way through charming levels. Fans have very high hopes, and this series needs a revival.
Don't forget to check our YouTube channel!