Warner Brothers are considering future DCEU movies based on villains present in the Batman universe.
According to news reports, the arch-nemesis of Batman, Bane, was rumored to be the character to have his own feature film set in the DCEU.
Warner Brothers are more willing to push such villain centric films due to the success of last year's release Joker.
The Joaquin Phoenix movie was a huge critical as well as a commercial success for the producers.
How would the Bane movie have been developed?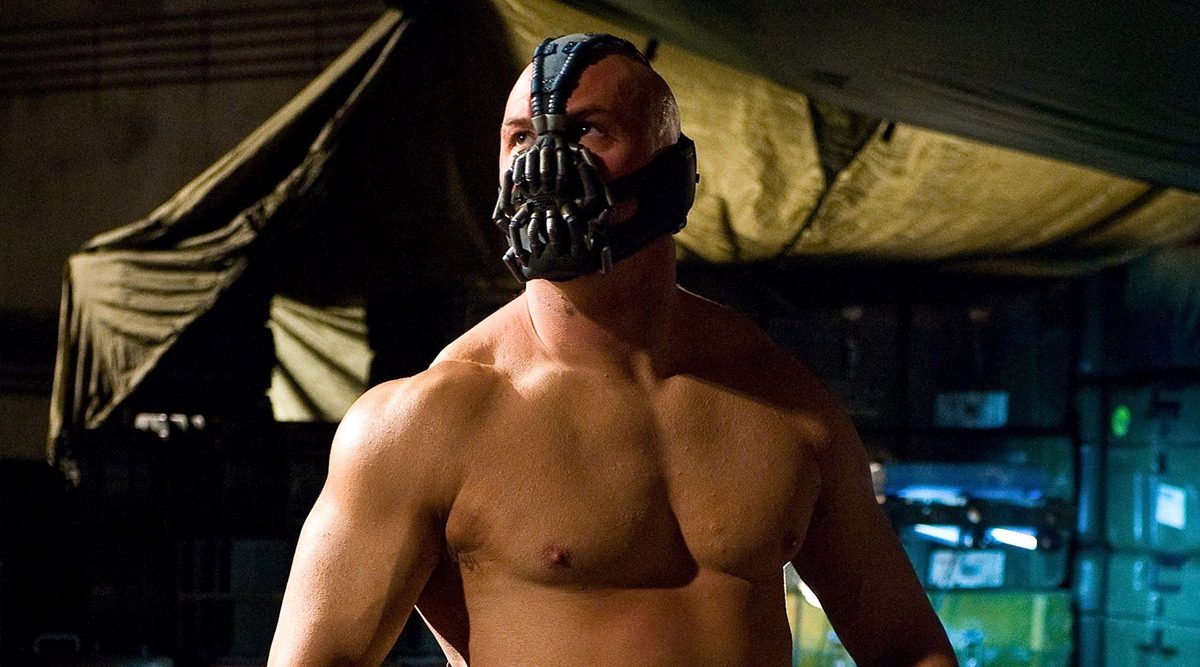 Reports indicated that a Bane movie would have followed the Vengeance of Bane storyline of the DC comics.
The movie's plot would have looked at the origin of Bane's character.
Moreover, Batman's presence in the film could have been expected due to the relationship between the two characters.
However, Warner Brothers have shelved the idea for a movie based on the role of Bane.
The studios expect the character's future involvement in DCEU movies and do not want him to have his own feature film yet.
The villain lineup in Matt Reeves's Batman movie
The upcoming Batman movie starring Robert Pattinson will feature an extensive lineup of Batman villains.
Iconic DC villains such as Penguin, Riddler, and Catwoman will be seen in the film, which is being directed by Matt Reeves.
However, Bane will not be a part of the lineup in the film. It is expected that Warner Brothers may cast the character of Bane in future Batman movies.   
Future of Bane in the DCEU movies
It is expected that the future appearances of Bane will occur in subsequent sequels of the DCEU's Batman movies directed by Matt Reeves.
Moreover, as the first installment in the series would look at Batman's initial years, Bane will not be a part of the storyline.
However, in future movies, Warner Brothers may look forward to casting an actor to play the role of Bane.
Tom Hardy famously played the character in the 2012 Christopher Nolan directed movie Dark Knight Rises.