We are less than a month away from the release of James Gunn's The Suicide Squad and 2022 is shaping to be a fantastic year for DC's movie slate as Warner Bros/DC both continue to build their upcoming projects on the silver screen and the small screen. Dozens of new movies and shows will be making their way to HBO Max and characters such as Batgirl will finally get their chance to shine in the spotlight!
Last May after years of being stuck in limbo, The Hollywood Reporter announced that Ms.Marvel directing duo Bilall Fallah and Adil El Arbi have both signed on as the new directors for Batgirl. Cruella producer Kristen Burr and Birds of Prey scriptwriter Christina Hodson have also boarded the project. Some development has finally gotten off the ground, but fans have wondered which Batgirl Fallah and Arbi will focus on and what characters could likely appear. Thanks to a new exclusive from The Illuminerdi, the site has revealed three of the main characters, including the villain.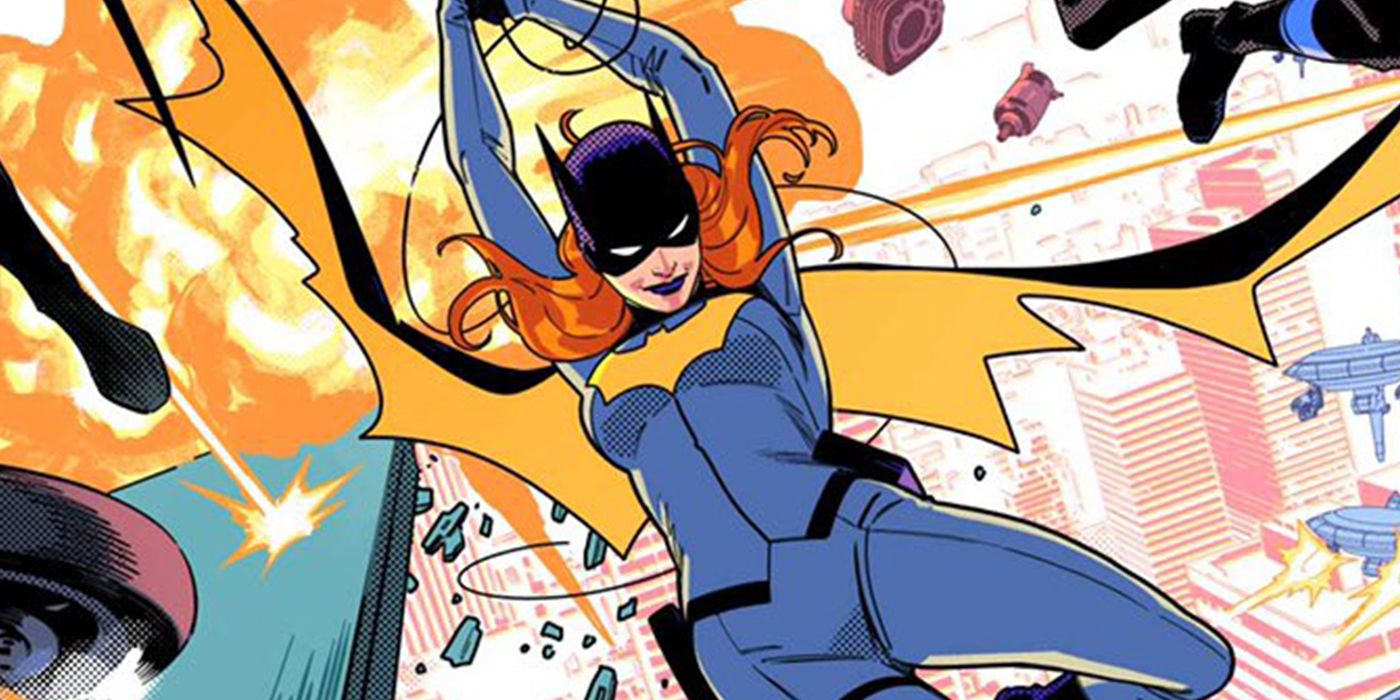 Batgirl will indeed center around Barbara Gordon and the studio is looking to "cast an actress in her early 20s". As for James Gordon, he's described as a "strong supporting character in the film" and the studio is looking to "cast an actor in his 50s". The villain of the film is unnamed but the Illuminerdi has written:
Perhaps most intriguing is the casting for the Villain. Batgirl is looking for an actor in his 50s-60s to play the Villain who is described as a disgruntled former firefighter.
From the description, it seems that Batman's rogue gallery villain Firefly will be the main antagonist for HBO Max's Batgirl. The last two times the character was depicted in live-action was the gender-bent version on Gotham and the CW/Arrowverse take on Arrow who just happened to be a former fireman with burns covering most of his body.
Production on Batgirl is set to begin sometime in November. DC FanDome will be making a triumphant return on October 16th so it's only a matter of time until we hear any official casting for Babs. Who would you love you cast as Batgirl? Let us know in the comments below!
Follow us for more entertainment coverage on Facebook, Twitter, Instagram, and Letterboxd.