The CW has teased the iconic Batman villain Hush for the character's upcoming appearance in Arrowverse. The character will feature on the Batwoman show. In two new photos released online by The CW, Thomas Elliot is seen. Elliot will be seen evolving into a supervillain by the end of the shows season. He will then don his signature bandages and adopt the name "Hush."
Check out the images below:
What does the next episode mean for the show?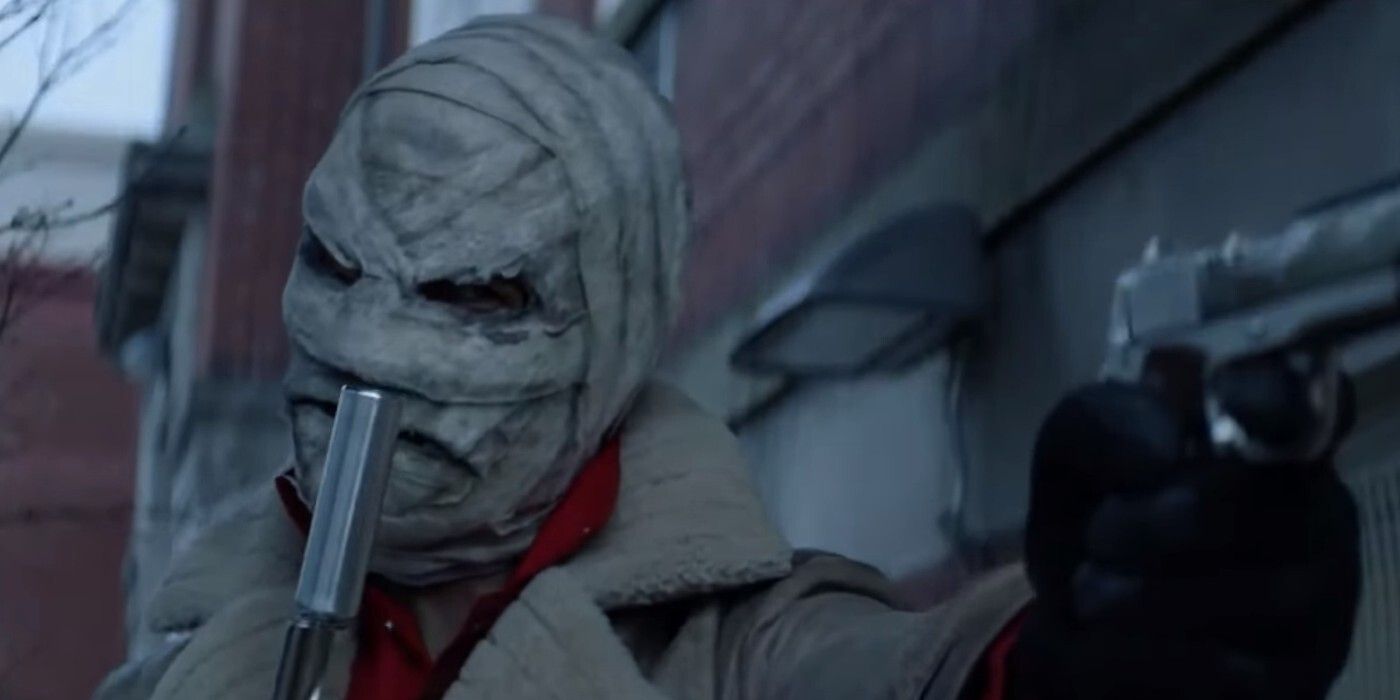 Batwoman's upcoming episode 18's trailer features Elliot observing his disfigured face in the hospital. He soon acquires two silver-colored handguns, similar to the storyline in the Batman comics. The episode will feature him going head to head with Batwoman. Both the characters will search for an object that would allow them to decipher a journal. The journal, which is written by Lucius Fox, is otherwise written in foolproof code.
How does Hush fit into the Batman villains category?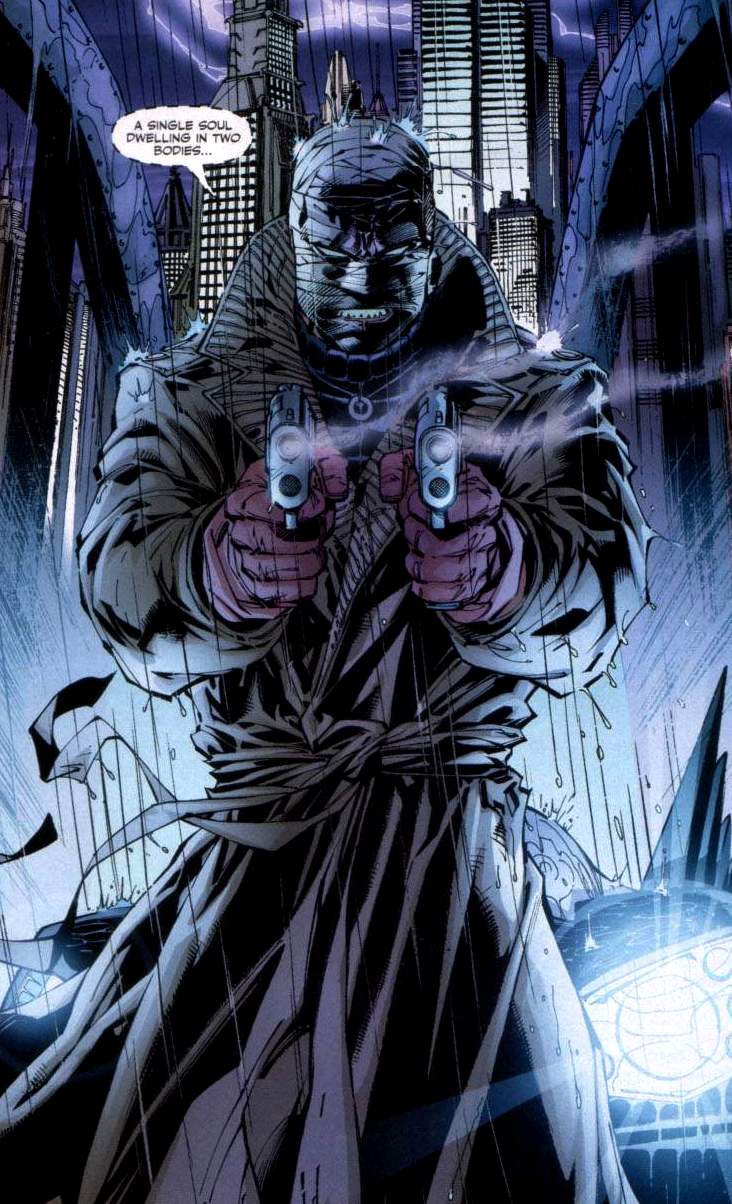 Hush is a significant addition to the roster of Batman villains in the Arrowverse. The character made its debut in Batman comics all the way back in 2003. However, the character has also featured in the Batman: Arkham Asylum video game. Moreover, a younger form of Hush also appeared in the Gotham series. Elliot is seen to idolize Bruce Wayne to a dangerous extent. However, he loathes Batman with a raging fury.
When does the next episode air for Batwoman?
The eighteenth episode of the Batwoman show will air on 10th May. Titled "A Secret Kept From All the Rest", it will air ahead of the season finale of the show. The season for the The CW show was expected to last a bit longer. However, due to the coronavirus pandemic, production for the show was shut down. This could mean that there could be a shifting of scripts from the first season to the second season of the show.