Well, Marvel scientists can do anything, be it creating a vile and malicious beast or a weapon that could destroy the world. With the power of genetics, they can transform a human into anything, and most of the time, it's a beast who wants to change humanity. What we never see is how an invention can change so much, and we have to believe with the amount of science they put into it. Well, there's nothing these brilliantly-minded scientists can't do, and this makes them next to God, at least in the Marvel movies.
The Beast: We have to agree his knowledge of genetics was really something. There was nothing this man couldn't do without genes. Of course, there was his own mutation, and the way he handled the Legacy Virus was really commendable. However, he did have to kill a mutant, but in the end, he had defeated the virus, which could've swiped many. Last and something really malicious was the genetic threat he created that posed a significant threat to the Skrull population. After this incident, he is surely not a hero to people, but we got to admit he is exceptionally good at genetics.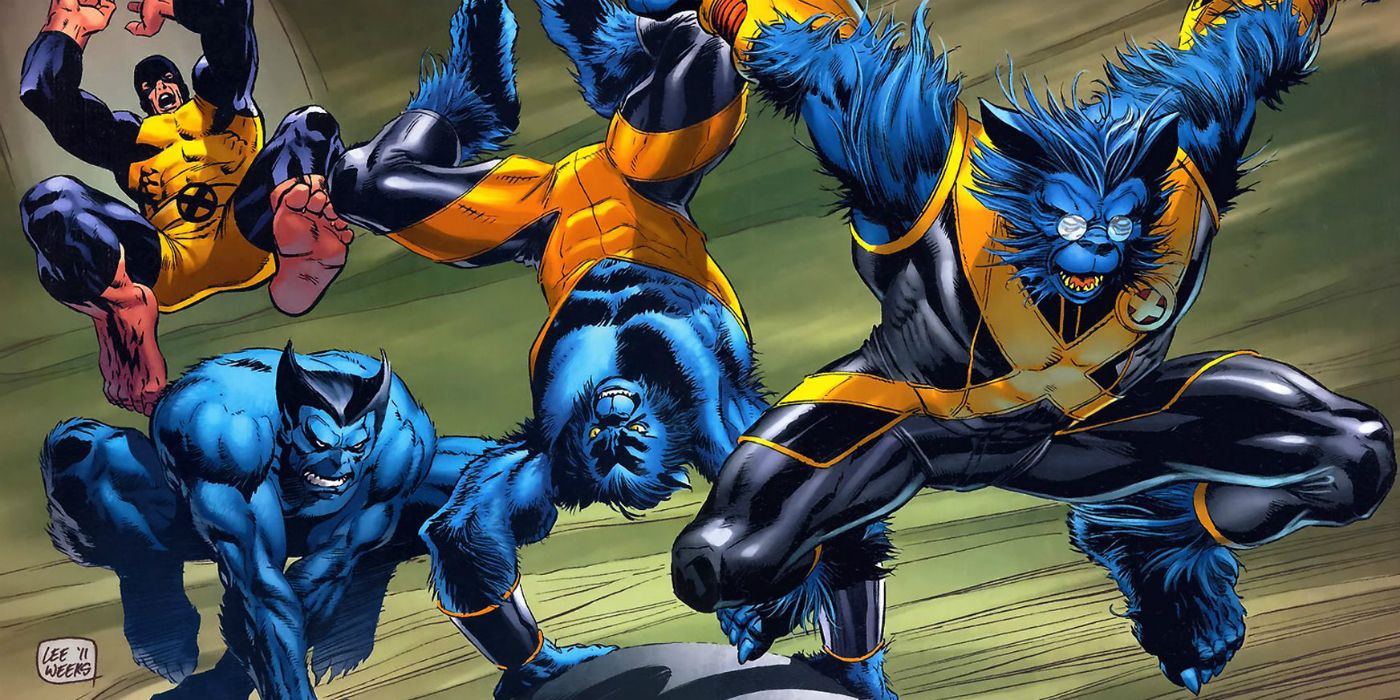 The Jackal: The Jackal mainly dealt with clones, and honestly, a significant part of his work transcended from Norman Osborn. But we can't really neglect his work. He did a great job preparing some perfect clones that were not only exact looked exactly similar, but were same in behavior too, and that is why he is among the great scientists. If we look at his work, we really can't ignore Peter Parker's clone that not only resembled Peter Parker but had all his memories too. A lot of his work ascended from a former scientist, but whatever he did, he did it really well.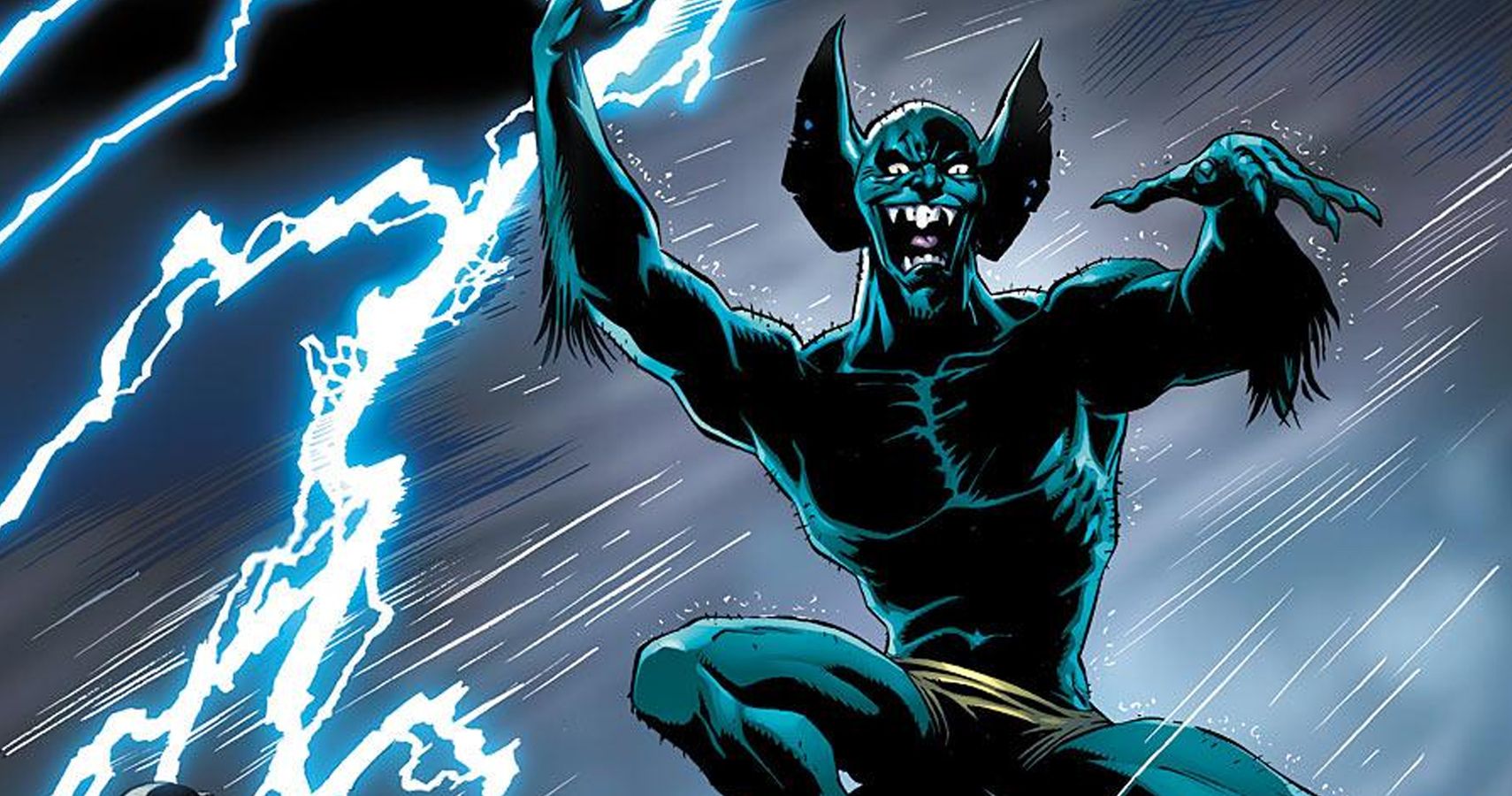 Apocalypse: In terms of survival, no one does it better than the Apocalypse, and that's why the Celestials chose him. However, we don't really relate to Apocalypse as scientists trying to change the world. But if we look at all his creations, we might think differently. He has done great work using the celestial machinery, and we ought to give him credit for that. His immortal creations, just like Mister Sinister, are a testimony to his ability. Not only this, with his powers, he was able to put Wolverine's metal back into its place. At last, who can forget the turning of Angel into Archangel? It was great, wasn't it?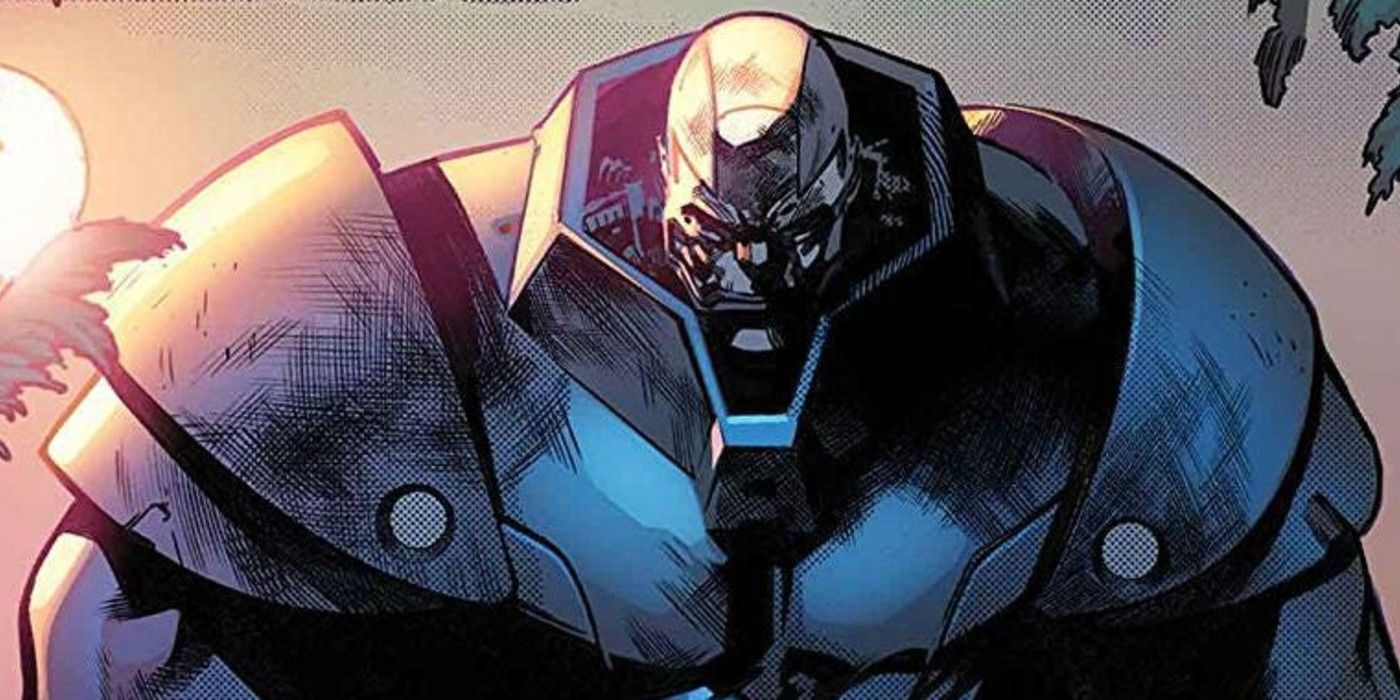 Mister Sinister: Well, all the credit to Mister Sinister's abilities goes to Apocalypse. He was the one to make him immortal. But that was solely because Apocalypse was facilitated with much better technology than him. And we can't let this fact hinder Mister Sinister's abilities in genetics. He was a pro at this science, and we got to admit it.
High Evolutionary: Well, genetics was High Evolutionary's whole brand, and we can't deny the fact that he aced at it. The fact that he created an entire Earth with genetically modified beings tops it up. Not only was genetics his everything, but he was incredibly good at it too, and we ought to regard him as a scientist. Plus, adding more to his achievements is the fact that he revolutionized the earth with the evolution bomb. That is what these scientists are known for, revolutionizing the world with their crazy inventions.