A Spanish artist named Nacho Diaz has a specialty in his work and that is he never fails to put a smile over his readers' face.
Nacho sees the entire world in a very contrasting way than others do, like from being entertaining to being an amazing artist he is a bit different from others.
As per Nacho's statement, he has been more creative since he got viral on the internet and had got an increment in his followers of about 100,000 people.
The artists have a long list of plans for the future and one of that being to carry on with his comic series 'Before and After' and even publish all of them in a form of a book.
So today Fandom Wire has compiled some of his artwork and we are sure that you won't be disheartened having a glance at it.
#20. That's How Girls Take Selfie:
#19 The Scariest Things Of Life: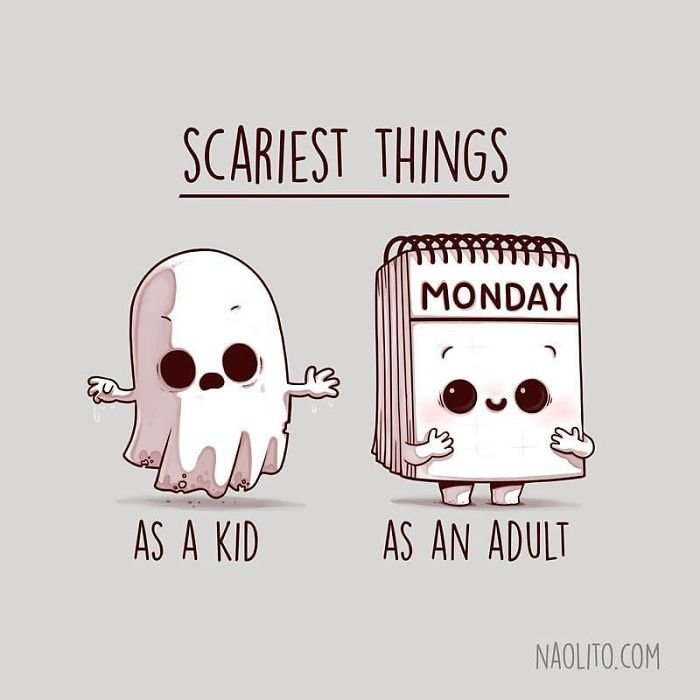 #18 Going To The Bathroom: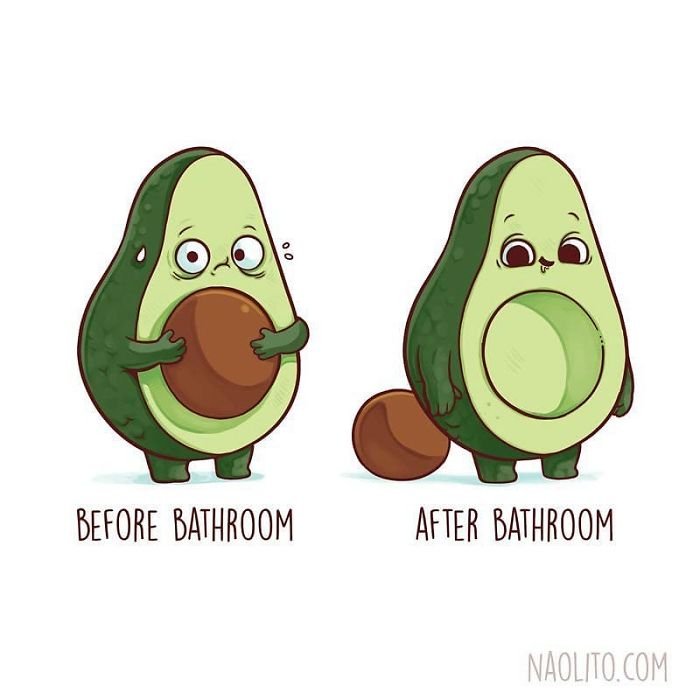 #17 Girls Before And After Makeup:
#16 Boys Before And After A Haircut: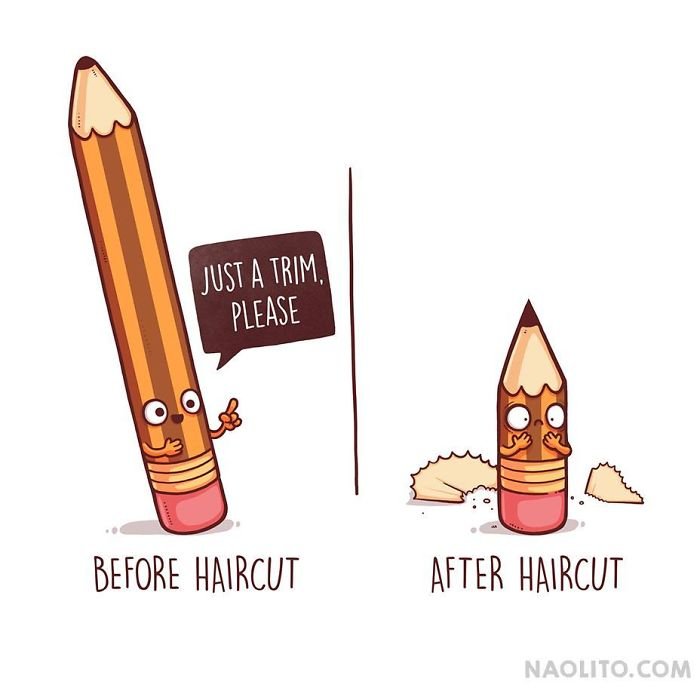 #15 Before Meeting Your Grandmom:
#14 When Puberty Hits You Hard: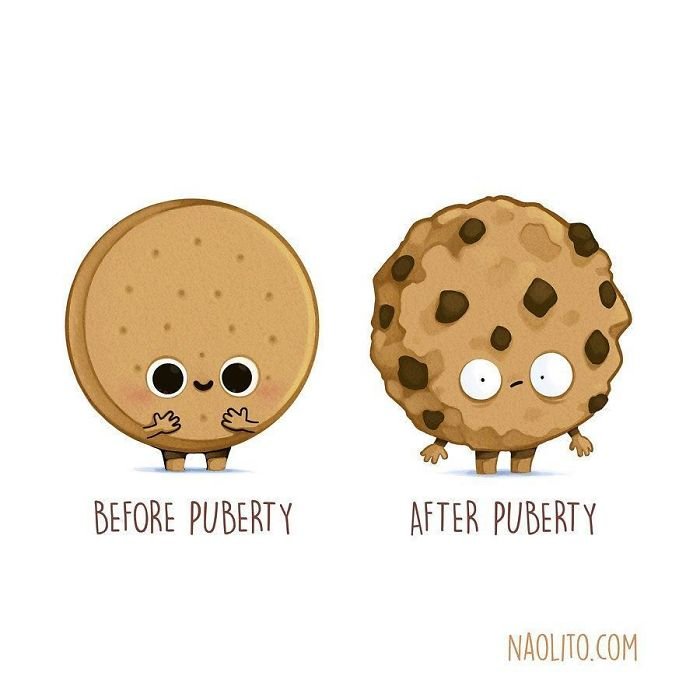 #13 Feeling Old Yet: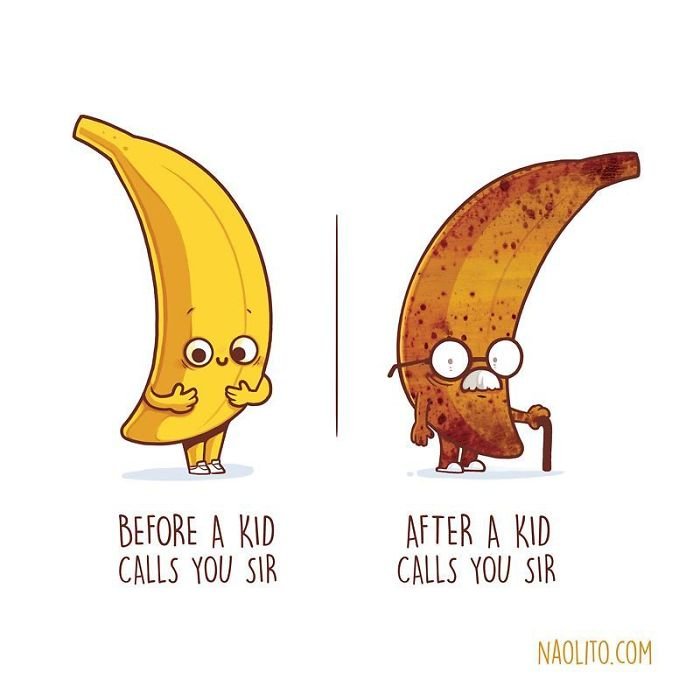 #12 When You Get Up After a Good Nap: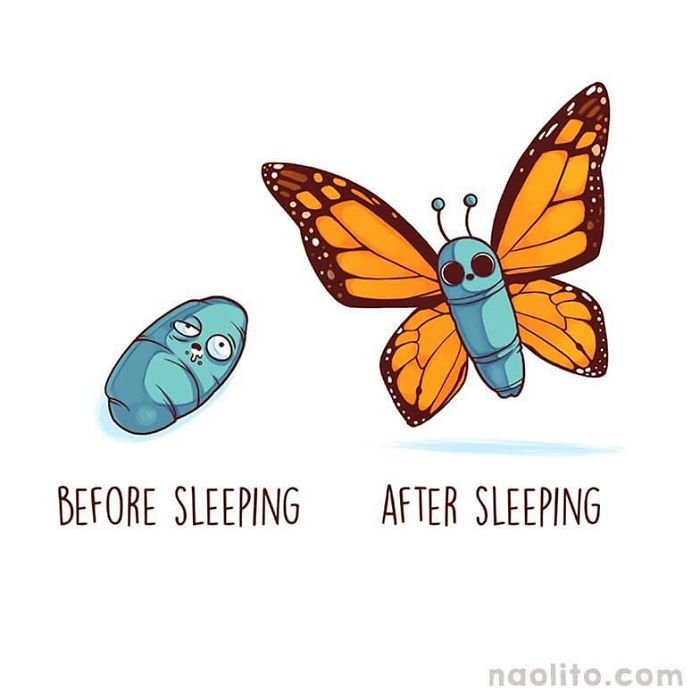 #11 Coffee Is Very Important:
#10 Before And After College: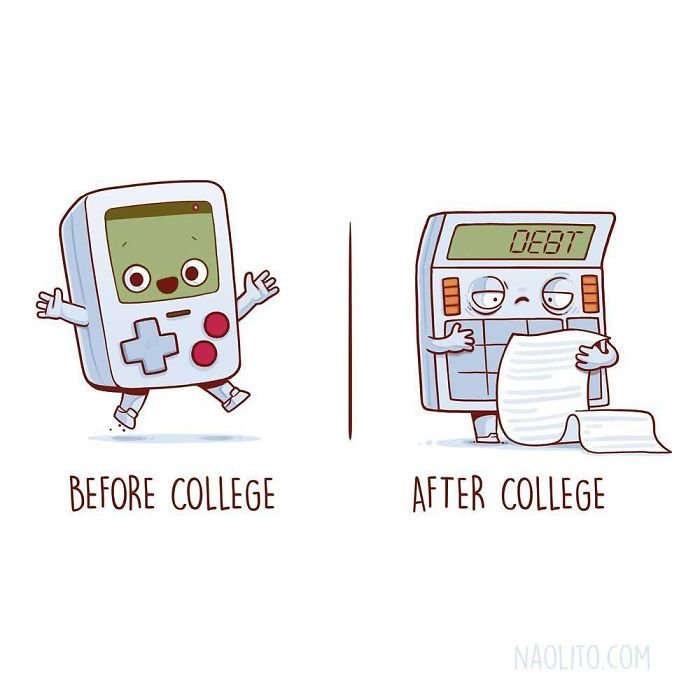 #9 A… Beach Days:
#8 Importance Of Taking A Bath:

#7 When You Get Your Salary:
#6 After Having A Mexican Food: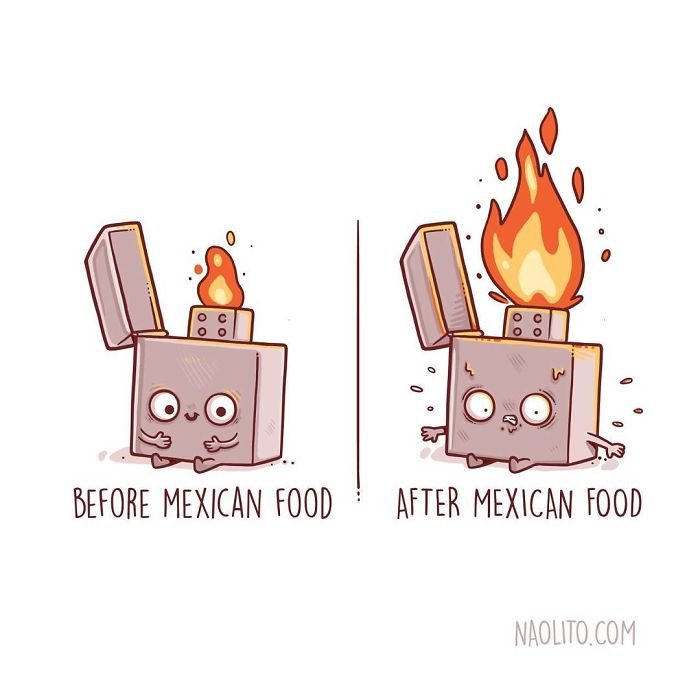 #5 Boys Before And After Shaving:
#4 Before And After Diet: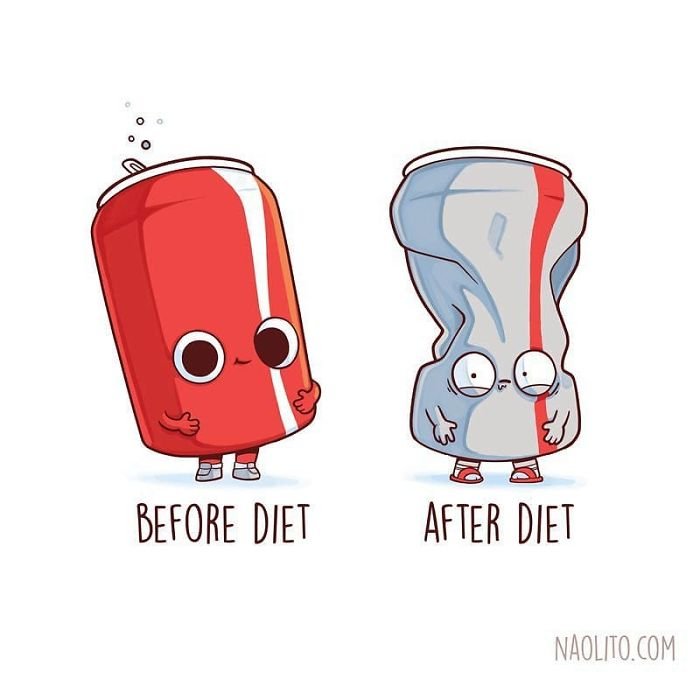 #3 Before And After Gym:
#2 Best Friends For Life:
#1 Before And After Farting