As fascinating as being an Avenger sounds, it is not an easy job. There are multiple aspects of their life, which wouldn't exactly be everyone's cup of tea to handle. Not to mention, they have to compete with high expectations while endangering their own lives. Here's how being an Avenger can take a toll on you!
1. YOU CAN'T SAVE EVERYONE.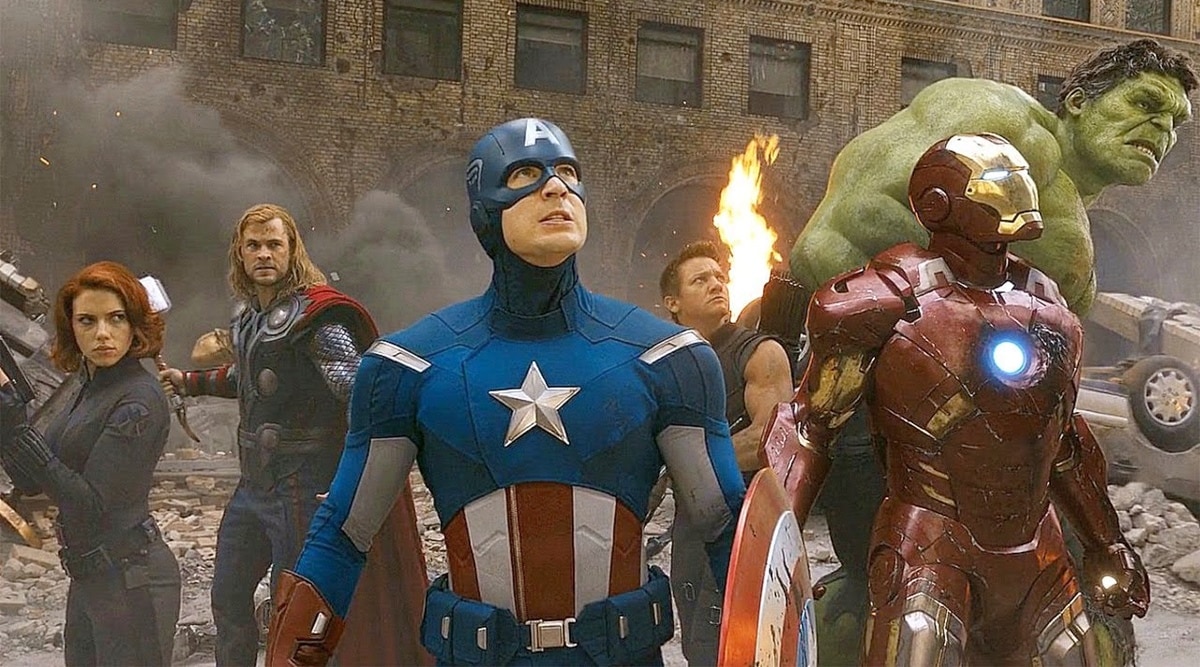 While the avengers are a brilliant set of individuals, it is prominent that they are scarce in numbers. It is impossible to be of help in every single misfortune that occurs. This is a situation where you are setting yourself up for a fail. When these heroes can't save people in front of them, it brings them mental trauma, where they keep reliving how they could have done things differently.
2. THERE IS NO PRIVACY.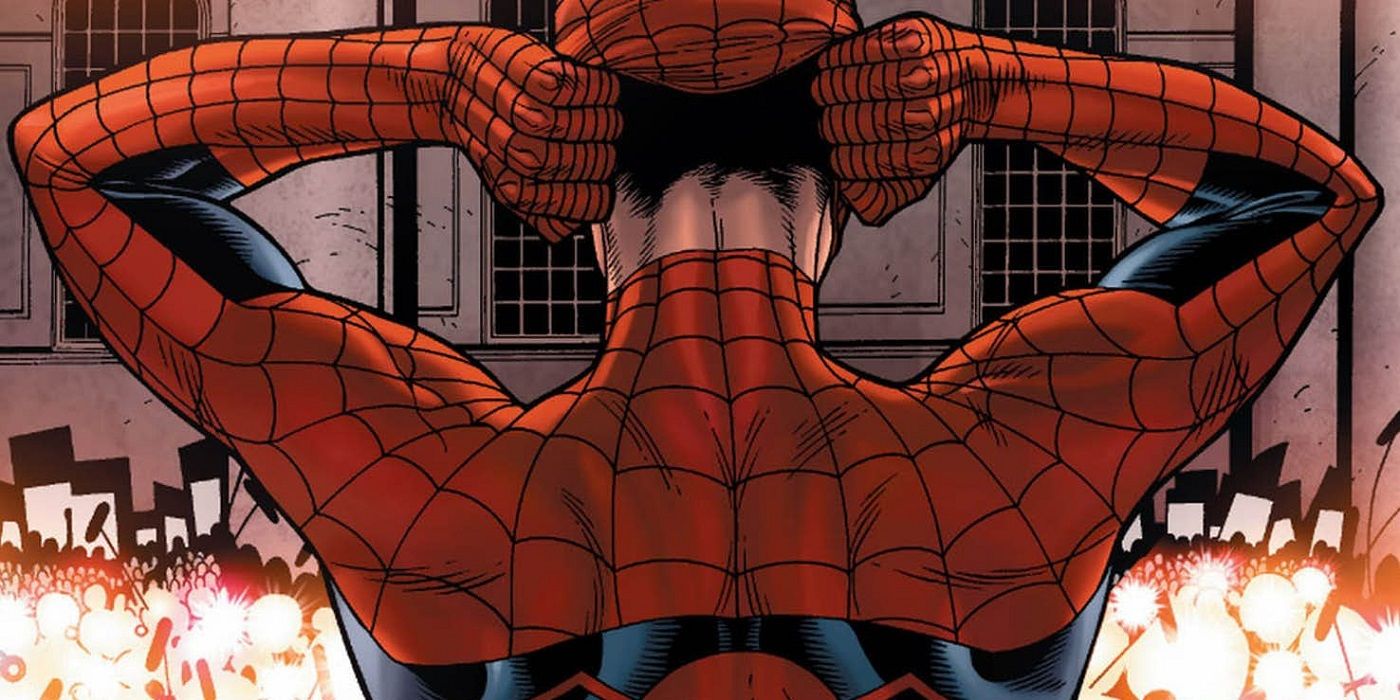 The Avengers are sensational, and hence constantly in the news. They are troubled by the media as they keep trying to find out more about the identity of these heroes. 'Spiderman: No Way Home is a perfect example to support this argument.
3. THEY NEED TO KEEP DAMAGE TO A MINIMUM.
Their responsibilities aren't limited to saving the day. While in a battle, they need to ensure that they don't cause too much damage to the surrounding public or private property.
4. ENDANGERING THEIR LOVED ONES.
When you are responsible for protecting the world, it is easy to lose sight of your own family. Unfortunately, there have been multiple close calls for the Avengers when it comes to their loved ones.
5. ENDANGERING THEIR OWN LIVES.
Fighting supervillains don't just expose them to danger, but it also affects their mental and physical health. For example, it is seen that Tony Stark ends up having nightmares after the first attack in New York. Not just that, we have all witnessed the sacrifices made by our heroes during the Endgame.
6. FAILING BATTLES.
Avengers are mighty but not invincible. Their failures can cost way more than we can think of. Failing to serve their purpose can be stressful. They are left with the burden of either correcting their mistakes or learning from them.
7. HANDLING THEIR OWN POWER.
Powers can easily become evil if left unchecked. There have been multiple occasions where the Avengers had to fight one another, as some of them lost sight and started misusing their powers, including The Hulk and Tony Stark.
8. IT'S HARD TO REPAIR AN ALREADY DAMAGED REPUTATION.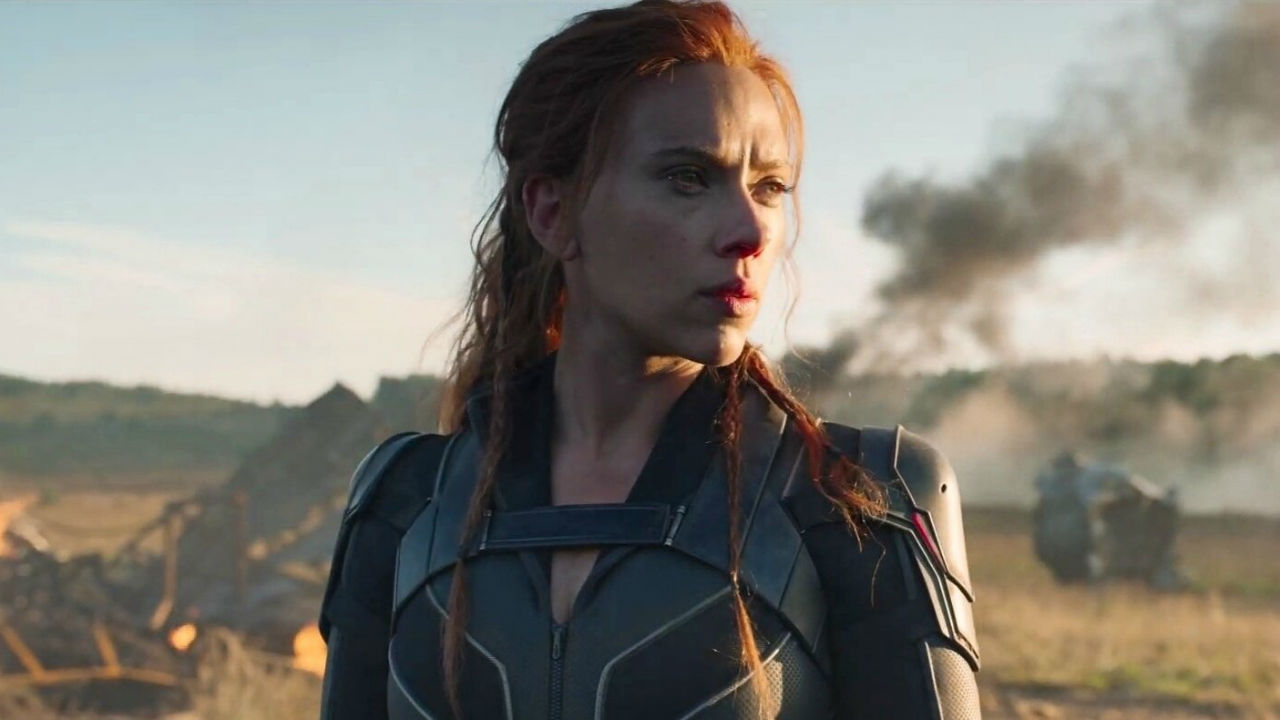 Avengers that have caused harm in the past continue to live with that reputation, no matter how many amends they make. Black Widow is still stigmatized by all the killings she had led in the past.
9. COORDINATION: It's not easy working in a team.
Every avenger has their own set of powers, which cannot be compared to each other. In such a situation, it becomes difficult to work in a team. Not everyone will get along or always agree with the rest of the group. Seeing that, the enemy can always seek advantage of the situation.
10. COMPARISON.
Certain avengers have better popularity than the others. This includes Black Widow, Captain America, and Iron Man. Even though no avenger is superior to the other, the rest of them may either feel less valued or insignificant under this notion or may feel the pressure of living up to their legacy.
Check out our YouTube Channel: