DC comics are one of the best comic books of all time whose genre revolves around superheroes.
The year was 1934 when Malcolm Wheeler-Nicholson decided to give the world a universe filled with powerful superheroes, thus creating the DC comics.
And as a pure DC comic book fan, there is always a question that arises for debates, and that is What's the best DC comics story of all time?
Or how could one specify between The Dark Knight Returns and Kingdom Come?
Or How well did the Crisis on Infinite Earth end up?
These are some of the tactical questions a true DC comic book fan would have answers.
Recently Newsarama surveyed to know which is the best DC comic book of all time, and the results might shock you.
Today at Fandom Wire, we have gathered all the best DC comic books of all time, and we hope you would love reading them. So without further ado, let's pop into it!
1 Superman: Whatever Happened To The Man Of Tomorrow?
2 The Return Of Barry Allen:
3 Teen Titans: The Judas Contract:
4 Green Lantern: Sinestro Corps War:
5 Batman: The Dark Knight Returns: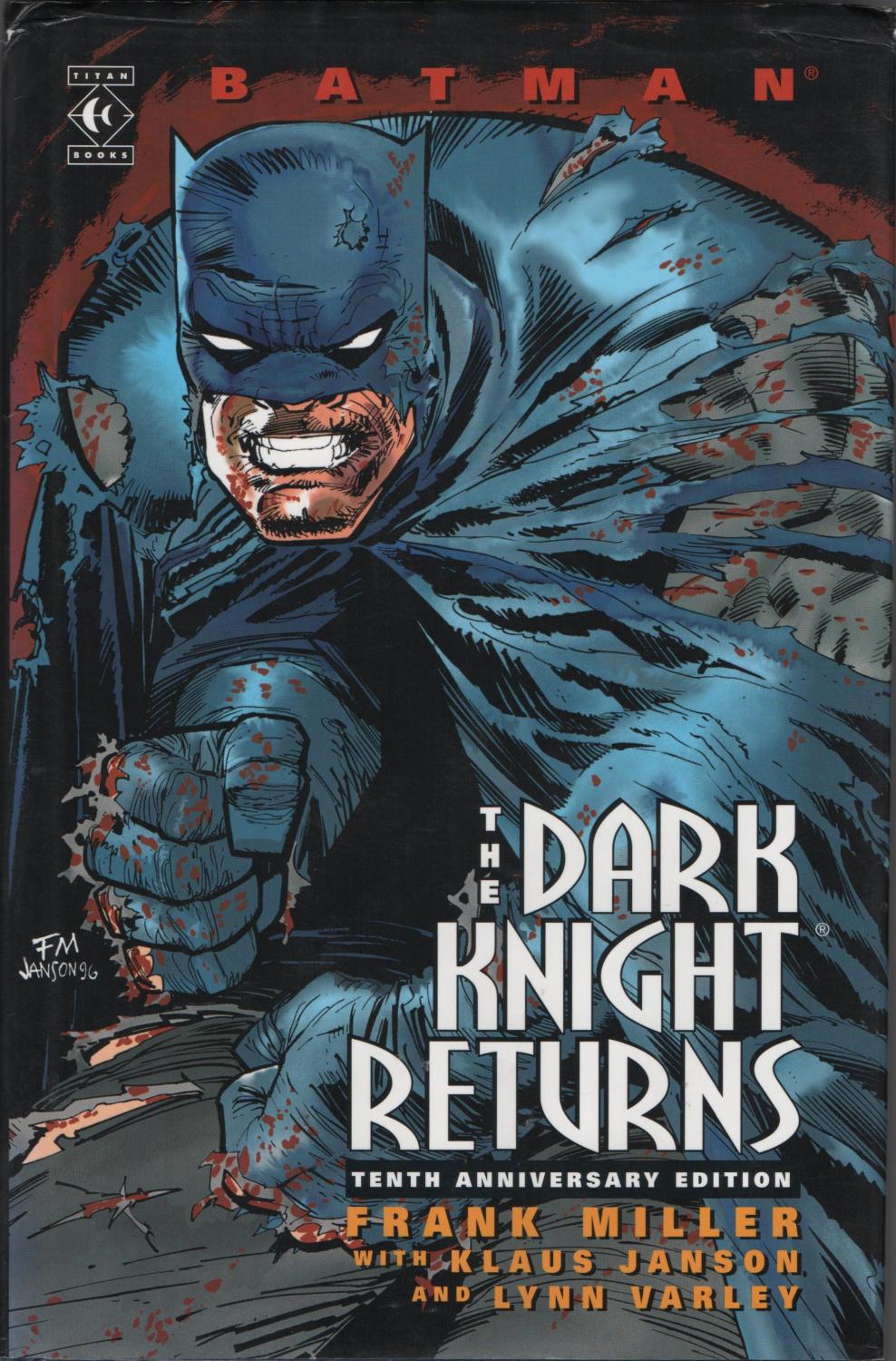 6 Justice League:The New Frontier:
7 All-Star Superman:
8 Justice League: The Great Darkness Saga: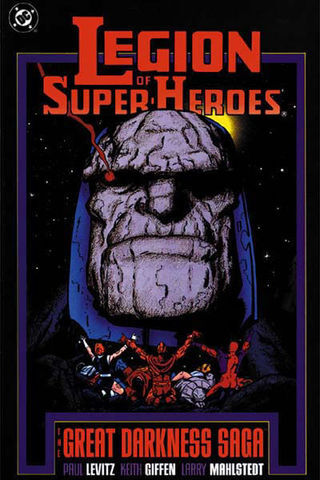 9 Crisis On Infinite Earths:
10 Kingdom Come:
Source: