Dwayne "The Rock" Johnson is quite a legend in the movie world. Having featured in diverse genres ranging from comedy to action, he has become a pretty beloved celebrity. Among all the fantastic movies he has starred in, here are his seven absolute best:
7. Journey 2: The Mysterious Island (2012): Journey 2: The Mysterious Island is an action-packed adventure film sequel to Journey To The Center Of The Earth. From discovering prehistoric animals to traveling to the lost city of Atlantis, the chemistry between the group member is fun to watch! Also, watching the group trying to hatch a plan to get home safely is quite intriguing.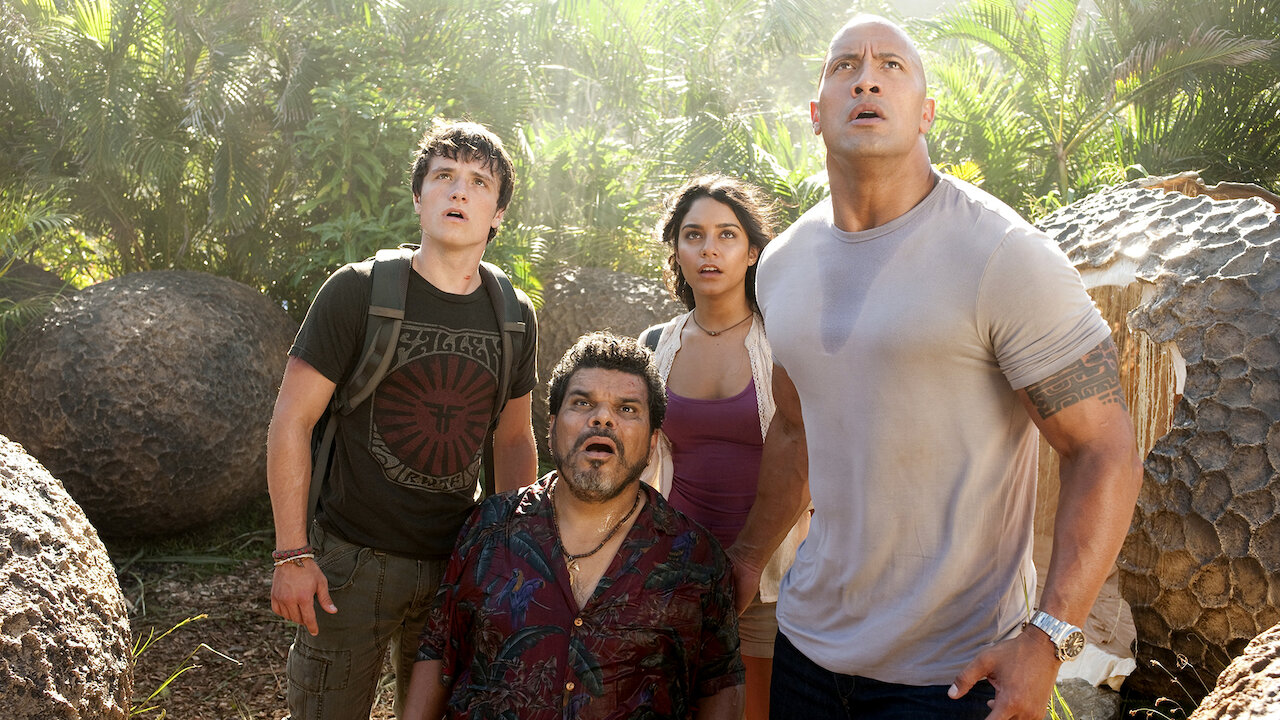 6. San Andreas (2015): San Andreas is another one of Dwayne Johnson's action movies. Revolving around a series of earthquakes caused due to the scientists' fault, it's a controlled catastrophe. From small rescue missions to saving America as a whole makes for a great watch!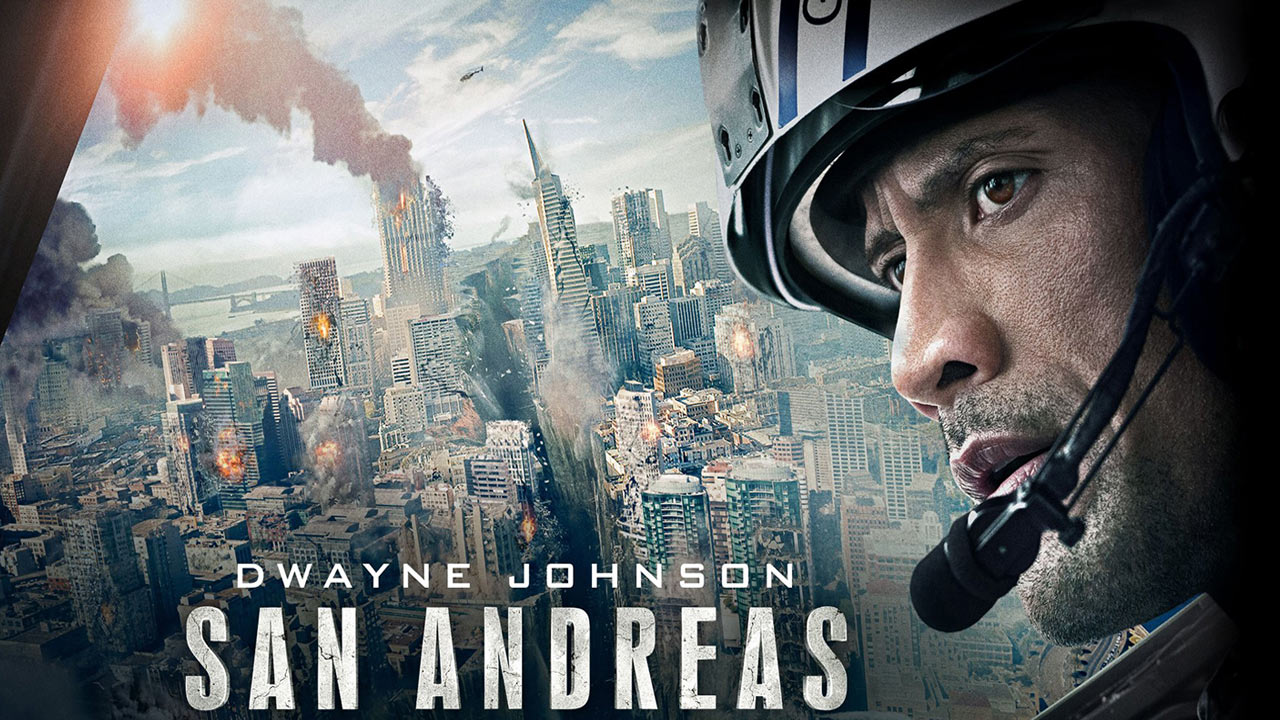 5. Central Intelligence (2016): After losing touch in high school, Dwyane Johnson playing Robbie Weirdicht rekindles his relationship with Calvin Joyner, played by Kevin Hart. This light murder mystery is an excellent mix of nostalgia and how the past shapes characters. This strange game of cat and mouse between the CIA agent and Joyner makes for a fun watch.
4. The Fast And Furious Franchise (2011-To Present): The Fast And Furious franchise is undoubtedly the most iconic movie franchise that exists. Dwayne Johnson stars in 7 entries and, needless to say, steals the show in every single one of them. The cast is caught up in an endless circle of mercenary life.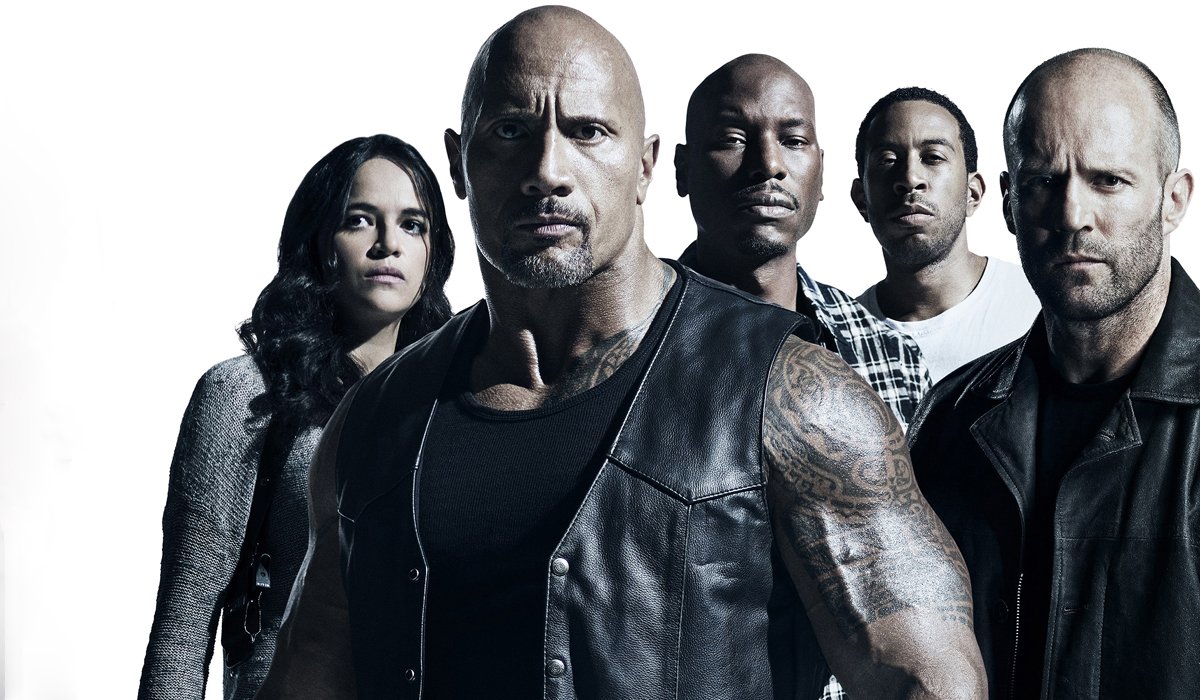 3. Jungle Cruise (2021): Jungle Cruise is a 2021 popular adventure film based on a theme park ride. It is thus, based on and produced by Disney. Jungle Cruise follows Lily and MacGregor Houghton embarking on a memorable trip of a lifetime to locate a magical tree with healing powers in the Amazon.
2. Jumanji: Welcome To The Jungle (2017): Jumanji: Welcome To The Jungle is a popular adventure comedy revolving around four teenagers who accidentally stumble upon a weird old video game console and end up falling into the game's universe. They then turn into the games' characters and must figure out a way to get out of this world before they exhaust their lives. Each character has its weaknesses and strengths, which build the plot. It is a light-hearted must-watch.
1. Moana (2016): Moana is a beloved animated Disney musical taking us through the life of a young, adventurous Polynesian girl- Moana. Breaking all rules and barriers, she ventures out of the island to save her people and comes back a hero. This is a movie for all ages! Johnson, playing Maui, shows us his versatile self and even throws in a bit of singing! It is a fun family watch.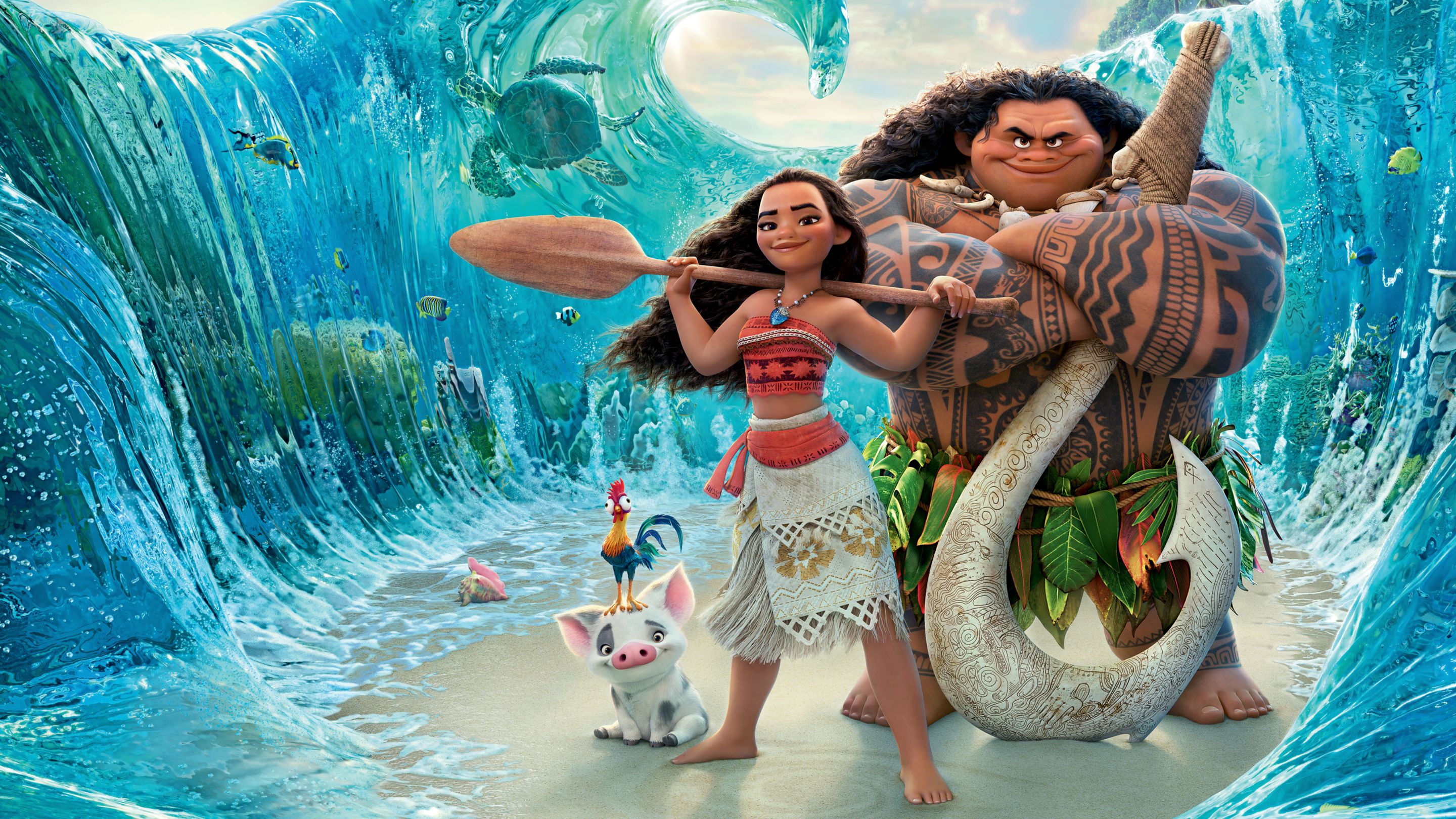 Are there any Dwayne Johnson movies we missed out on? Share with your friends and spend the weekend binge-watching these movies!