Every year loads of movies are released. And, we cannot watch all of them. Neither do all tempt us enough to take out time to watch them. But these 2020 movies are worth a try if you haven't watched them. If you've already watched these 2020's masterpieces, then they call for a re-watch! Some movies do not get the right amount of exposure they deserve. Hence, they remain unnoticed or less known. But the quality of these movies is great. The saying "Don't judge a book by its cover" fits best here. So, here's a list of the best of 2020 movies that are worth a watch. Check it out! If in case we missed your favorite movie on the list, feel free to comment and let the world know!
1. Run
The movie's plot is distinctive and interesting. It is about Chloe (Kiera Allen) who is wheelchair-ridden and is constantly assisted by her mother Diane Sherman (Sarah Paulson). Chole is a teenager who is kept in isolation. Soon, she starts to suspect her mother of keeping dark secrets from her! The plot was full of tension and the actors' performances convinced that the tension was real. All in all, it is worth your time!
2. Nomadland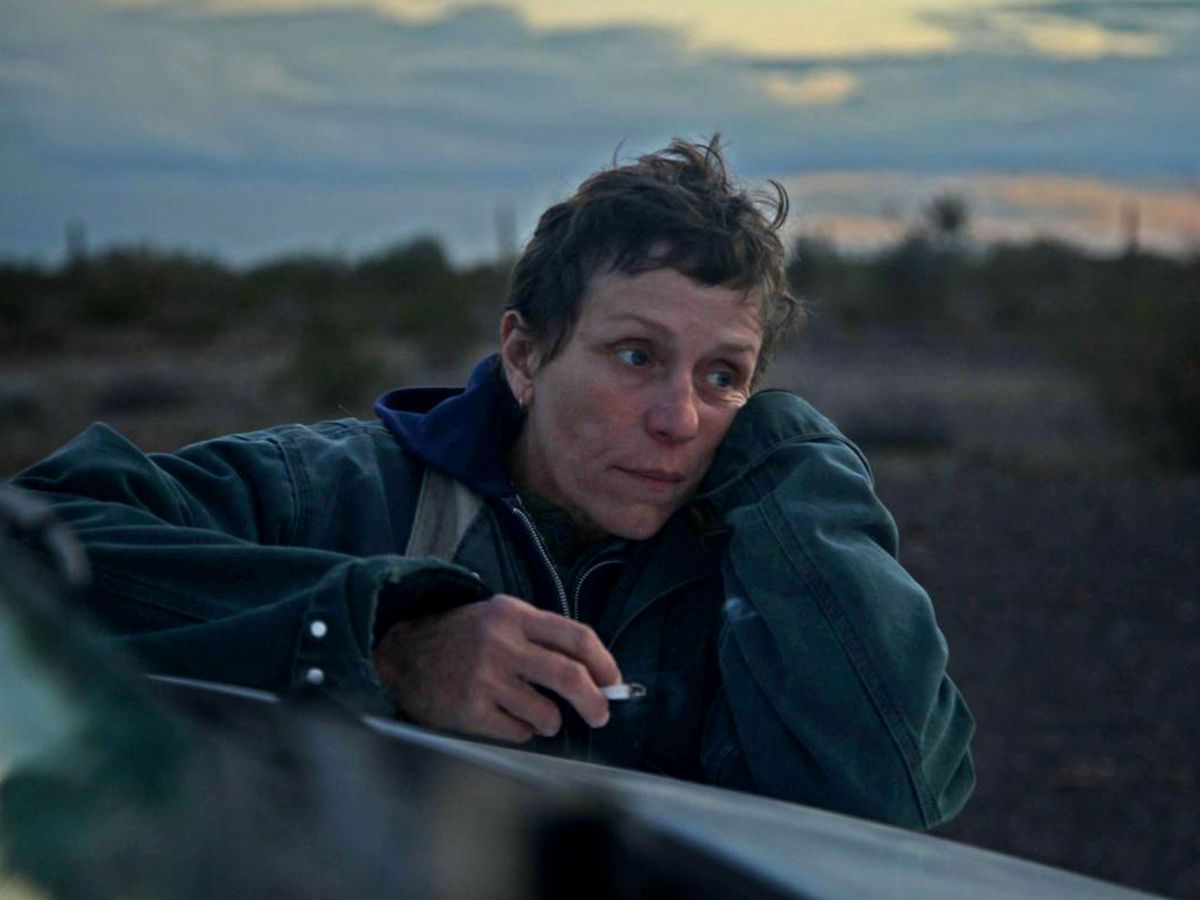 Before debuting in MCU with Eternals, Chloé Zhao created this masterpiece that went on to win several accolades. The had beautiful aesthetics and a story. The plot was about Fern (Frances McDormand) who loses her husband and her job. So, she decides to sell her assets and move to the US. Meanwhile, she visits a variety of places and meets interesting people. This was a journey of knowing herself better.
3. Let Him Go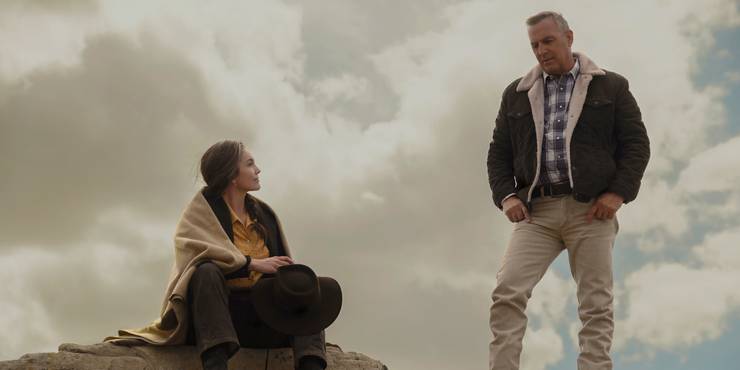 This movie makes sure you're on the edge while watching it. It is that great of a thriller. The movie is about two people who have lost their son, but now they try to save their daughter and grandson from a dangerous family. The film stars Diane Lane and Kevin Costner.
4. The Invisible Man
This movie has by far been the best adaptation of H.G. Well's The Invisible Man. From the plot to the actors' performances, everything is convincing. Cecilia Kass (Elisabeth Moss) believes her toxic and abusive ex-boyfriend faked his death and can become invisible. Since then he's been torturing her.
5. Extraction
Other than acting as Thor, Chris Hemsworth has added other roles to his resume as well that he has nailed for sure! One of them is in the movie Extraction where he plays Tyler Rake, a mercenary. He is hired to rescue the son of a drug lord. Throughout the movie, Chris manages to deliver perfect emotions and action! Overall, it's a well-done movie.
6. Promising Young Woman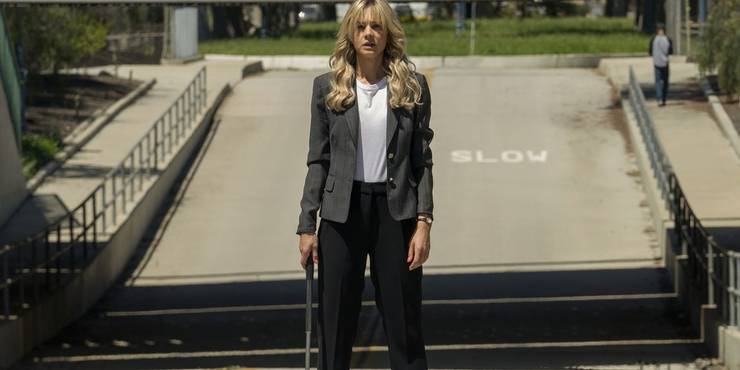 This movie perfectly balances action, drama, and comedy. It provides genuine happy and heartbreaking moments. Carey Mulligan gives her best performance as an actor and proves how one can uplift a movie with their skills! The movie is a must-watch. Carey gives the perfect punishment to an awful man and the people who supported him!
Was this Article helpful?
Thanks for your feedback!