Avengers: Endgame was one of the best movies ever produced by The Marvel Cinematic Universe in order to end an astonishing decade that was started with Iron-man in 2008.
It has been certain that all the movies released in the past three phases of marvel have actually changed the game for superhero movies totally.
So many incredible movie were released in these three phases starting from Iron-Man and ending with Avengers: Endgame.
With such astonishing movies, there were some marvelous moments and scenes that had happened in those movies.
For instance, the Mark 42 Suit-Up in Iron-man three or the scene form Infinity War, when Thor arrives in Wakanda, especially "The Bring Me Thanos" scene.
So why not recall some of the best scenes from the past decade, as we at Fandom Wire have gathered 15 of the most ideal MCU moments.
1 Captain America Wields The Mjolnir:
2 Tony Stark Snapping His Fingers And Dying:
3 Avengers….Assemble Scene:
4 Ragnarok Final Fight With Immigrant Song Playing:
5 When Avengers Assembled For The First Time:
6 The Elevator Scene From Captain America: The Winter Soldier :
7 The Antman And The Wasp Mid Credit Scene:
8 Avengers: Age Of Ultron Final Battle: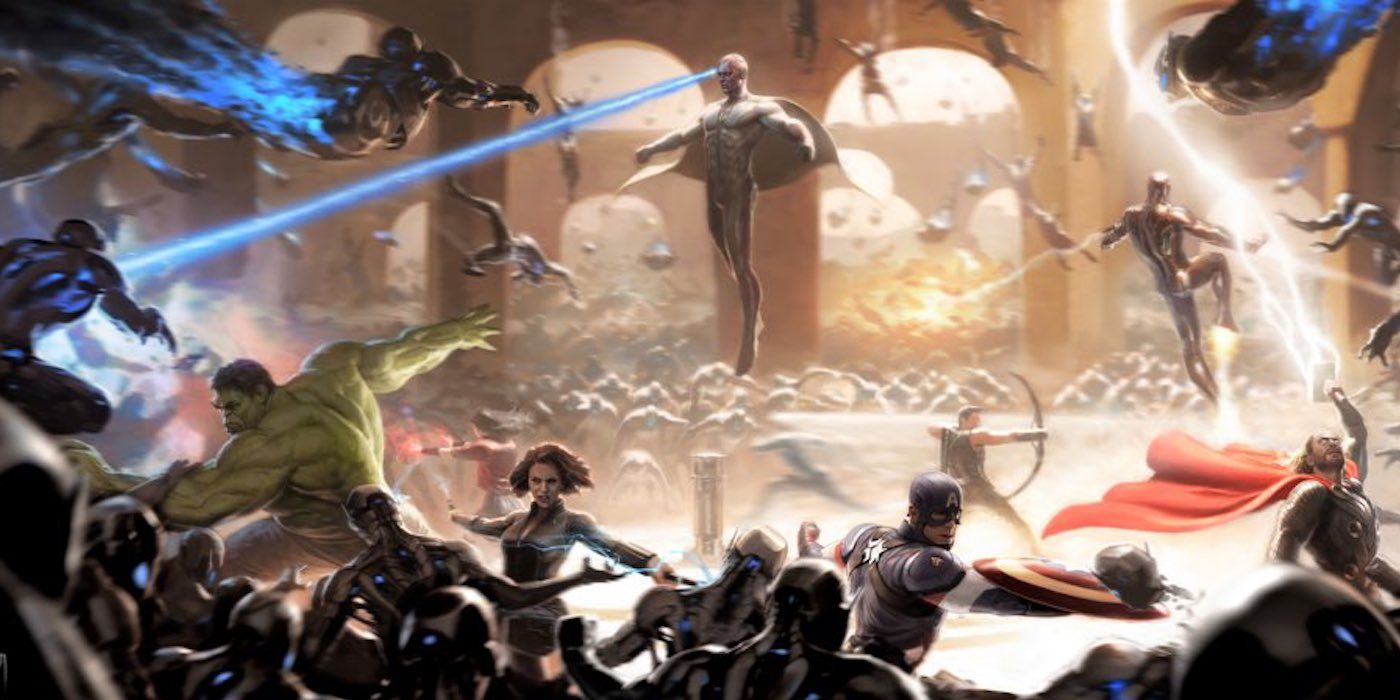 9 Spidey's Entry In MCU:
10 Thor's Entrance In Wakanda: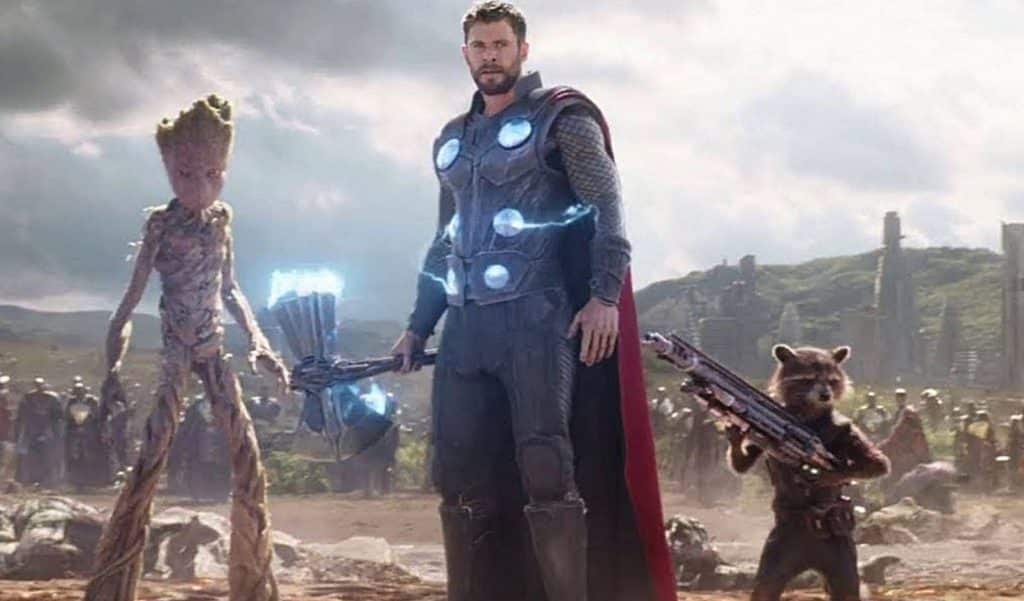 11 Cap And His Nomad Beard's Entry In Infinity War:
12 Women Of Marvel Assembling In Endgame:
13 Cap Passing On The Shield To Sam:
14 Fat Thor:
15 Captain America's Transformation After The Serum: