Tom Holland has been rising in the Hollywood industry as quickly as one can imagine. He has not been limited to only one kind of role and has been escaping the norm of being typecast. Timothée Chalamet is another actor who has been displaying his talent in many other movies. The two are somewhat competing with each other in a way without actually having to face off against each other.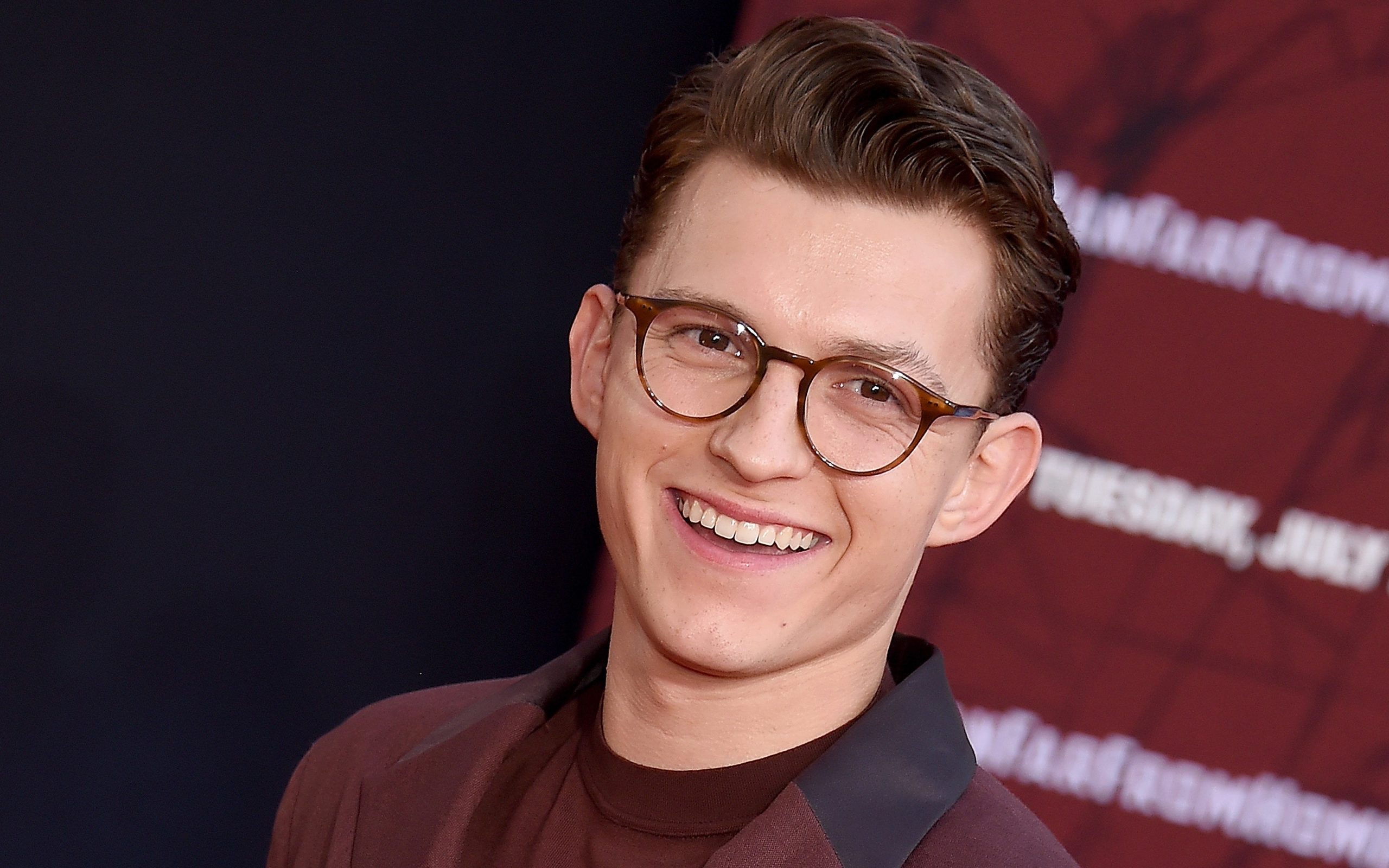 Both have constantly been in demand for many roles. With many novels and series being adapted into movies and TV shows, they have been fancasted in almost every role for the male protagonist. Holland's role in the Marvel Cinematic Universe has only been growing, especially after the rumors of Spider-Man being the lead for Avengers: The Kang Dynasty.
Also Read: "I felt really bad": Marvel Star Tom Holland Lost His Role in $10 Billion Franchise As He Could Not Stop Laughing During His Audition
Tom Holland Was Ready To Bring Timothée Chalamet Into The MCU
According to Tom Holland, Timothée Chalamet would be an amazing Harry Osborn in the Marvel Cinematic Universe. To play Peter Parker's best friend turned villain had excited Holland and he even cooked up an entire origin story for the character and the actor. Spider-Man: No Way Home was a revolutionary movie for the actor and the character of Peter Parker was left with a blank slate. His story could start anew and Harry Osborn could easily fit into the story.
"He kind of becomes bad. He could be a villain. He'd be a good villain. … He'd start out as a gang member, and then we'd have to kick him out of the gang. … Maybe he comes for MJ, and I'm like, 'Whoa, Harry, you better watch the way you're moving around my girlfriend, bro."
Ironically enough, Chalamet was ready to audition for Holland's role. He had the script in his hand and was going to try out for the MCU's Peter Parker. He had to ultimately call his agent and explain to him how the role was proving to be difficult for him and was making him extremely nervous. Luckily, it went to Holland who absolutely crushed it in the auditions.
Also Read: 'Why he brought a 15 year old into a fight': 7 Years After Civil War, Marvel Fans Grow a Conscience – Ask Why Robert Downey Jr's Iron Man Hired Tom Holland's Spider-Man as a Child Soldier
Tom Holland's Dad Did Not Want Him To Perform In His Iconic Umbrella Performance
Tom Holland and Zendaya's iconic Lip Sync Battle performances had such an impact on the audience that they forever became ingrained in their mind. His dance on Rihanna's Umbrella amazed the audience in such a massive way that it forever became a moment to remember. However, his dad was against the actor doing the sequence.
"But my dad always taught me when I was younger and coming up in the business that you want to get famous as slowly as possible. You don't want to get super famous tomorrow, because you won't be able to handle it. It will ruin your life. I am very selective of who I talk to and what I do. I don't ever want to overexpose myself, because my privacy is the last thing I own. I think that's why he was so worried. And he'd tell me the same thing today I am sure: 'Pace yourself, you've got a long career ahead of you.' I don't want to lose myself to all… this."
His dad gave out career advice that would forever help the actor in his life. This one time he listened to his heart and went on to give the performance even though his father was trying hard to change his mind.
Also Read: Logan Director James Mangold in Talks to Direct Swamp Thing Despite Guillermo del Toro Being Favorite
Source: AP Entertainment