Twilight has become a big name over the years. The franchise gave us lots of movies, actors, romances, and what-not! Even though many of its movies weren't received well, the first Twilight movie was a massive hit. Just as much the plot, storyline, and direction play an important role, the casting of the correct actors also plays a pivotal role. Whenever we say Edward, we think of Robert Pattinson and Kristen Stewart as Bella. Don't we? Can you imagine somebody else like Edward and Bella? The answer is No. They've birthed life to these characters in such a way that it feels like they were never fictional. However, the truth is, the makers did consider some other big actors for the role of Edward and Bella. Thankfully, they didn't make it or else it would've been a disaster. Check out the list of actors who were rejected for Twilight roles!
1. Michelle Trachtenberg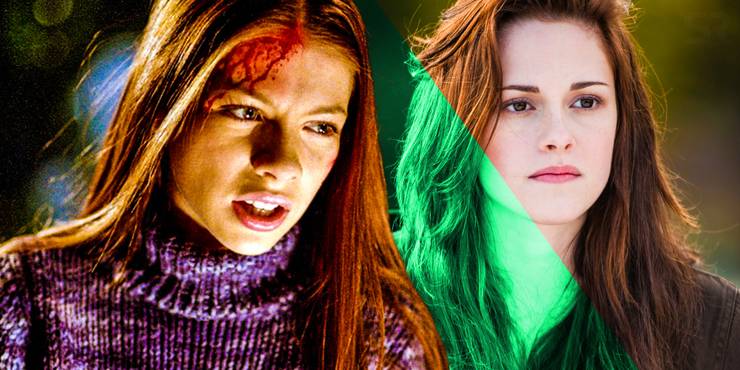 The Buffy the Vampire Slayer supporting actress was once considered for the role of Bella. However, things didn't work out. Moreover, casting a Buffy alumnus in the Twilight Saga could have provoked unintentional laughter.
2. Ben Barnes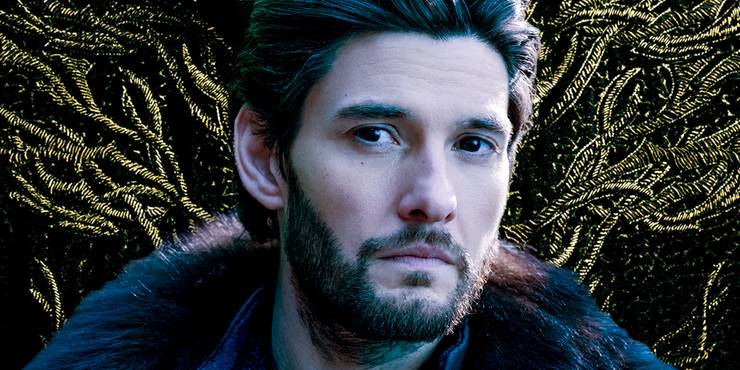 The Easy Virtue star Ben Barnes was once thought of casting for the role of Edward. But, at the time, he was of appropriate age to play the role of a teen. Therefore, they dropped the idea of casting him.
3. Lily Collins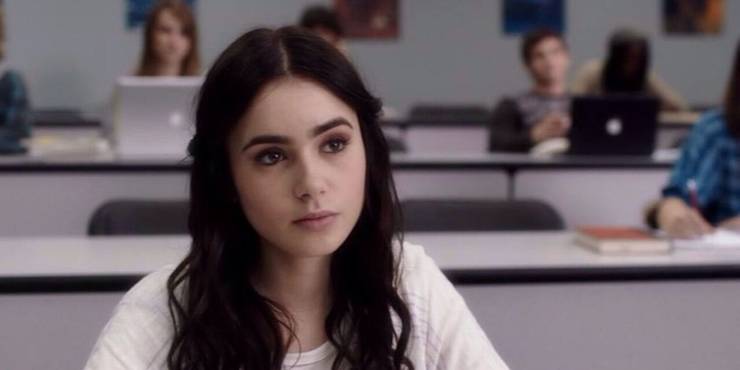 Before becoming famous for her role in Emily In Paris, she revealed she auditioned for the role of Bella. But she says she's happy the right person landed the role and not her. Well, she's right. Both of them were in the right places!
4. Henry Cavill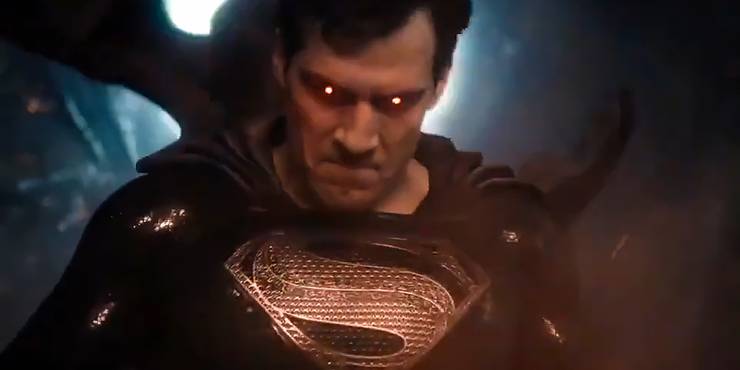 Cavill best known for his role of Superman was badly considered for the role of Edward by the author Stephanie Meyer. However, he was too old to portray a teenage role. Hence, they dropped the idea of casting him. However, Meyer was so crazy about having Henry in the series, that she suggested casting him as Carlisle Cullen. But this too didn't work out and Henry didn't come in the series at all.
5. Lucy Hale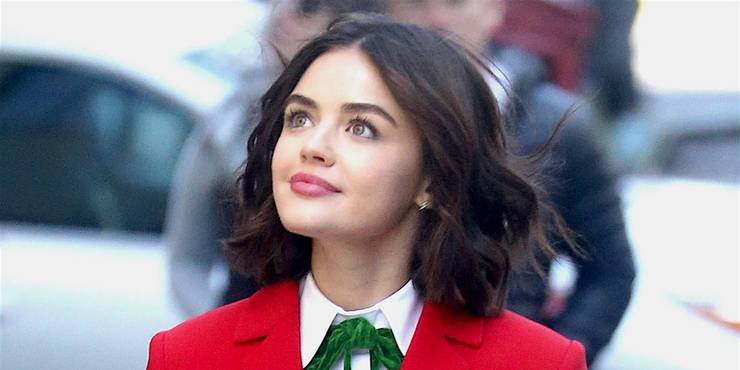 The How I Met Your Mother's occasional guest, Lucy Hale was first considered for the role of Bella. But things didn't work out and Stewart played the role finally. Lucy has appeared in great projects such as Pretty Little Liars, Truth Or Dare, and Fantasy Island.
6. Dave Franco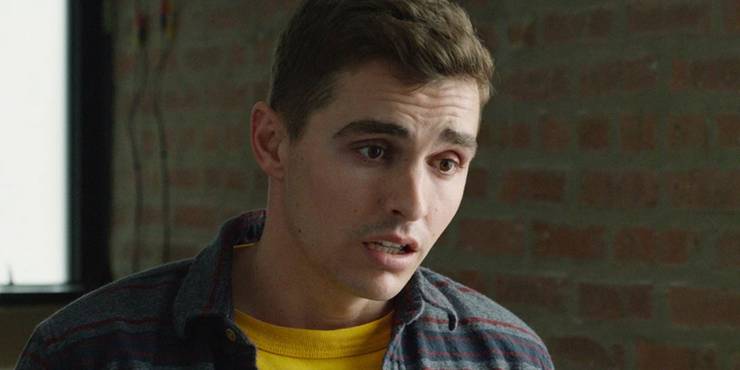 Among the other 100 choices, Dave Franco was one of them. He did audition for the part but was well-aware of the fact that he won't make it to the role. But it didn't affect the actor's career. He went on appearing in hit projects such as Now You See Me, Neighbors series, The Rental, etc. Moreover, who knows if he would've starred as Edward, he would not have added these amazing projects in his resume.
Was this Article helpful?
Thanks for your feedback!