Once an actor becomes successful and renowned, it's hard for them to see a flop when it comes to money, right? The reviews can still vary but their popularity is enough to bring the audience into the theatres. However, that is not always the case. There are some popular Hollywood stars whose movies flopped at the box office despite having the required fame and success. Today, let's talk about some of the box office flops. Check it out!
Sandra Bullock
Sandra Bullock's Speed 2: Cruise Control was released in 1997 which was a sequel without the original cast members. This is exactly where this was a bad idea, but people thought that Sandra Bullock could save it. 1994's Speed Control starring Keanu Reeves brought in a massive $283 million on a $30 million budget. But the sequel didn't have the original star and they even spent $110 million on it. The sequel only managed to earn $48 million domestically and $150 million worldwide. This once again proved that making a sequel without the original star is a bad idea.
Keanu Reeves
Keanu has a list of movies that people can watch again and again and they still won't be bored. Simply because the quality of them is outstanding. But there are some spots in his legacy that the actor even doesn't talk about. 2013's 47 Ronin was not a well-lit movie. It was one-dimensional and the budget didn't do justice to the overall product. It is not that the actor is not famous, it's just that the marketing was weak and maybe the concept wasn't appealing to many. Reeves played the role of a lone warrior, aka Ronin, in feudal Japan. The movie only grossed a worldwide $151 million.
Robert Downey Jr.
The world knows RDJ as Tony Stark aka Iron Man. He has played the comic book character to perfection and was at an all-time peak of his career. But that didn't mean that his star power alone would make Dolittle (2020) a success. Okay, the numbers might seem confident, but they're not sensible when you hear the budget. First of all, it's a family movie and it earned $251 million worldwide. But on a massive budget of $175 million? If you estimate, then the movie theoretically lost money. And this movie came right after Downey dropped the Iron Man suit after dying in Avengers: Endgame.
Scarlett Johansson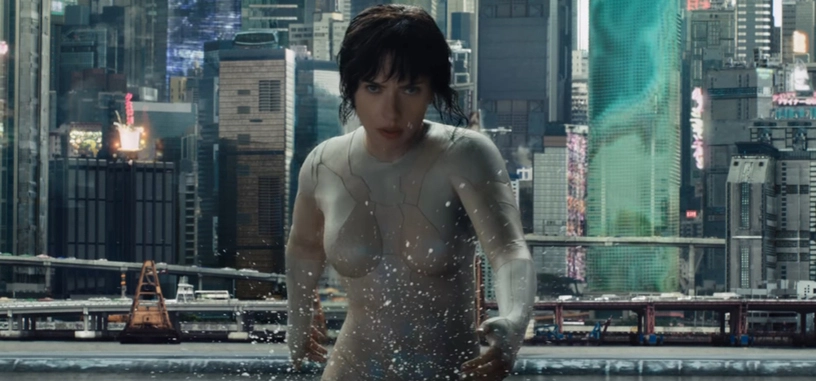 ScarJo is the beauty of Hollywood and her fans are simply crazy for her. While some people know her mostly because she played Black Widow in the Marvel Cinematic Universe, she has had some really successful movies outside that also. But it all came crashing down with Ghost in the Shell which was released in 2017. By 2017 she was a concrete part of the MCU and inexplicably famous. Casting her in a sci-fi movie where she has to play a Japanese cyborg with a budget of $110 million wasn't a good choice. Even though it might seem like a hiccup to her, it's definitely a stain on her career with an earning of $167 million worldwide.
Tom Cruise
Universal has made some bad choices and it was pretty clear with what they tried to do with The Mummy (2017). While on one hand Tom Cruise is known as a hit-maker, on the other hand, a movie this managed to drag down his name as well. The Mummy was Universal's answer to the MCU as they tried to make an interconnected 'Dark Universe' using their characters like Dracula and the Invisible Man. Once again, the numbers were heavy, but when a plan like this doesn't follow through and only leaves a slight profit of $19 million, it's a disappointment. The movie made $409 million worldwide.
Was this Article helpful?
Thanks for your feedback!