Dwayne The Rock Johnson has hyped up its fan base just enough for the upcoming DC film Black Adam. In almost every promotion, he has claimed that the hierarchy of power in DC is about to change. Fans are hoping that the character of Black Adam (Teth-Adam) is here to stay and also the reason for various crossovers. But before the movie releases, why don't we go over some of Black Adam's most brutal feats of strengths so that you know the character better? Check it out!
Defeats the Entire Shazam Family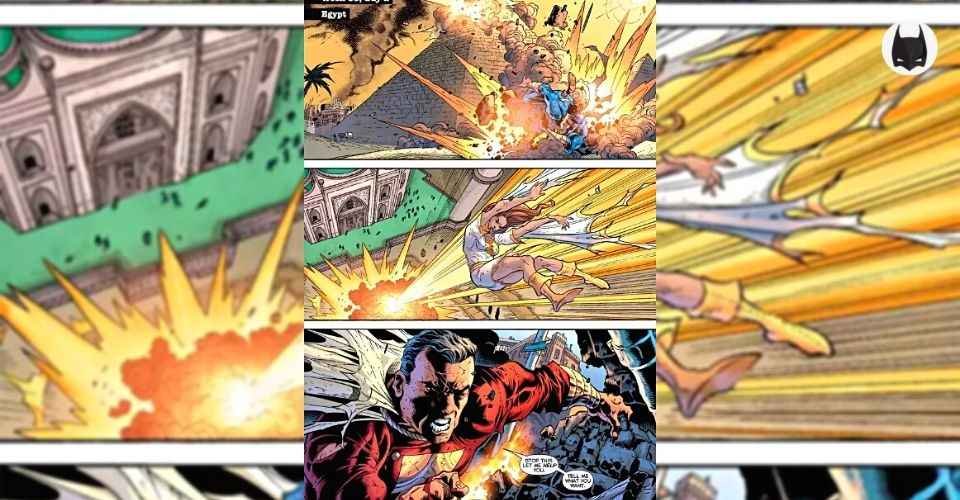 There's no doubt that Black Adam is freakishly strong. But did you know he once defeated the entire Shazam family? He is known to not hold back his punches and each of his strikes is meant to kill, unlike Superman or Shazam. Once, the Shazam family went against Black Adam in Egypt and still couldn't do much about it. They were 7 and only one Black Adam.
Mocks Dr Fate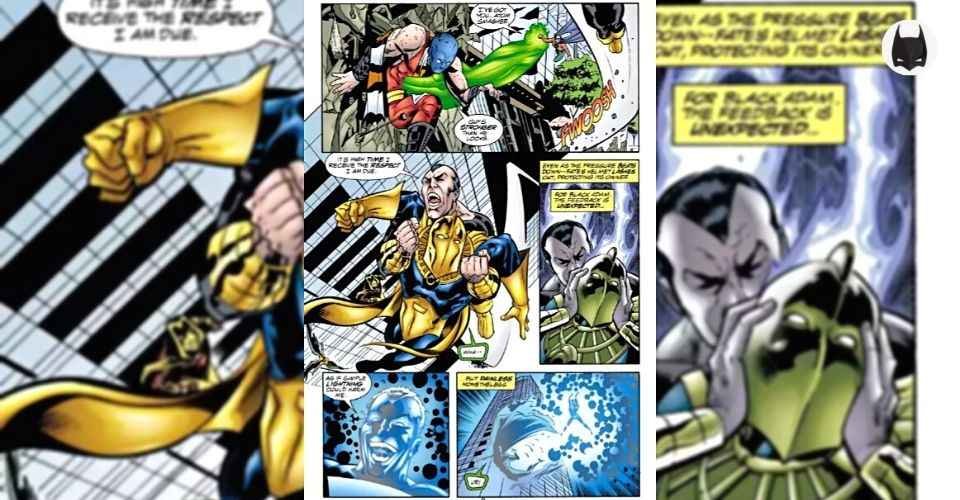 It's not every day that someone mocks someone like Dr Fate simply because of how powerful they are. When Teth-Adams went berserk, he destroyed teams like the Teen Titans and then came along Green Lantern, Atom Smasher, and Dr Fate. Teth quickly dealt with Atom with just one punch. He then went on to the strongest one out of them, i.e., Dr Fate. He tried to take off his helmet with his bare powers which weren't enough. Fate then hit him with a huge bolt of lightning, to which Adam replied, "As if simple lightning could hurt me."
Punched So Hard It Knocked the Heart Out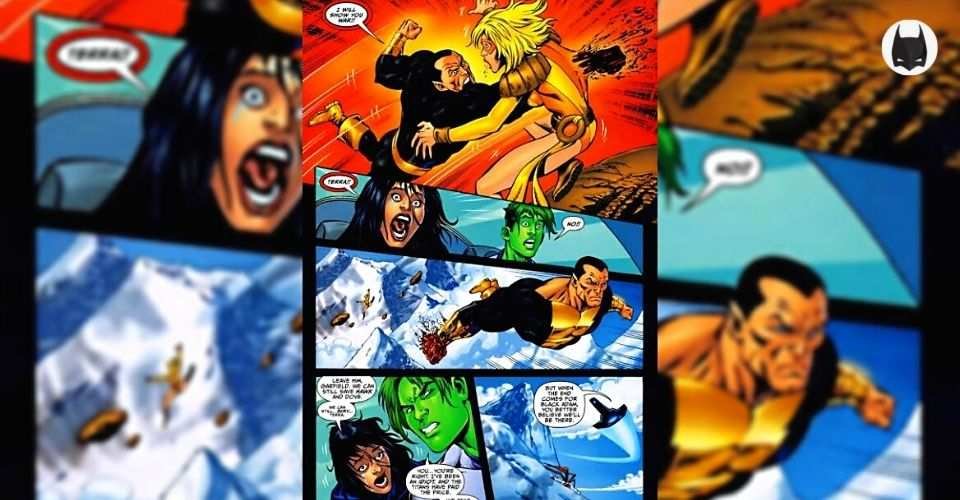 After his wife Isis and brother Osiris were killed in Egypt, he went on a killing spree. One team that was trying to slow him down was the Teen Titans. The team included Raven, Dove, Beast Boy, Hawk, and Terra. The latter was a new addition and could move big rocks and attack her enemy. So, she decided to face Adam. When she was able to draw Adam's attention, she hit him with a huge rock but it didn't even stop him for a second. Adam punched her so hard that it ripped her heart out and it devasted the Teen Titans.
Beats the Death to Death!
In DC's New 52 #45, Black Adam literally went against Azraeuz aka Death, who is the horseman of the apocalypse. Before he faced Death, he had killed an entire country that overpowered Death. But that didn't phase Black Adam at all. One thing that DC got right with Black Adam was his quirky one-liners. After he smashed Death's skull, he said, "I am going to spend the rest of the night slowly ending your life." This tells just how strong he is because even All-Might Death couldn't scathe him.
Played With Martian Manhunter's Mind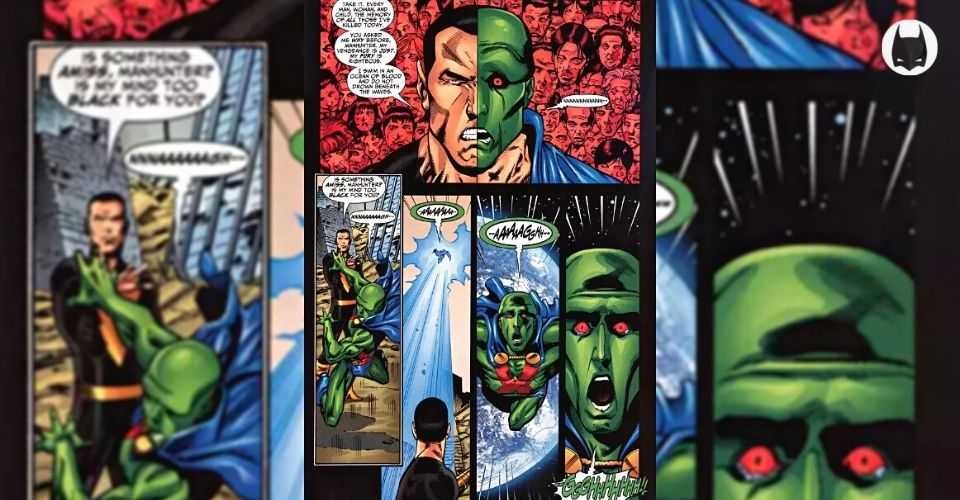 One thing that the powerful Black Adam can't deal with is him being controlled. Now, one such member of the DC world is J'onn J'onzz, who can read people's minds and control them. When he fought against Martian, he choked him and forced him to see all the people he had killed. While doing this, he said, "My vengeance is justice and my fury is righteous. I swim in an ocean of blood and do not drown beneath the waves." Black Adam knew that he will not be able to overpower Martian physically, so he took the other route and played the mastermind himself. Are you excited about Black Adam? Let us know in the comments below!