With a new Blade movie in the making, Marvel has yet another chance to dazzle its audience with sensational storytelling and visual appeal and introduce fans to a new set of characters and plotlines.
Cartoonists and comic writers like Jack Kirby and Stan Lee were never short on creativity, giving their superheroes unconventional sources of power. For Captain America, it was the Super Soldier Serum; for Doctor Strange, it was martial arts and mystical learning. Finally, with Blade, fans get a taste of the supernatural world. Being the fourth film in the series, expectations from the movie are high. Only time will tell if Marvel will deliver.
But for now, here's a list of characters and plots we hope to see in the next movie!
9. The Return of Ronin
If you're a full-on Marve geek, you probably know that Blade adorns the infamous Ronin costume in the Wesley Stripes trilogy. He dorns the suits to keep his identity a secret when he teams up with the Mighty Avengers.
Incorporating this aspect from the comics can be a pleasant surprise for fans, especially those familiar with the trilogy.
8. Werewolf by Night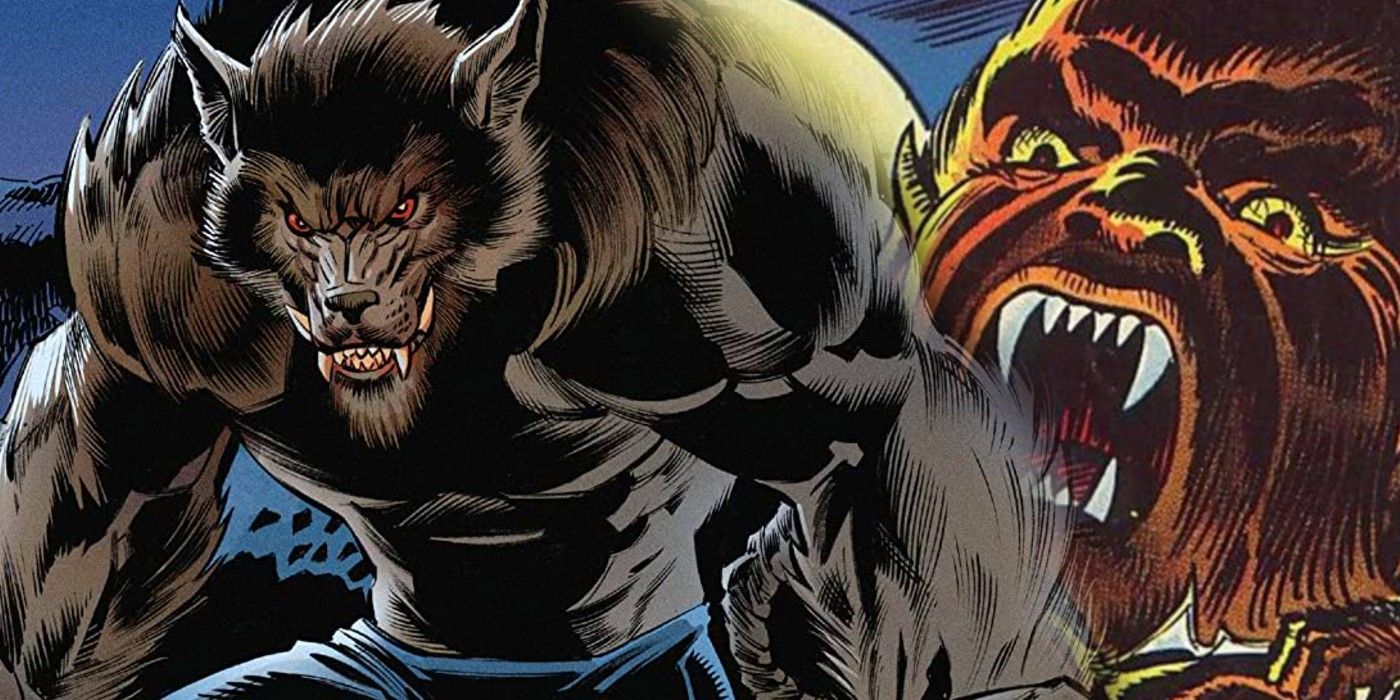 It's safe to say that Blade is a modern-day Van Helsing. Or maybe he's more. His list of prey doesn't end at vampires; he puts an end to whatever causes trouble in the dark of the night. One of these is Werewolf by night.
Succumbing to the family curse activated by his father, Jack Russel turns into a vicious werewolf, causing havoc wherever he goes. The Werewolf has been a part of Marvel's horror line since the 1970s; however, his story is a little confusing. He' either battling evil forces at different points in time or is part of some anti-hero club.
In any circumstance, it will be interesting to see how the writers introduce Rusell in the movies if they do.
7. Doctor Doom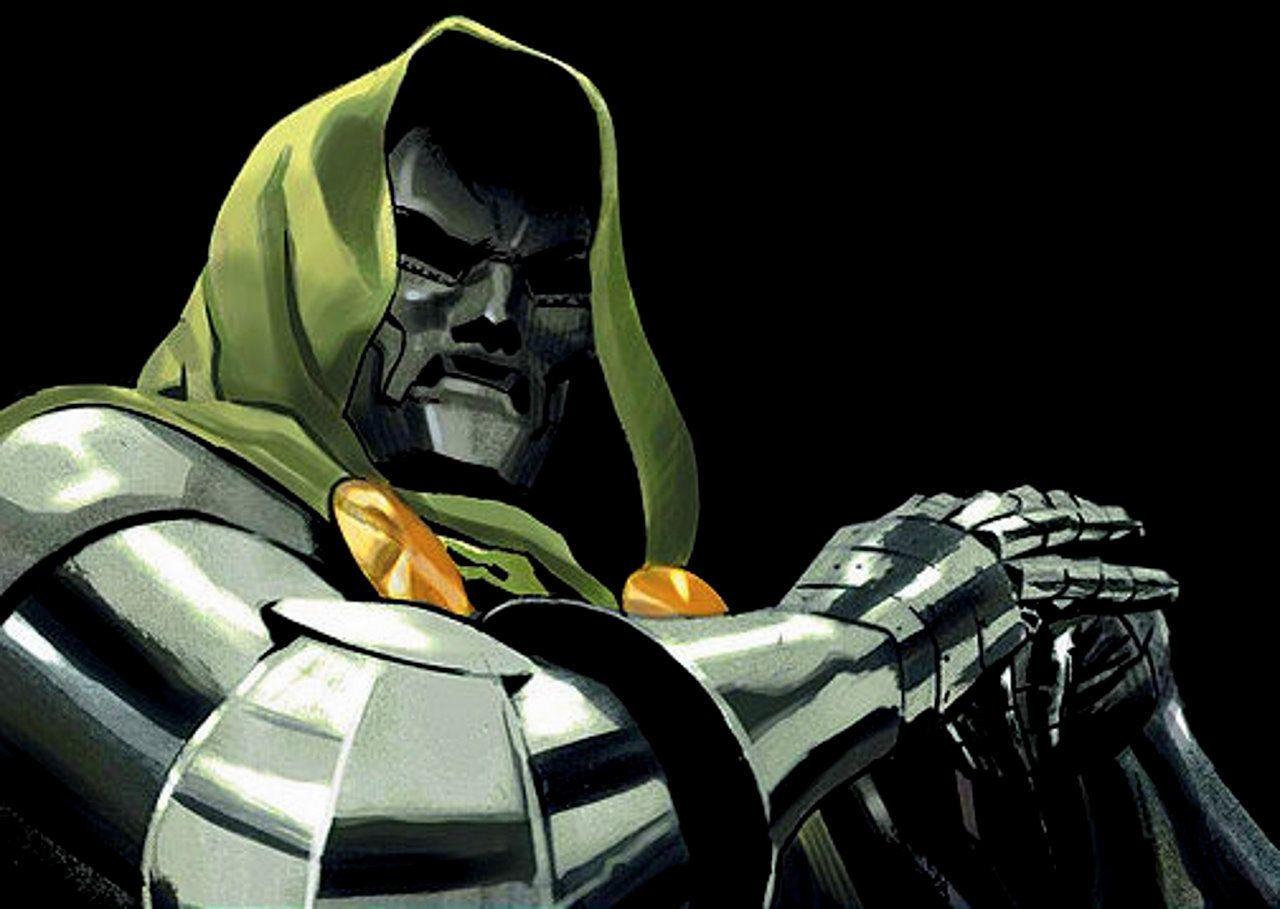 There's been speculation on how Marvel's plan on introducing fans to Doctor Doom to the cinematic universe, and while it may be a stretch, the new Blade movie may bring an end to it.
In a storyline from 2006, Doom teams up with Blade and returns the favor for his help in saving Doom's mother, and he offers a cure to Blade's bloodlust. While it is improbable the movie will portray any of this; we still hope to see a glimpse of the leader of Latveria.
6. The Nightstalkers
Blade, alongside Dracula's descendant Frank Drake and vampire Hannibal King, formed The Marvel detective agency, Borderline Investigation. They eventually part ways but are brought back together by Doctor Strange to fight supernatural entities. While Blade: Trinity introduces us to the Night Stalkers, fans hope to see a more comic-accurate presentation of the group in this movie.
4. The Mignight Sons
It's not surprising that Blade runs with some pretty chaotic characters in his line of work, to say the least. One of the many groups he associated with was the Midnight Sons. 
Different characters kept swapping in and out, namely Ghost Rider (Danny Ketch), Johnny Blaze, Morbius, The Darkhold Redeemers, the Nightstalkers, and Doctor Strange acting as the mysterious leader. Fans see Blade as a bridge to connect the Avengers to the horror characters of the MCU. 
3. MI-13
The comics also feature MI-13, a British intelligence agency that protected the country from supernatural threats. As part of MI-13, Blades battles Dracula and meet his lover, Spitfire.
The MCU has already expanded from America to Wakanda, and BLade can be the link to expose fans to heroes like Captain Britain.
2. Legion of Monsters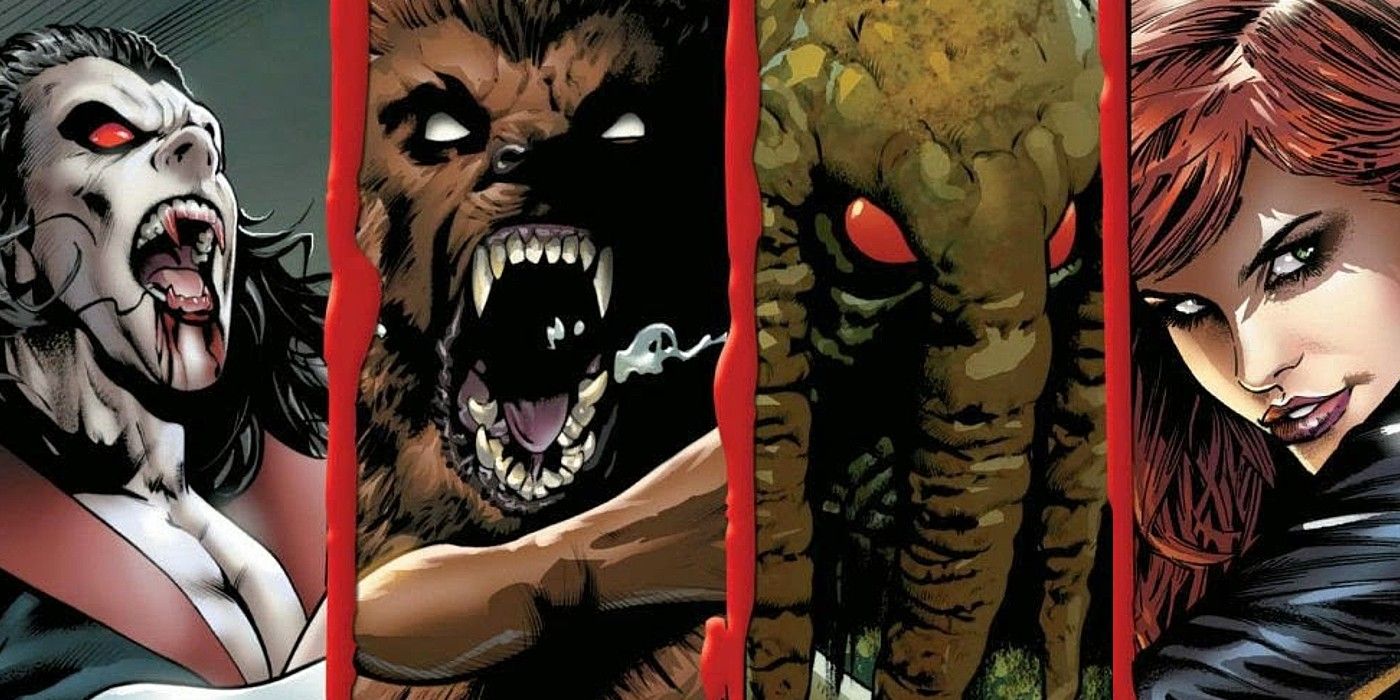 Legion of Monsters is one of the unexplored sets of characters of the Marvel franchise. One of the first adaptations of the group was seen in the form of Morbius the Living Vampire, Ghost Rider (Johnny Blaze), Man-Thing, and the Werewolf by Night. Back in 1973, they are seen in combat against an extraterrestrial being, with a pretty twisted ending if you ask us.
Fans hope to see this set of characters on screen, even if it is in B-movie style.
1. Switchblade
Ever wondered what Blade would be like if he was even more ruthless and bloodthirsty? Well, Moghnight Crossover tells you exactly that. The horror comic crossover follows Blade's transformation into Switchblade after reading a page from the Darkhold. The series was especially relevant for the large-scale Midnight Sons event, "Siege of Darkness."