Mahershala Ali is an excellent actor with some heavy nominations under his belt, and apart from his career in Hollywood, Ali is also a professional rap artist with a couple of released albums. In 2019, Ali was named one of the 100 most influential people in the world and his acting career backed this statement as he did many important roles in his career, starting from his early days with Crossing Jordan which was a hit in the early 2000s. Mahershala Ali got his big breakthrough playing Tizzy in The Curious Case of Benjamin Button.
Ali was already a celebrity at this point and gained further recognition within the industry with his starring in The Hunger Games franchise, as he was ranked among the 25 greatest actors of the 21st century. In one of the most current fan-favorite series The Last of Us, Ali was being discussed to portray the role of Joel. And though he did not get it, the series could have been a completely different one if Mahershala Ali was cast in the adaptation.
Also read: Marvel Halts Blade Filming After Director Departs, Set to Start Filming in 2023 as Mahershala Ali Frustrated With Lame Script
Mahershala Ali was Considered For Joel Miller in The Last of Us
The Last of Us is a multi-work game series developed by Naughty Dog, first released in 2013. The game has 4 installations so far, and its popularity was one of the major reasons for its adaptation. But there were multiple major obstacles with the adaptation, as the original plan for the adaptation was to make it into a movie, like Uncharted. But ultimately it settled for a series, as the game is pretty long, and thus the script had to be too. And it seems that it was the right decision to change paths as the series has become one of the highest critically-acclaimed adaptations out there.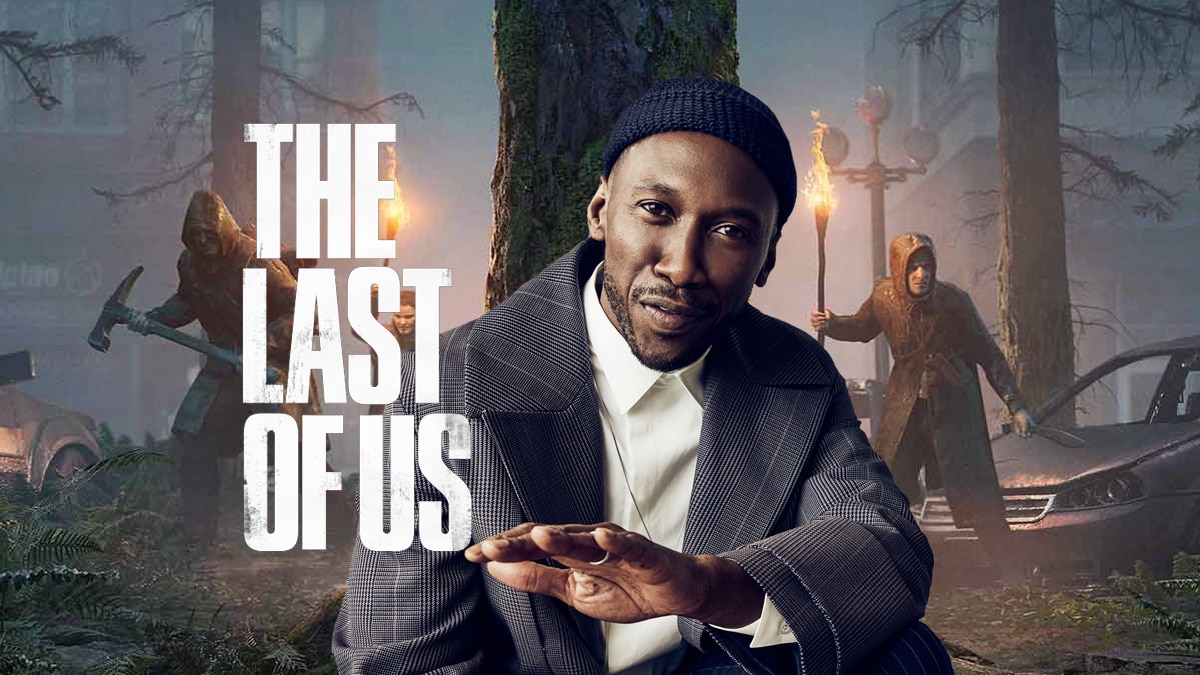 Also read: 'Mahershala Ali said to be very frustrated with the process': MCU's Blade Reboot Reportedly Features 'Lackluster' Action Scenes, Kevin Feige 'Spread too thin' to Care
Before Pedro Pascal was cast for portraying Joel Miller in The Last of Us, Mahershala Ali was also considered a prime candidate for the role. In an interview with The Direct, Jeffrey Pierce, the voice actor for Tommy in the game shared that Ali's name came up with Pedro Pascal, and when he was asked if he gets to reprise his role of Tommy in the series, he replied,
"That was a long time ago and a lot of white beard in the past. So… I think initially they had talked to Mahershala Ali about playing Joel, which is an obvious cue that I'm not gonna play Tommy, and when they cast Pedro [Pascal], I knew like, yeah, that was certainly not going to happen regardless, I'm older than Pedro Pascal. So I was not under harboring any illusions about that, for sure."
Jeffrey Pierce also shared an interesting fact in the interview. Before the adaptation was finalized into a television series, the game was considered to be adapted into a movie. And sometime later it was also considered to be a "motion-capture animated series" from HBO, like Cyberpunk: Edgerunners or the critically acclaimed show, Arcane, which garnered popular opinion after its release.
The Blade Actor Dodged All the Hate He Would Have Received
Mahershala Ali is one of the most respected actors out there. With his continuous starring in blockbusters, Ali has made a hard-earned name for himself in Hollywood with a strong base for him to stand on. He will also be taking up the role of Wesley Snipes in Blade, the titular vampire hunter from Marvel Comics in the upcoming phases, and is rumored to be fighting alongside the Avengers in the same universe. With this, Mahershala Ali has gained a new level of fan following, and many are eager for his take on the role though nothing immediate is happening with the project.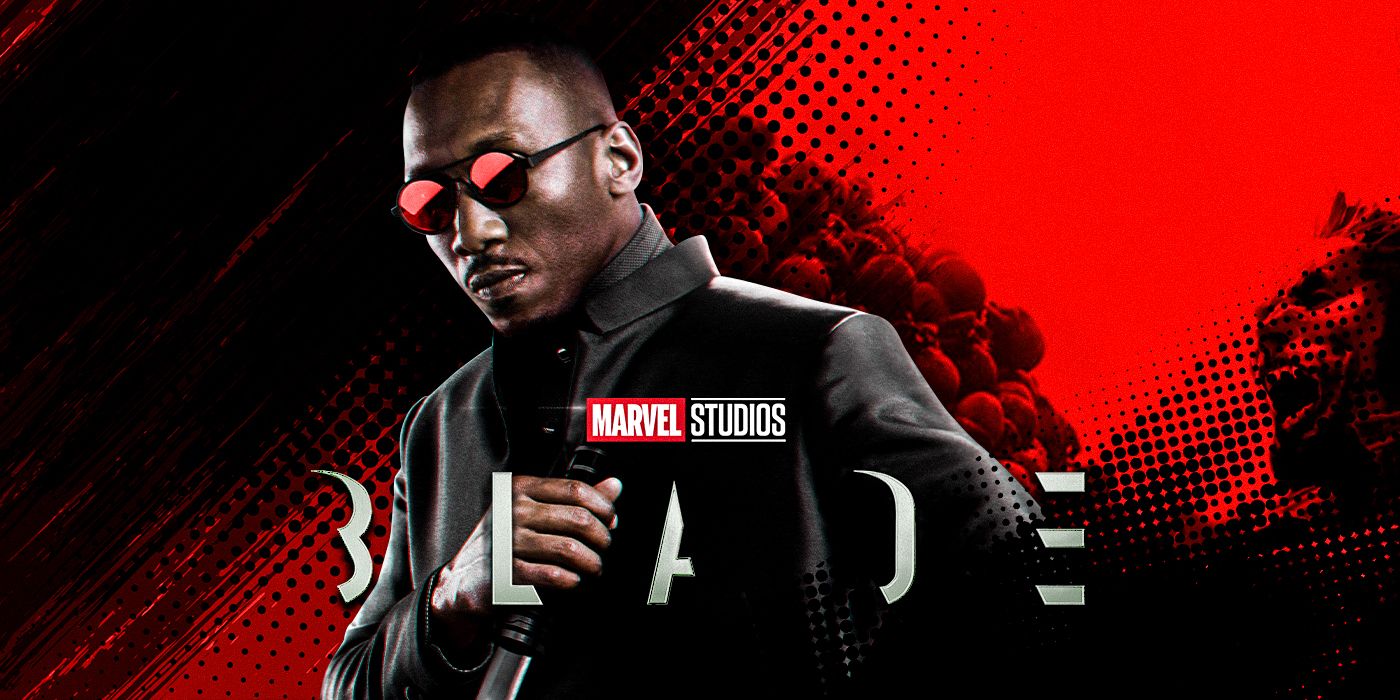 Also read: "He wasn't happy with the state of production": Mahershala Ali Gets Creative Hold of 'Blade' After Frustrated With Initial Script, Sticking to Movie Despite Setbacks
kinda glad he wasn't cus i dont need to be seeing mahershala ali hate all over the internet 🙁

— stwzrr (@stwzrr) March 2, 2023
He would have been great but I know the racists would have never shut up about him.

— Alton Maine (@AltonMaine) March 2, 2023
That would have been dope actually I feel he's more serious then Pedro

— Sam Castillo (@sithlordsam96) March 3, 2023
He would have been fucking great but would have been slated for obvious reasons sadly. Pedro is great though

— Ryan O'Connell🇮🇪 (@DominantCub72) March 2, 2023
The day that people give priority to the actor's talent over his skin color will be the day that we will evolve as a species.

— Yeison Rivera (@kenny191214) March 3, 2023
this makes me hate the casting director even more. thanks.

— liz ⚔️🌿 (@arcane_she) March 3, 2023
After Pedro Pascal was selected for the role of Joel in The Last of Us instead of Ali, many have turned to social media to share their views on this matter, and the most consistent topic of conversation was how he dodged a bullet from getting criticized by the people if he was to star as Joel. Many have even openly conversed about the racial problem in society and were glad he did not get the role because if he did, then they would have had to see him getting roasted on social media over something very stupid.
The Last of Us premiers every Sunday at 9 P.M. EST. on HBO Max
Source: The Direct