The original "Star Wars" is a trilogy jammed with countless remarkable and stunning characters. The franchise is now a household name. However, while Luke, Han, Chewie, Leia, R2-D2, C-3PO, Vader, Obi-Wan, and Yoda take up most of the screen time, perhaps Boba Fett is now the most incredible fan favorite. This is because Boba radiates a calm, peaceful aura. Whatever the explanation, the moderately famous Fett who got his onscreen start in the 1978 holiday Special series, has dazzled minds for more than forty years. Without Boba Fett, there would not be a Jango Fett. So the bounty hunter has his show on the way: "The Book of Boba Fett."
The primary onscreen appearance of Boba Fett as an animated character was in the 1978 "Star Wars Holiday Special." First, it showed him in the white with a pastel yellow and green covering. Then, In "Attack of the Clones," we see Jango in a silver armor. This implies that, since Boba got his father's armor, its original color was silver. So why did he change its color?
We know for sure that Boba escaped the Sarlacc, thanks to "The Mandalorian." We also saw Boba's armor first in "The Mandalorian" Season 2 scene "The Marshal." But "In the Tragedy," Boba Fett himself appeared searching for the armor. This implies that to the fact that he survived the Sarlacc Pit. He must have done this without his armor or lost his armor while escaping.
The main reason for fans' excitement for "The Bad Batch" was seeing backstories and Boba become a hunter. It also introduced Boba's sister, Omega, to us, and she was all that we needed. But as the series ended, we didn't really know what happened to her. We are guessing, since Boba is alive, so could she. But that's still a guess.
We were introduced to Fennec Shand in "The Bad Batch," and we also saw how  determined she is to find Omega. But the question that arises here is Boba aware of Omega? Does he know about Fennec and Omega's enmity? And if he does, what does he feel about it? There is a lot to be explored about this triangle, and fans are longing to see the family drama.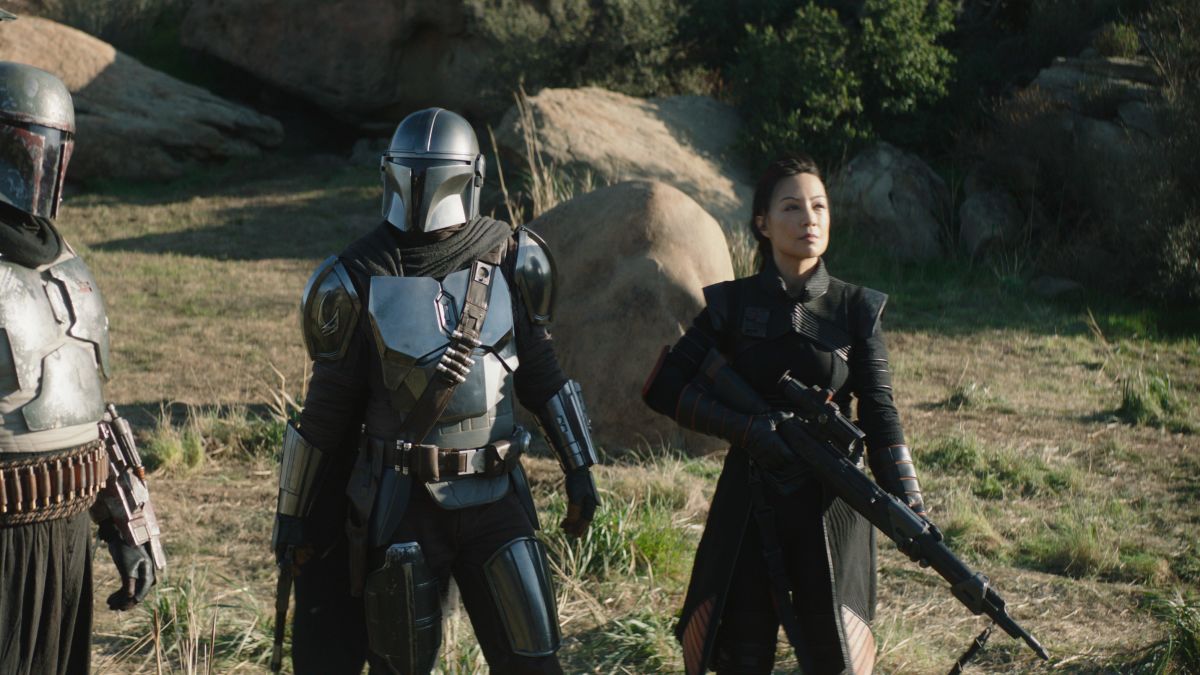 We have always seen Boba as a wanderer, free from responsibilities. However, Boba was always meant to be a hunter, ever since he was a kid. He first works under Jango, then with Bossk and his team. After that, we saw him hunt alone. Because of his effectiveness, he develops a good relationship with Jabba, the Hut. However, at the end of Season 2 of "The Mandalorian," we saw him sitting where Jabba sat. That leaves us with tons of questions.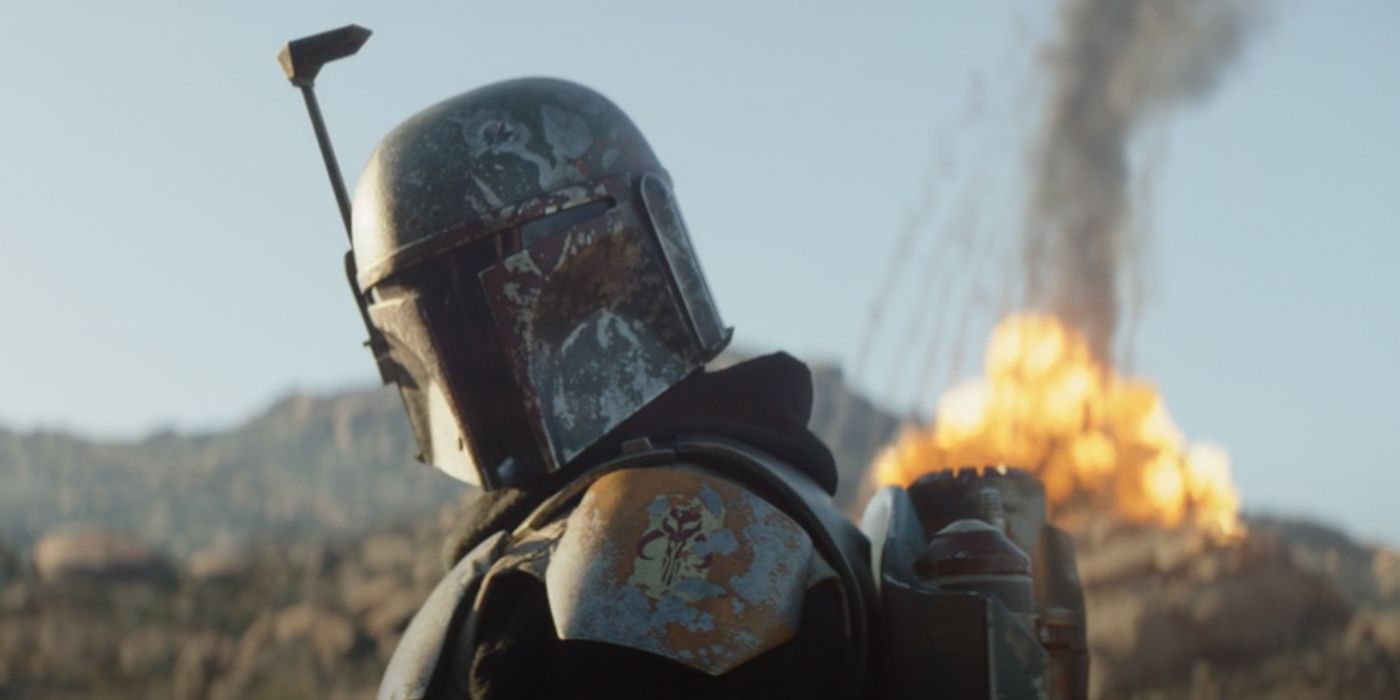 Boba Fett had no issue working for the Empire. But, as he disclosed to Din Djarin, he has no code to follow. Boba was always a mercenary, but he had expressed his wish to work with the Empire. His actions might make it difficult for the First Order to accept him, but his skills could be helpful.
After his father dies by the saber of Mace Windu, he looks for ways to avenge his death. But even after many years, he couldn't forgive. Luke, Leia, Han, and Chewie were responsible for a lot of mishaps in Boba's life, like Jabba's death, falling of the Empire. But now that we are about to see him in an even powerful position, we wonder would he seek revenge?