Books can sometimes be a lot of fun to read. But, of course, it depends on people's tastes and varies from person to person. If you have watched Marvel movies again and again, then you should probably read these books. For example, if you like A.I, Technology, and stuff, maybe you should read Iron Man. So here are 15 Books You Should Read If You're A Fan of Marvel Movies.
1. In Zoraida Córdova's "Incendiary," a young memory thief is kidnapped and taken to a palace in Andalucia. She led a siege that resulted in thousands of deaths.
2. Alyssa Cole's novel "An Extraordinary Union" is a historical novel for adults. Together with Malcolm, Ella uncovers an upcoming plot that could turn the tide of war, drawing them deeper into a common cause and attraction.
3. Nevermoor, Jessica Townsend's Middle-Grade fantasy, follows Morrigan Crow, a girl destined to die on her eleventh birthday. Then, a strange man named Jupiter North whisks her away on a predetermined journey.
4. An Adult Science Fiction/Fantasy "Heroine Complex" by Sarah Kuhn is a must-read book. The book revolves around Aveda Jupiter, one of San Francisco's most beloved superheroines.
5. "Miles Morales: Shock Waves" is a middle-grade book by Justin A Reynolds. Miles sets up a fundraiser after an earthquake strikes in Puerto Rico, his mother's birthplace, despite balancing school and Spider-Man duties.
6. 'Steal the Sky' by Megan E. O'Keefe is an Adult Fantasy about Detan, a con-man in need of making a quick escape with his trusted companion Tibs.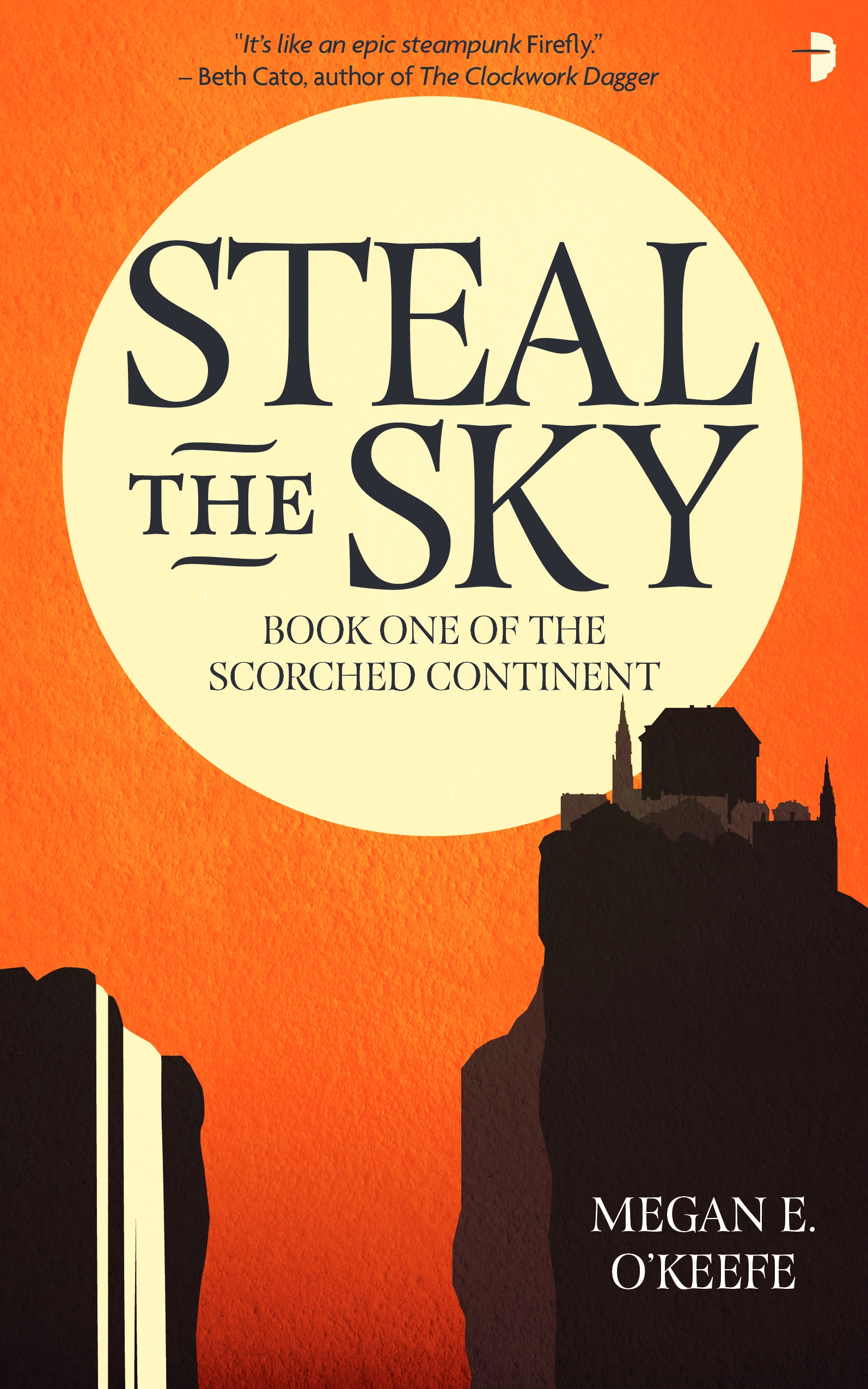 7. Sarah Hines Stephens and Benjamin Harper's Book "Bug Girl." There are only a few students in Amanda's 6th-grade class who are fascinated by bugs. Instead, everyone views them as creepy, including Emily, who was once her best friend.
8. The aging wayfarer's fate is narrated by Becky Chambers in "The Long Way to a Small, Angry Planet." Chaos hits the crew, and the reptilian pilot will help them cope with it all.
9. 'Tristan Strong Punches a Hole in the Sky' is a Middle-Grade Fantasy written by Kwame Mbalia. Eddie, Tristan's best friend, killed in a bus accident, was supposed to take a month off at Alabama's grandparents' farm.
10. "All Systems Red" is a sci-fi book by Martha Wells, is about a company that sends androids along on planetary missions to see if they are safe.
11. "War girls" is an Adult Sci-fi by Tochi Onyebuchi. The story is set in the year 2172 when most of the portion of Earth is unlivable. However, those wealthy and lucky enough to escape have abandoned the planet for colonies in the sky.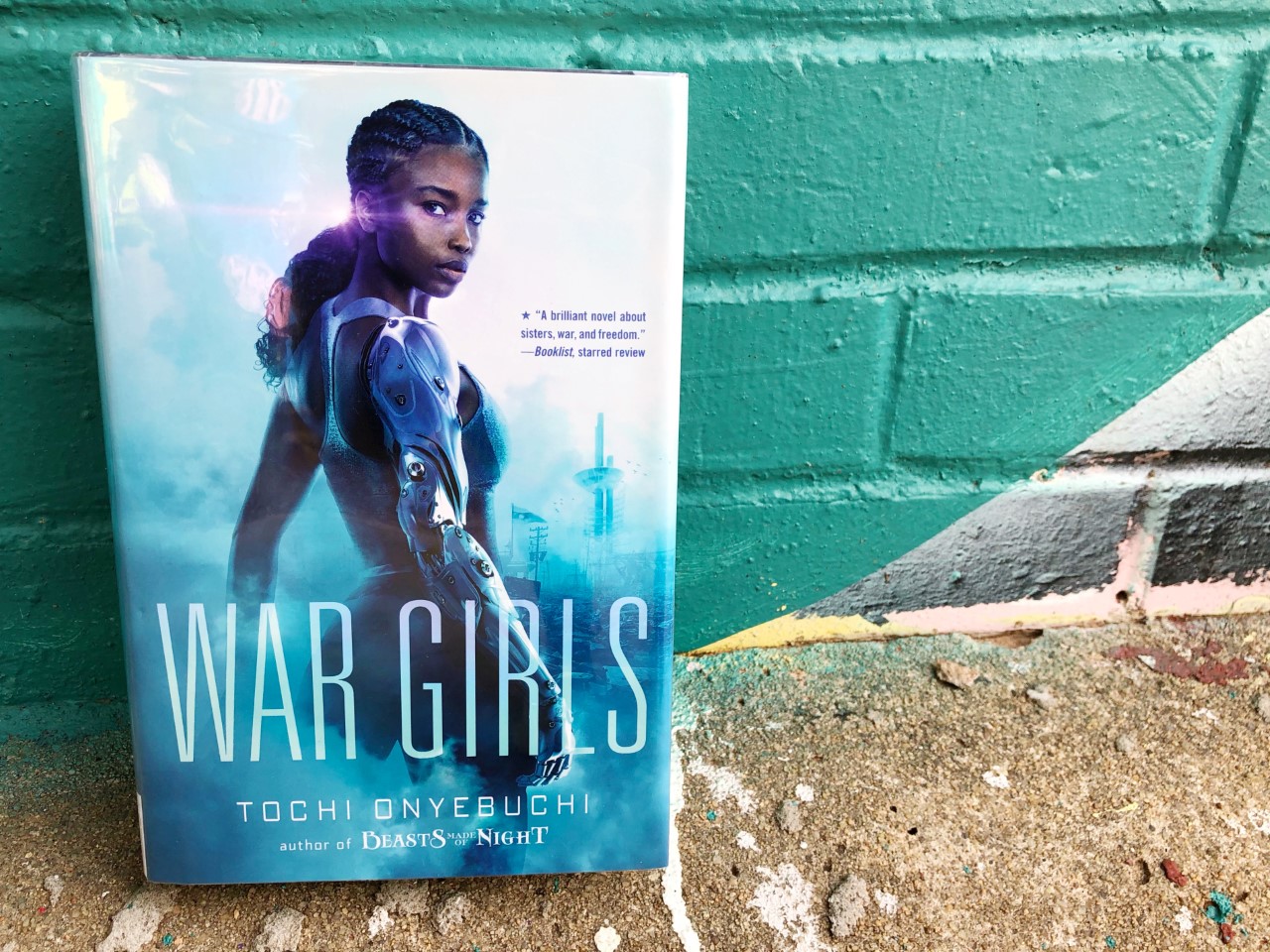 12. "JukeBox" is a Mid-Grade book by Nidhi Chainani. The story revolves around Shaheen and her missing father. Trying to find her father, Shaheen and her cousin Tannaz are pulled back in time.
13. "Here and Now and Then" by Mike Chen is an adult sci-fi. The story revolves around Kin Stewart, who lives in 1990 with his wife and daughter. However, we later find that he's a time traveler from 2142 and got stuck in 1990 because of his mission's failure.
14. Ryan Graudin's "Invictus" is a story about Farway. He's a son of a time traveler from 2354 AD and a gladiator from ancient Rome. Despite his dreams, he fails his entrance exam to be a time traveler.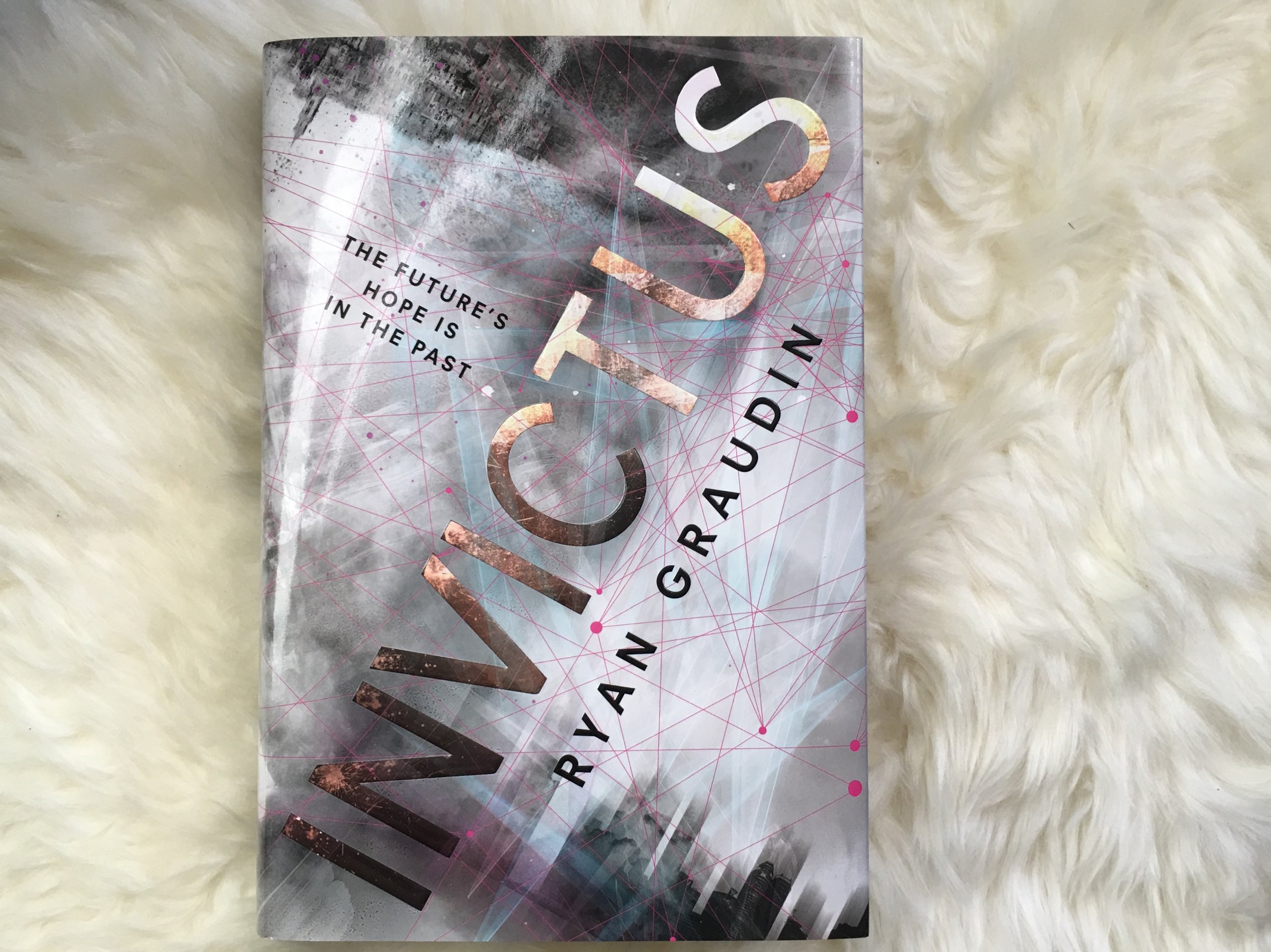 15. Mara Fitzgerald's "Beyond the Ruby Veil" follows a woman who's a socialite who knows how to get what she wants. She lives in a world where the Watercrea creates the water. But, it can produce water from the blood of people who have these mysterious marks on their skin.
So these were the 15 Books You Should Read If You're A Fan of Marvel Movies.
Watch the Premiere of The Suicide Squad Bloopers and also look at our YouTube Channel: