As the year is nearing its end, we're coming closer to the release of new and exciting movies. Disney's "Encanto" and "House Of Gucci" hit the theatres recently and their box office update is great! "Encanto" managed to earn $1.5 million in Tuesday evening previews. Whereas, "House Of Gucci", MGM's star-studded crime drama grossed $1.3 million ahead of the Thanksgiving holiday. The opening looks great and looks like they'll manage to pour in more! Check it out: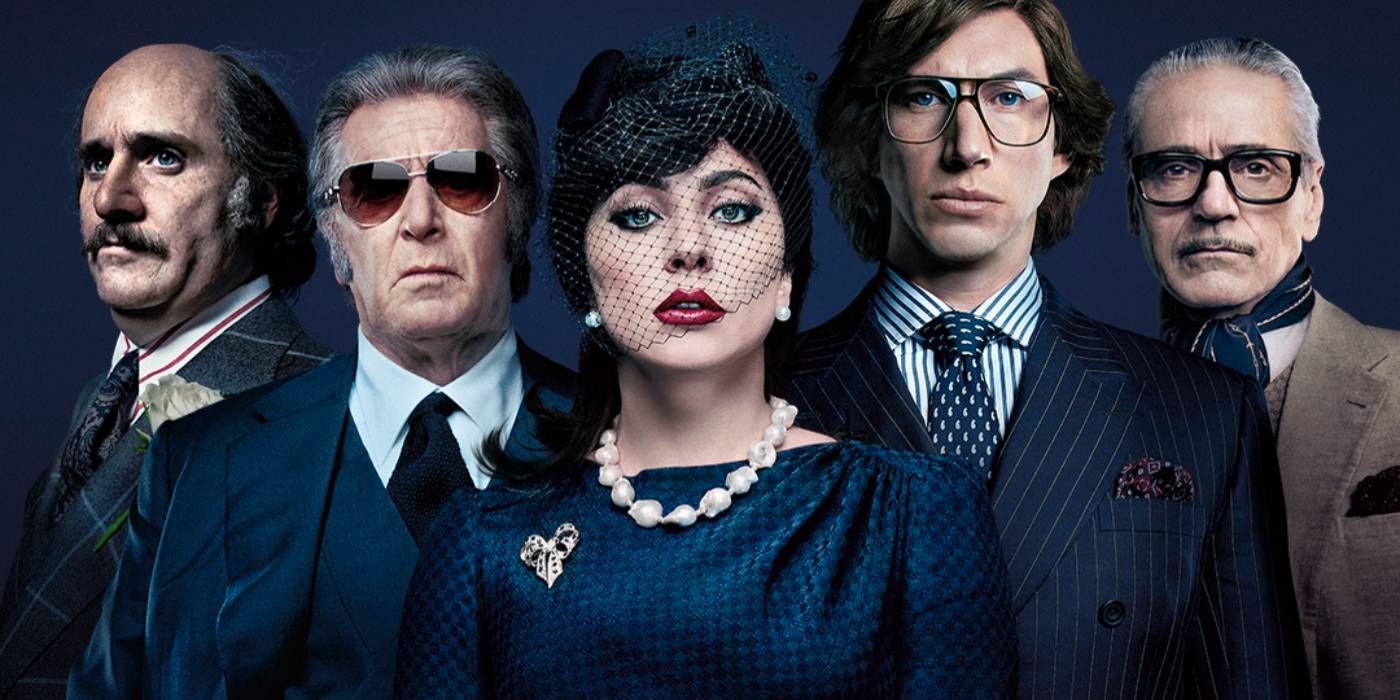 Box Office Update: "Encanto" Netted $1.5 Million And "House Of Gucci" Grossed $1.3 Million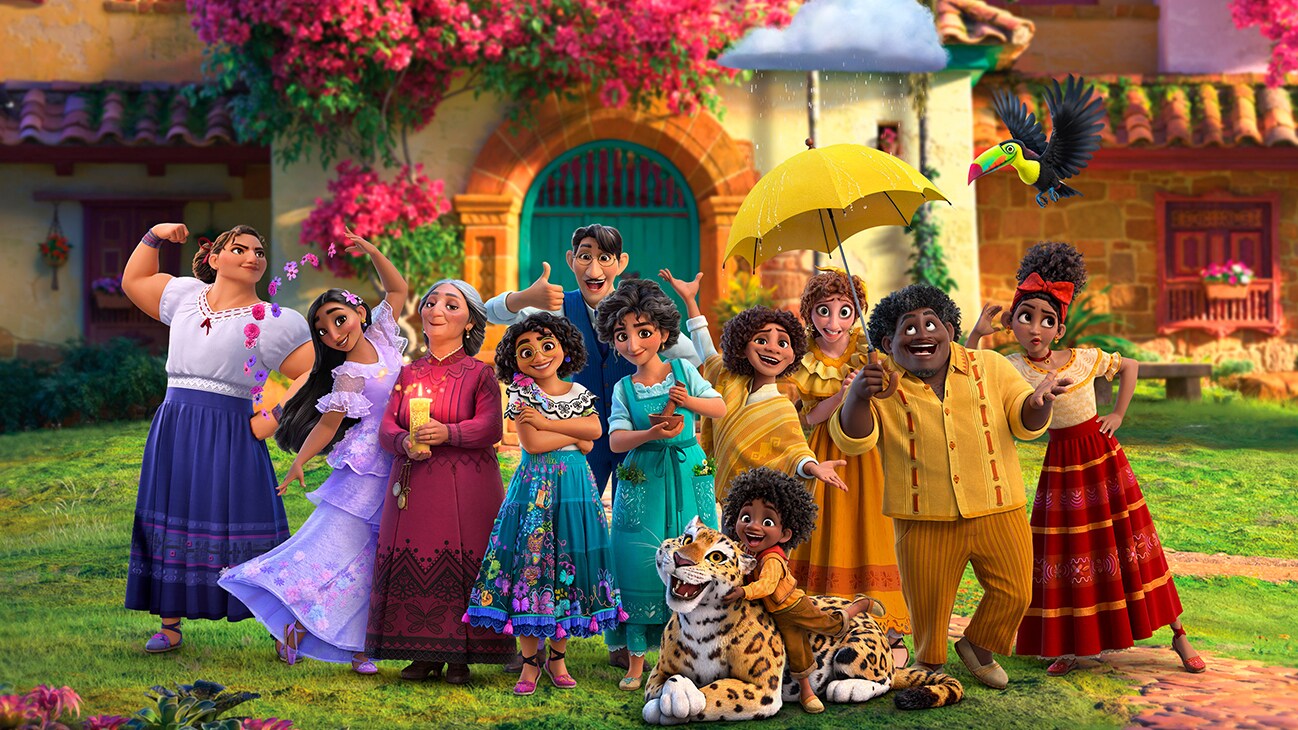 Theatres saw two new movies recently, Disney's "Encanto" and MGM's "House Of Gucci". Looks like both the movies will have a bright future, given the amount they're grossing. Encanto netted $1.5 million and House of Gucci grossed $1.3 million.
We believe "Encanto" will top the box office and gross almost $40 million in five days. The figure seems less than other Disney animated movies like "Frozen II" which grossed $123.7million in 2019, "Ralph Breaks The Internet" netted $84.6million in 2018, and "Coco" earned $71million in 2017. These movies managed such huge figures because all these were released pre-pandemic times. No matter what, people are still avoiding cinemas due to safety reasons and that's understandable. So, grossing a good amount in these testing times is a big deal.
MGM's "House of Gucci" has also managed to attract the audience and has grossed a fairly handsome amount. The movie stars Lady Gaga, Adam Driver, and Jared Leto. However, these two movies are joined by another competition- Sony's "Resident Evil: Welcome To Raccoon City". This movie is giving a tough competition to Encanto and House of Gucci. The movie scored $935,000 in previews.
So, among the three movies, looks like "Encanto" lands the first position. The real struggle will be for the runner-up position. House of Gucci and Welcome to Raccoon City, both are entertaining movies, but the race between their figures is very interesting. "House of Gucci" should gross somewhere between $17-20 million between Wednesday to Sunday. While "Resident Evil: Welcome to Raccoon City" should open around $15-20 million. So, it's going to be a tough competition!
"House of Gucci" has received mostly positive reviews and people are excited to see Lady Gaga in it. But as always, just like fans, there are critics. Some feel the movie is over-stuffed. Well, the box office figures will speak for the movies in a few days.
Source: Variety