Breaking Bad is one of the most fan-favorite tv shows based on crime and drama that has been produced. The main star of the show is Walter White, who is diagnosed with incurable lung cancer and is a professional high school chemistry teacher, whose life completely turns around when he meets his former student Jesse Pinkman. Together they start to run a meth empire so big that the money flowing in was unbelievable when just a few months ago they were all struggling in their own world.
The show was over after running for 5 seasons and one of the Breaking Bad antagonists, Tuco Salamanca's cast Raymond Cruz reveals that his character has deep bonds with the fans and audience, and his script writing was perfectly done. Does this statement point towards a Salamanca spinoff or was it just a statement?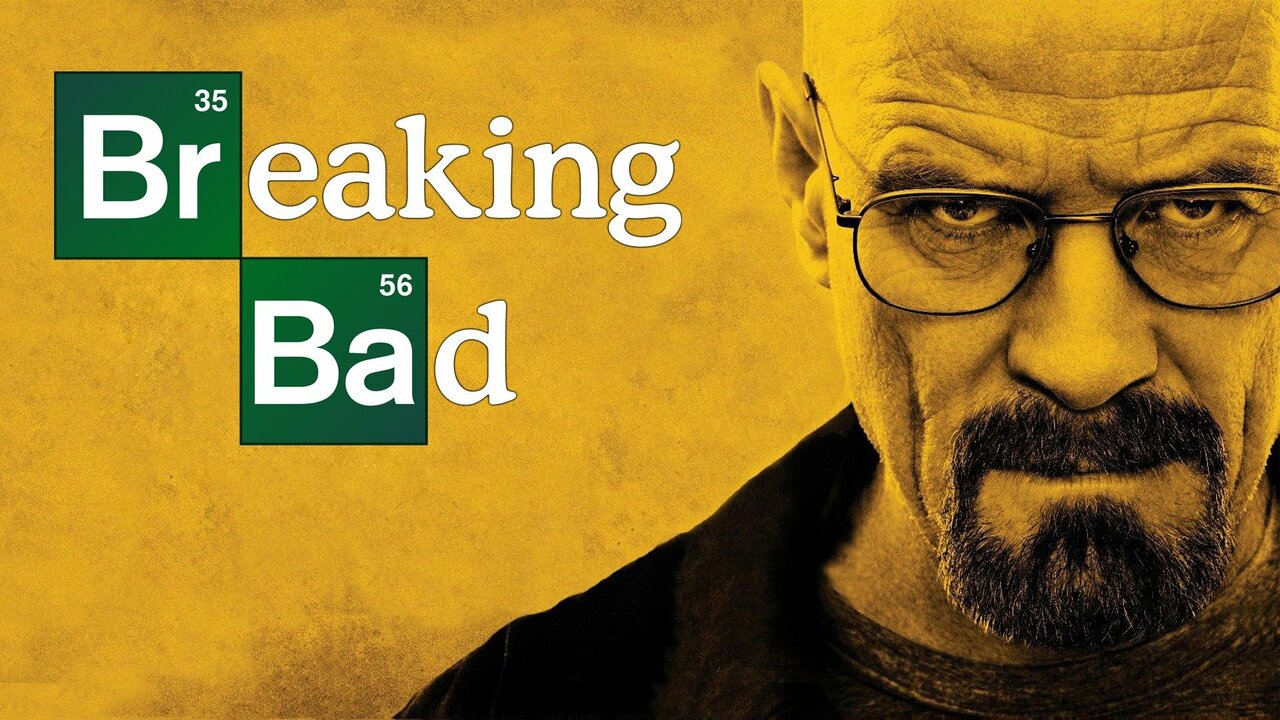 Also read: "It's almost the whole point": Breaking Bad Star Bryan Cranston Hits Back After Being Shamed for Playing a Differently Abled Character, Claims Sequel in the Works With Kevin Hart
Raymond Cruz Indicates a Salamanca Spinoff Series
The Breaking Bad franchise came to an end after the release of the sixth season of its prequel series, Better Call Saul. Since then no official statement has been made about continuing the show or making completely new content related to Breaking Bad. But recently, for a Super Bowl ad, actor Raymond Cruz aka Tuco, along with his co-stars, collaborated with PopCorners. This short ad was a light-bringer to many fans from all over the world as they could again rejoice in the iconic cast, as Tuco after eating PopCorners said one of the most fan-favorite lines out there, "Tight, tight, tight".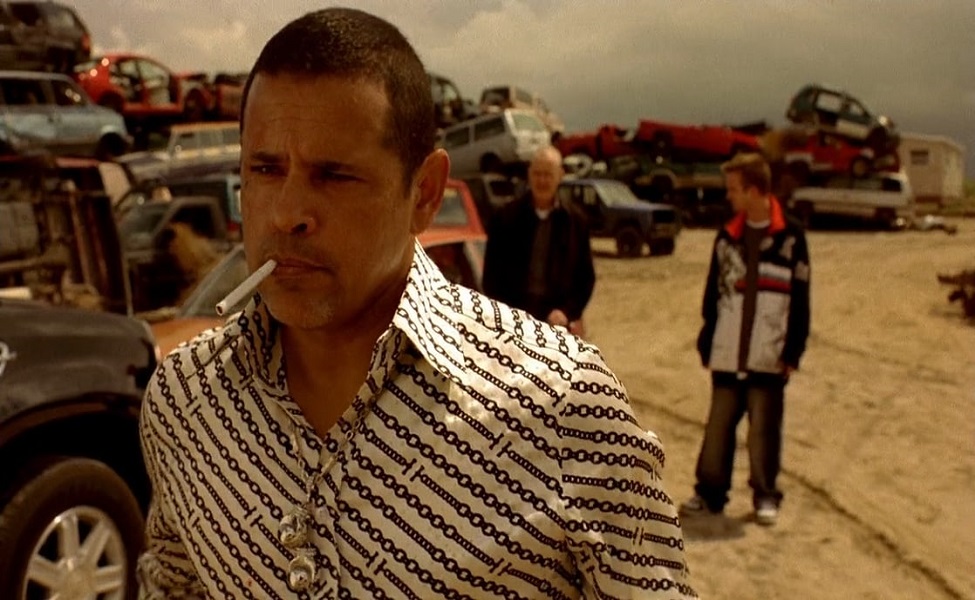 Also read: "That would be fantastic to explore": Bryan Cranston Teases Malcolm in the Middle Reunion to Mark Television Return After Breaking Bad
Raymond Cruz in an interview with ScreenRant said that his Salamanca role had very brilliant scriptwriting, and he would be game for reprising his role as the crazy drug lord if he was called for a spinoff series. He further shared,
"I guess there's always room if they make the room for it. It would be great for the Salamancas to all come together and break on a show, that would be amazing. They have so many options; they have such amazing storylines and amazing characters, and that's what the fans are drawn to. But the Salamancas have a special place in all the fans' hearts."
Though the franchise has said nothing about this scenario. In fact, they have not released any official statement regarding a potential comeback, or even a spinoff series. This makes one think that they might have put the lid on Breaking Bad for good.
The PopCorners and the Breaking Bad
As it goes, Popcorners approached Breaking Bad actors Raymond Cruz, Bryan Cranston, and Aaron Paul ahead of the NFL Championship game for a Super Bowl ad. They were hoping to recreate one of the famous scenes from the series, where Tuco after taking some meth formulated by Pinkman and Heisenberg fires up, as the quality of the meth was top class and he shouts his famous line, "Tight, tight, tight". Cruz reveals that,
"Well, PopCorners approached me and they were talking about wanting to do a Super Bowl ad and recreating the Breaking Bad universe, and bringing these iconic characters back together, and putting their little twist on it, where instead of breaking into something bad, we're breaking into something good with these wholesome snacks, which is so funny. The fans are gonna love it because it gives the fans a chance to re-experience Breaking Bad, it gives new fans a chance to experience Breaking Bad. It was a complete twist on the storyline, which is just amazing for a Super Bowl ad."
Also read: Breaking Bad Star Aaron Paul Melts Down Internet With His Request to Change Name Officially to…Aaron Paul
Raymond Cruz further shares that he was very lucky as before the ad was shot, he was allowed to try all the flavors and now he is addicted to them as they are finely made with no oil, just the spice mixes.
Breaking Bad is available for streaming on Netflix.
Source: ScreenRant