Netflix has made a step forward in raising a follow-up of Will Smith starter "Bright" off the ground. Louis Leterrier is reportedly in negotiations to direct the sequel.
The Cop duo is coming back into action
Despite the gloomy reviews, Bright bagged a good audience. So there is no surprise of it having a sequel. The movie will reunite Will Smith and Joel Edgerton. It will feature the extra-ordinary LAPD cop-combo of Smith's Daryl Ward and Edgerton's Nick Jakoby, an orc, on an international stage.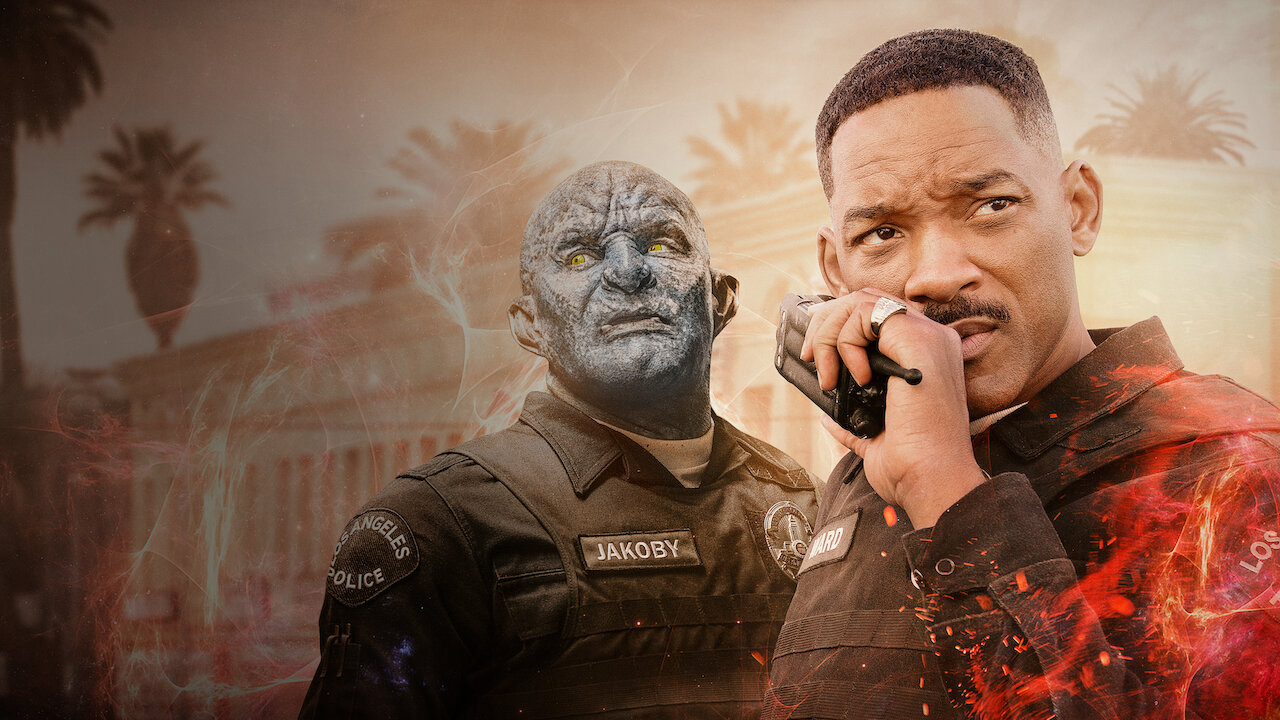 The sequel for the movie may get on tracks as soon as it is possible to begin making films again, given the current situation of COVID-19 pandemic.
Leterrier replacing Ayer
As said, Louis Leterrier has been in talks to direct Bright 2 for Netflix. He is best known for directing Marvel Studios' The Incredible Hulk and Statham's super hit action flicks Transporter 1 and 2.
Leterrier is a sound hire for Netflix, given his experience with big movies. David Ayer, who directed the first film, remains on board as a producer alongside Eric Newman and Bryan Unkeless. He is not directing the sequel as he has been busy rewriting for Dirty Dozen for Warner Bros, and other Netflix projects.
However, Ayer has worked on the sequel's screenplay with Evan Spiliotopoulo and T.S. Nowlin.
Records are there to be broken
When Bright debuted on Netflix in 2017, it quickly became the streamer's most-watched original with more than than 60 million views. The feature had a total of more than 11 million viewers in its first three days of release.
Netflix's subscriber base went off charts since then, particularly, in the last three months due to the Pandemic situation. As a result, the Chris Hemsworth movie Extraction recently set a new record for the platform. It expects that the action movie will get 90 million over its first four weeks of release.
Was this Article helpful?
Thanks for your feedback!