Bryce Dallas Howard is an American actress who is slowly entering the world of direction in Hollywood. She's the daughter of Oscar-winning director Ron Howard. She has appeared in films like 'Spider-Man 3′ and 'The Twilight Saga: Eclipse'. The films were successful but met with mixed reviews. However, she gained wider recognition for her role as Claire Dearing in Jurassic World and its sequel. Howard has done notable work as a director too! Well, we can say directing is in her blood. She has directed a handful of shorts. But her notable direction work includes 'The Mandalorian'. Now, Howard has taken the responsibility to direct Disney's much-awaited movie. Check out to know the name!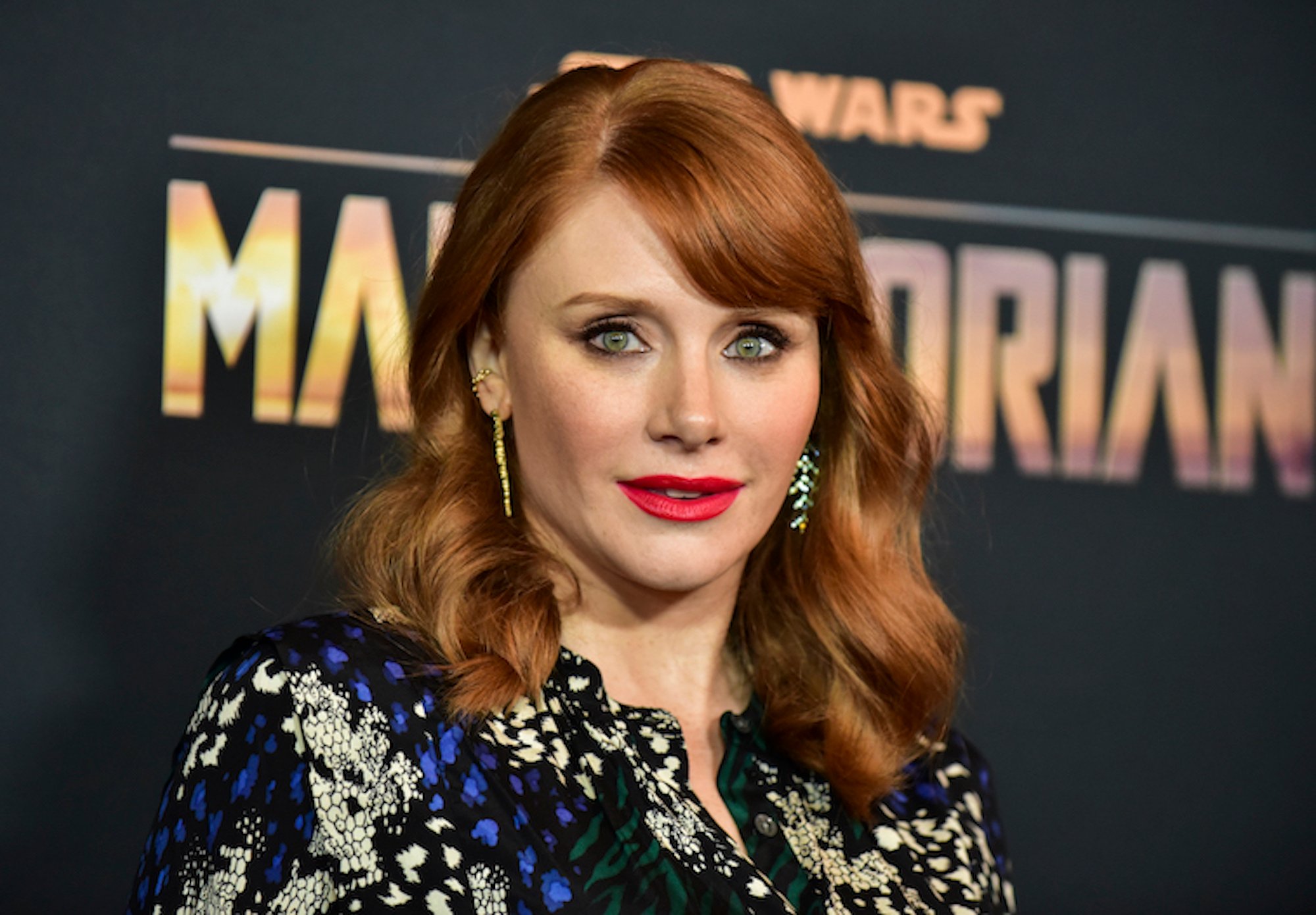 Bryce Dallas Howard To Direct Much-Awaited Reboot For Disney
The movie Howard is on board to reboot for Disney will be her first feature-length directorial. The movie is a reboot of a nostalgic tale. If you were a kid in the 1980s, you must've heard the movie's name. She will direct and co-produce it for Disney+. The movie she's going to reboot is 1986's 'Flight Of The Navigator'. The original film is about David Freeman (Joey Cramer) who is injured during a 4th July celebration in 1978. As soon as he regains consciousness, he realizes he fell into a ravine. He also realizes that it's 1986 and a lot has changed. However, he hasn't aged a bit in these years but his family did. The poor little boy couldn't digest the new reality. But he soon realized that he's part of a greater destiny. His fate is connected to an alien ship named Max. The ship calls him 'Navigator'.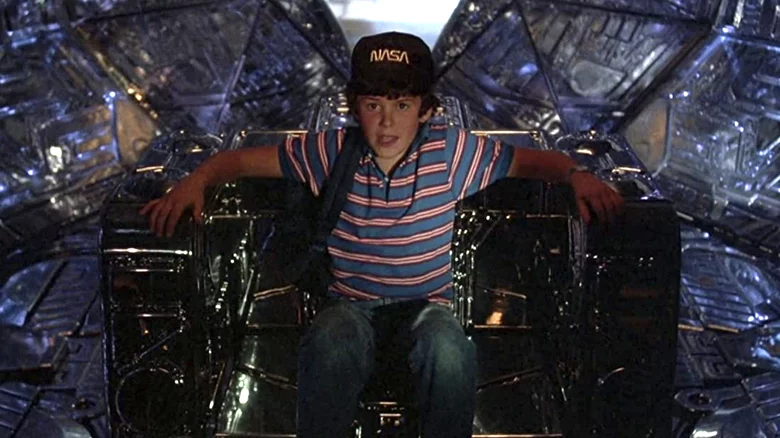 There's not much information provided yet. But it is for sure that the reboot will be a live-action female-led project. That is, the movie will be about a young girl and not a boy. There's no information about the release date or casting as of now. We hope this directorial will be as good as her previous ones!