The summer season is winding down its end. Despite a few blockbusters such as E.T and Jaws making their way back into theaters soon, Sony Pictures' latest action-adventure movie Bullet Train debuted this weekend. Reviews are a bit mixed but the opening numbers show signs that even original projects can still shine over franchise outings. The David Leitch-directed film opened to a solid less than so so $30.1 million. Bullet Train made $12.6M on Friday, including $4.6M on Thursday previews.
Related: "We were all going crazy and questioning our choices"- Brad Pitt Admits Bullet Train Was a Fresh Air of Relief For Him During a Tough Time
While Bullet Train was the clear winner, there have been some more developing changes domestically and worldwide for 2022. Let's take a look at those numbers below.
How far did Bullet Train manage to reach till now?
Paramount Pictures' Top Gun: Maverick continues to be an unstoppable juggernaut. While the sequel is the second movie to have reached the billion-dollar mark since the COVID-19 pandemic began, Maverick added another $7 million domestically ($662.5M). The film has surpassed James Cameron's Titanic as the 7th highest movie at the domestic box office. It's also worth mentioning that Maverick is looking at surpassing both Avengers: Infinity War and Black Panther.
Globally, Jurassic World: Dominion  is now Hollywood's 2nd biggest global box office hit of 2022 with $960.1M surpassing the $951.3M of Doctor Strange In The Multiverse Of Madness. Another Universal hit film, Minions: The Rise Of Gru, crushed the $750M mark at the global box office. 
As for the MCU, Thor: Love and Thunder has surpassed Thor: Ragnarok ($315.1M) making it the highest Thor outing at the domestic box office with $316.1M. The fourth sequel is itching near the $700M mark globally.
This Week In The Top 5 Box Office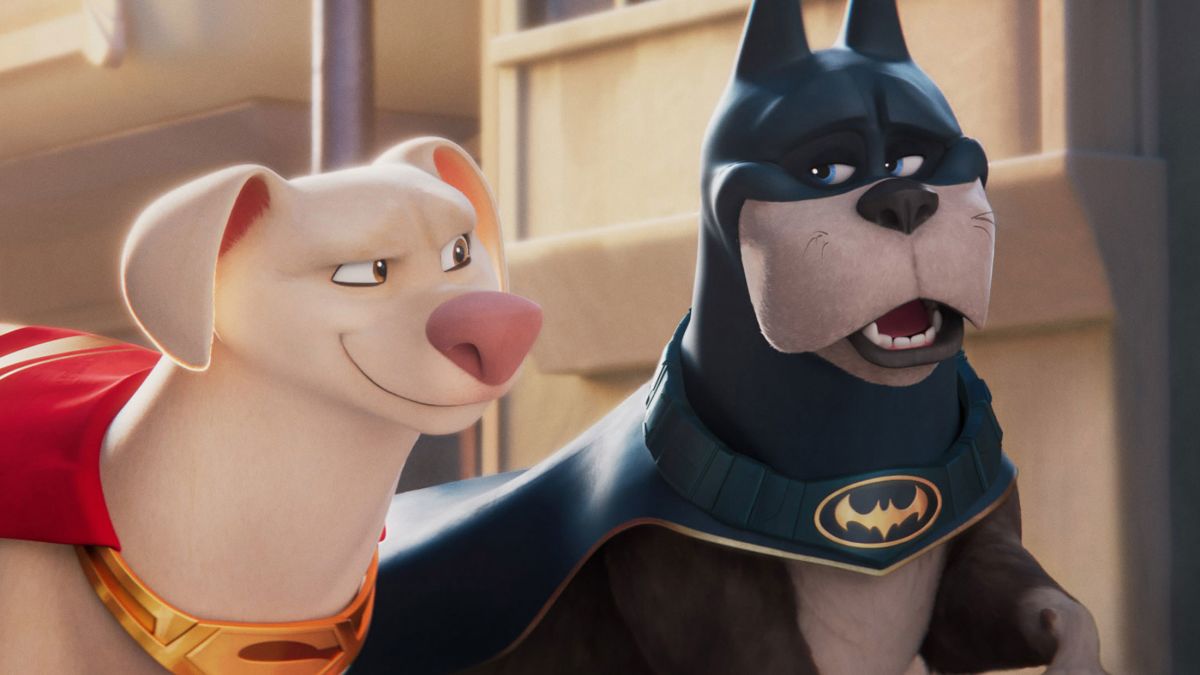 Since Bullet Train claimed the #1 spot, last week's winner DC League of Super-Pets takes second place with $11.2M. In third is Jordan Peele's Nope with $8.5M. The movie should cross the $100 million domestic mark very soon this week making it the third film of Peele's to do so. In fourth place is Thor: Love and Thunder with $7.6M. Finally, in fifth place is Minions: The Rise of Gru with $7.1M.
What did you end up seeing this weekend? What are your thoughts on Bullet Train?  Let us know in the comments below!
Follow us for more entertainment coverage on Facebook, Twitter, Instagram, and YouTube.