In the world of movies, one thing is certain: you have a friend in Pixar! The legendary studio has risen from its humble beginnings of animating inanimate things to produce some of the most beloved films of all time. While the current crop of superhero films struggles to reach the ranks of review aggregator websites, Pixar is comfortably living big at the top.
However, for all of the wins and Academy Awards that line the Pixar headquarters' shelves, there have been some losses along the road. Here are some Canceled Pixar Movies We All Deserve To See.
Finding Nemo 2
No, this is not Finding Dory. Long before Ellen Degeneres had her own solo film as the forgetful royal blue tang, there were enormous plans for a sequel to Pixar's watery adventure.
Finding Dory was released in theatres 13 years after the original, but after Disney and Pixar broke ways temporarily in 2015, the House of Mouse spin-off firm Circle 7 kept the rights to the series and was expected to make a splash with a sequel.
Although Finding Nemo 2 never saw the light of day, a screenplay critique did make its way online. The narrative would this time revolve around a missing Marlin (Nemo's father), polar bears, and Dory regaining her memories.
Trash Planet
Wall-E has become a treasured piece of Pixar history, but you can't help but feel like it was a movie in two parts at moments. That's most likely because the entire concept of Wall-E was modified from Peter Docter's initial idea about a family of gloopy aliens, a garbage-filled Earth, and the obnoxious robot that annoyed them.
The film would have been shot entirely without the use of human speech under the far more understandable title Trash Planet, essentially skipping the second half of the completed Wall-E. The great shock was that the human species had progressed from the indolent slobs seen in the film Wall-E to totally gelatinous sacs that talked gibberish. Andrew Stanton, director of Wall-E, and co-writer Jim Reardon even devised their own
Monster's Inc. (Different Version)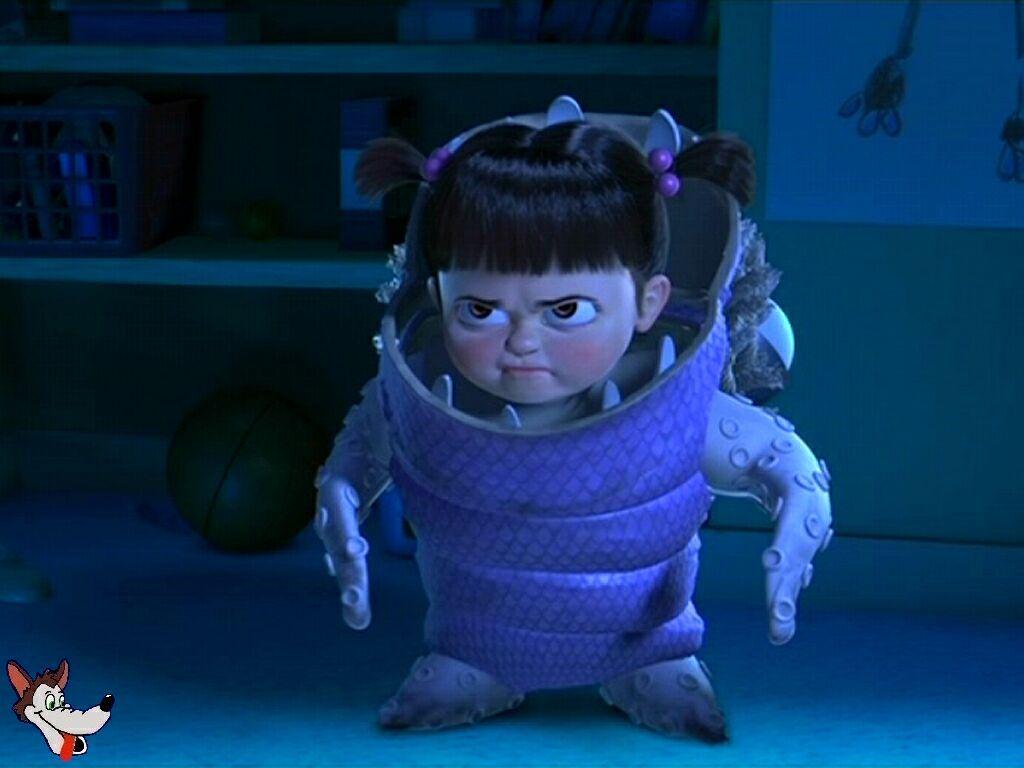 It's difficult to picture Monsters, Inc. being as successful as it was without the lovable Boo at the helm. The initial proposal for the 2001 horror fest, on the other hand, was solely based on a 30-year-old accountant and his boring existence – how fascinating!
Pete Docter's original concept had the man discovering an old art book from when he was a child, which was packed with creatures he had forgotten existed. After discovering the book, he begins to be tormented by these animals, each symbolizing a distinct childhood fear that he never overcame. It's similar to Inside Out, but instead of emotions, it's about things that dwell beneath your bed.
Up (A brother against another)
While there are similarities between Up and Howl's Moving Castle, Pete Docter admits his influence comes from his own turbulent upbringing.
There were early concerns about Up that children wouldn't be able to relate to an old guy as the protagonist, and an early screenplay was about two brothers competing for the inheritance of their elderly relative's floating castle. When the two plummeted to Earth, it was up to a mythological bird to teach them the importance of sharing and caring. Later concepts featured Kevin the bird laying miraculous Fountain of Youth eggs to explain Carl and Muntz's age similarities. However, by following his instincts and dedicating the film to numerous Disney veterans, Doctor was able to create one of the most profoundly heartbreaking but creative Pixar films to date.
Brave (Brenda Chapman's Version)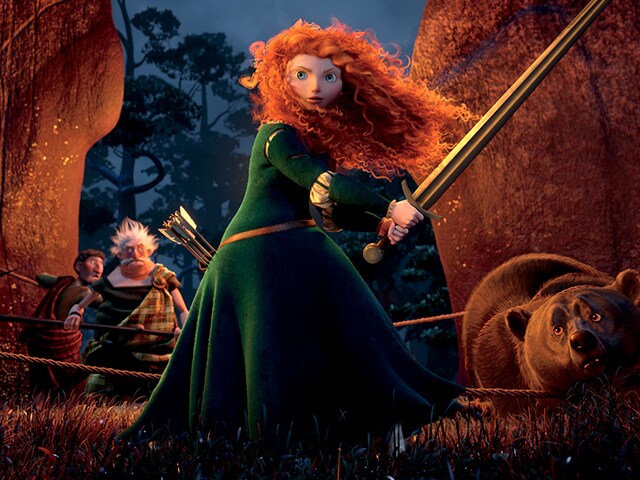 Brave does not really belong to filmmaker Mark Andrews because it was initially conceived by Brenda Chapman.
Chapman was soon fired from Brave due to "creative disagreements," but he has since gone on to assert that the House of Mouse is "controlled by a boy's club." Chapman has also declared that she does not want to work with Pixar again, which is a wise decision given the recent harassment charges leveled against Pixar CEO John Lasseter. Thankfully, the film remained a feminist fantasy, despite the fact that Chapman and Andrews were obliged to split their Oscar for Best Animated Feature Film.
Chapman is notable for being Pixar's first female director, and despite being supposedly saddened by her successor, she remains happy with how Brave ended out. Still, we'll never know what was so "strange" about her artistic vision that she couldn't finish her version of courage.