Captain America extra, Mollie Fitzgerald, declared not fit for the trial in the case regarding the murder of her mother. It's been a while since we last saw Captain America: The First Avenger. But do you remember the woman who kissed Howard Stark during the Stark Expo? Mollie Fitzgerald is a Captain America extra who was deemed not fit for the ongoing trial. The actor, director, writer, and producer once again hit the spotlight. Check it out.
Mollie Fitzgerald Deemed Not Mentally Stable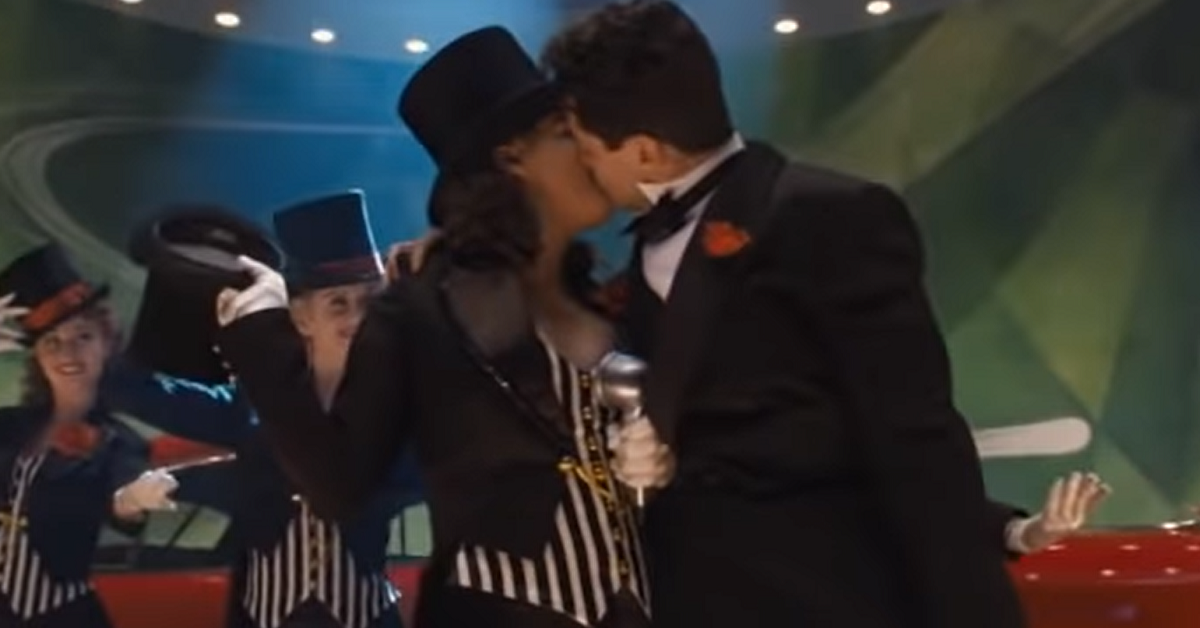 The news broke through TMZ, stating that Fitzgerald's attorney has shared that the trial is on hold after Mollie was sent to a state mental hospital for treatment. To jog your memory better, she worked on projects like Absurd Illusions, The Lawful Truth, and Trouble Is My Business. Moreover, she has four more projects on their way in which she's acting too. It is also stated that a report will be conducted every 90 days to determine whether she's fine for trial or not.
Fitzgerald's Backstory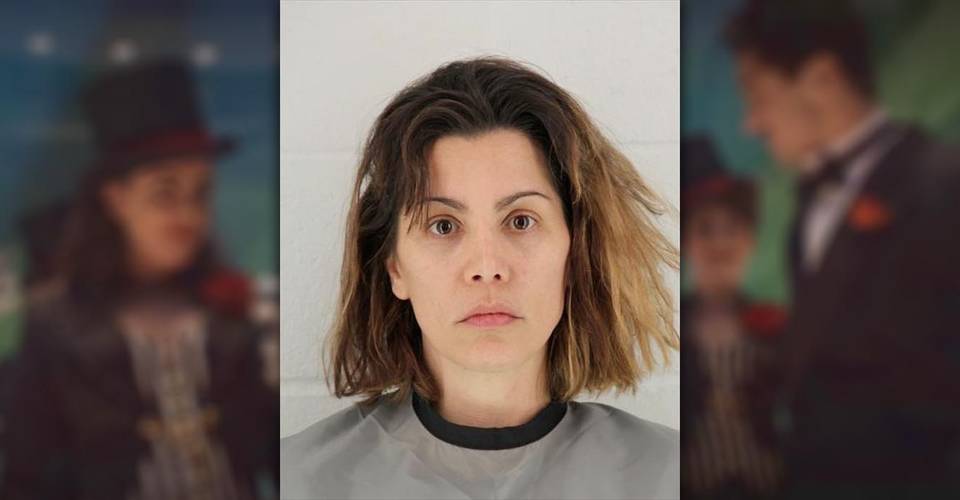 Mollie was charged in Johnson County District Court in December 2019 with second-degree murder. Well, it's alleged that she stabbed her 68-year-old mother Patricia to death. When the police arrived, the knife was sticking out of Patricia's back. In her defense, Mollie claimed that her mother approached her with a knife and that she apprehended the weapon and used it for self-defense.
The story further evolved because a medical examiner found no evidence that Patricia was ever in possession of the knife. Moreover, the autopsy even found "defensive injuries". Later in January 2020, a judge ordered a mental competency evaluation of Fitzgerald. Now, the case will rest for a while with Mollie in a state mental hospital as the investigation goes on the outside. So, when was the last time you saw Captain America: The First Avenger?
Source: CBR