Some cartoon characters often make us wish, "I wish I were him/her," and then some make us think, "isn't it too much even to be?". That's how thinly separated some characters are from godliness.
Cartoons have become more natural with time, from extremely powerful or intelligent cave dwellers to having become like kids next door. But the most cherished ones still deliver aliens back to their space or fight Dino-bots. We can go for a dog that gains the courage to face ghosts after having dog snacks, but not its owner. Though a bit of curb in their extravagant existence can only make them sink well to the viewers ', I want to be' -wish list.
Ben Tennyson (Ben 10)
A ten-year-old kid gets this superhero watch during summer vacation and becomes an alien catcher for the earth. Well, almost all the characters in this show were way too powerful for their age, though, be it Gwen, with her strange magic (goosebumps) or Grandpa Max throwing fits on strange aliens (no offense). But this kid got a lot on his wrist; his stupid tactics of handling aliens somehow save him.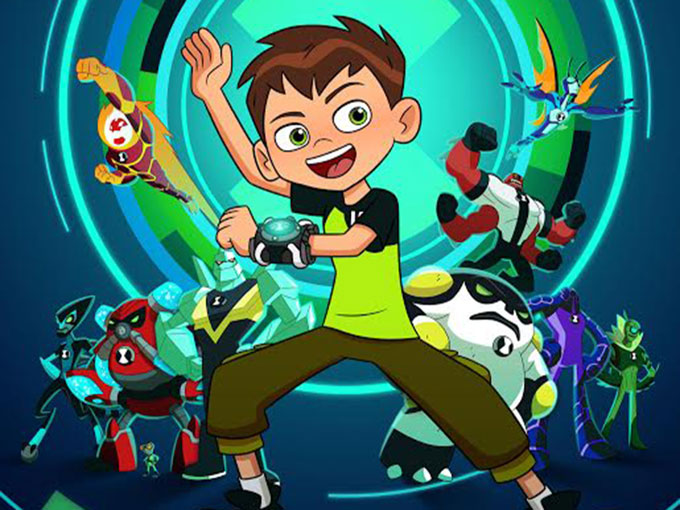 Rick Sanchez (Rick and Morty)
A rebirth of all science souls in one body, Rick Sanchez is one mic-drop genius. The show itself is already out-of-this-world with talks more than humanity can take, but Rick is the stir that creates it all. This character even knows that he comes on tv, and still is gross, gassy, and way too smart to be human. He is a master of all trade, go ahead, ask him about something…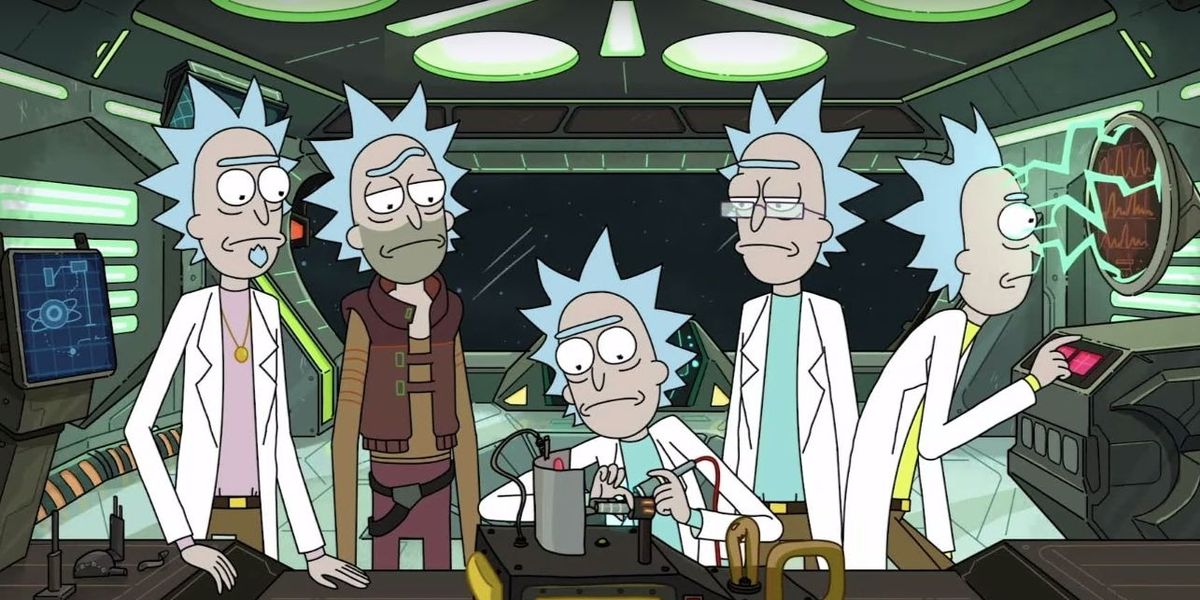 Bugs Bunny (The looney tunes show)
One of the most notorious cartoons of all time, irritating and of course a wannabe dude. He acts as if he owns the show (and he actually does). Bugs is a master of disguise and can fool anyone with his elaborate and sometimes dangerous pranks.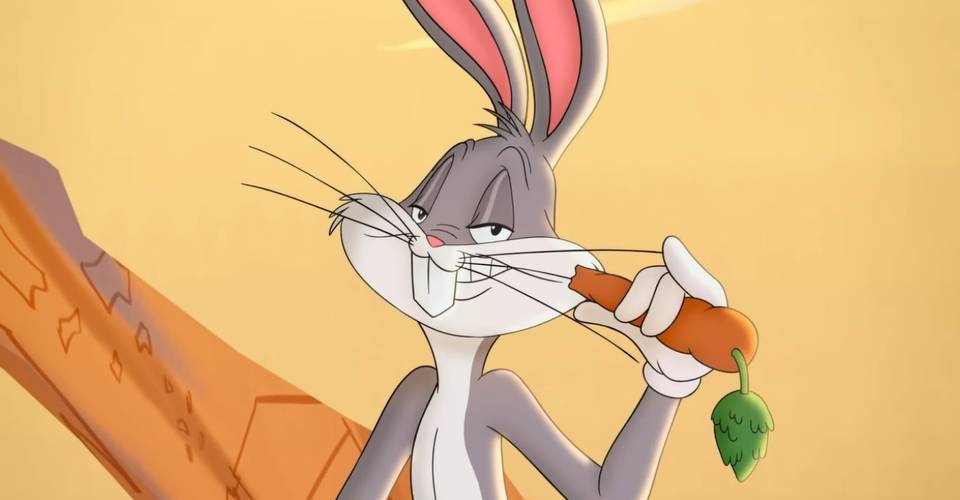 The Mask (The Mask: Animated series)
It's just a mask. Stanley Ipkiss, an ordinary bank clerk, insecure and timid, finds this ancient wooden mask and turns all green (no, not hulk). This masked Stan is mischievous and cartoonish, wickedly funny in a good way, of course. What makes it weird yet lovely that he does kind things in that wicked color. A lot with just one mask on.

Jake Long (American Dragon)
Jake Long is 13 and a descendant of dragons, being trained to be the first American Dragon. The most unbelievable of all the dictatorial powers he holds is how he manages both school and his training and has a two-sided crush on his teacher and sworn enemy Rose. Grandpa Lao Shi, an ancient dragon, is a pretty strong character. Again, 600-year-old talking Fu Dog and again a little dragon sister, yes fine, we can take that too. Jacky Chan cameo, we want that more.
Don't forget to check our YouTube channel!