With fame and money, comes a lot of baggage. And by baggage, we don't just mean the physical and emotional toil to keep up with fan expectations. Sometimes celebs have rabid, super-obsessive fans who would go to any extent to be with their idols and icons. These stalkers would go to any lengths, stoop to any level imaginable (or unimaginable) to just get a glimpse of these celebs up close or smell their hair (or sometimes even their pee – That's right!!). These celebs faced the brunt of it. They share some really scary stalker stories that would give you gooseflesh. These scary stalker stories of famous celebs are not for the faint-hearted.
Enter at your own risk.
Justin Bieber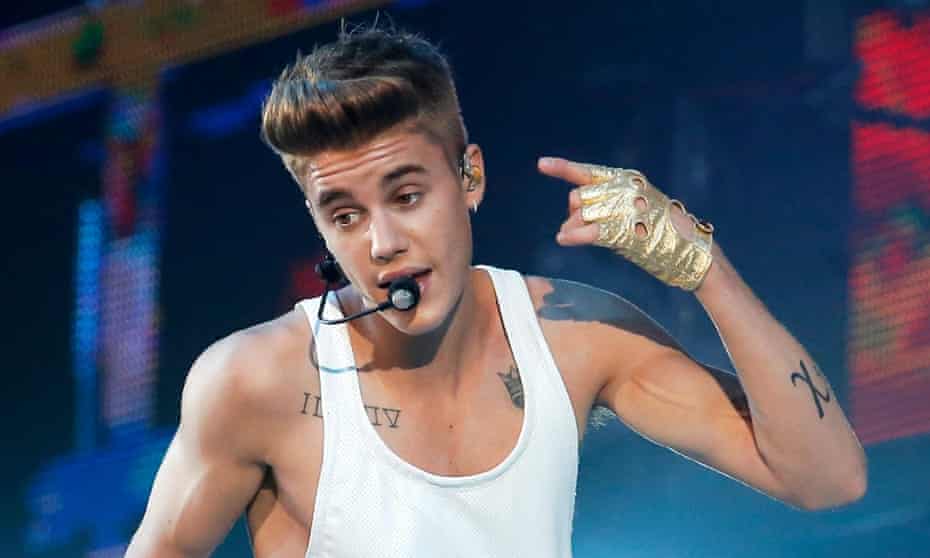 Many years ago, two stalkers had planned to capture Justin Bieber and castrate him. They were working under the orders of Dana Martin, a convicted rapist who was obsessed with Justin Bieber. The truth was revealed after the cops arrested the duo while they were trying to make plans to break into Bieber's house. But it gets worse. Dana hated how Bieber had changed over the years and had he gotten what he wanted, these were his exact plans:
"If I was free, here's what I'd want to do — put Bieber in a cage, rape him repeatedly, and put it on YouTube."
Gigi Hadid
The supermodel has had a fair share of scary stalker stories to tell. Becoming the face of so many beauty products and brands would do that to you. You get super-obsessed fans. But none would come even close to things Marcell Porter did. In 2015, Portera allegedly tried breaking into Gigi Hadid's home five times, failing every time. He also left creepy messages for her to read:
 "I love you. I know everything now. Wait for me soulmate."
Porter was arrested in 2017 and sentenced to three years in prison.
Kylie Jenner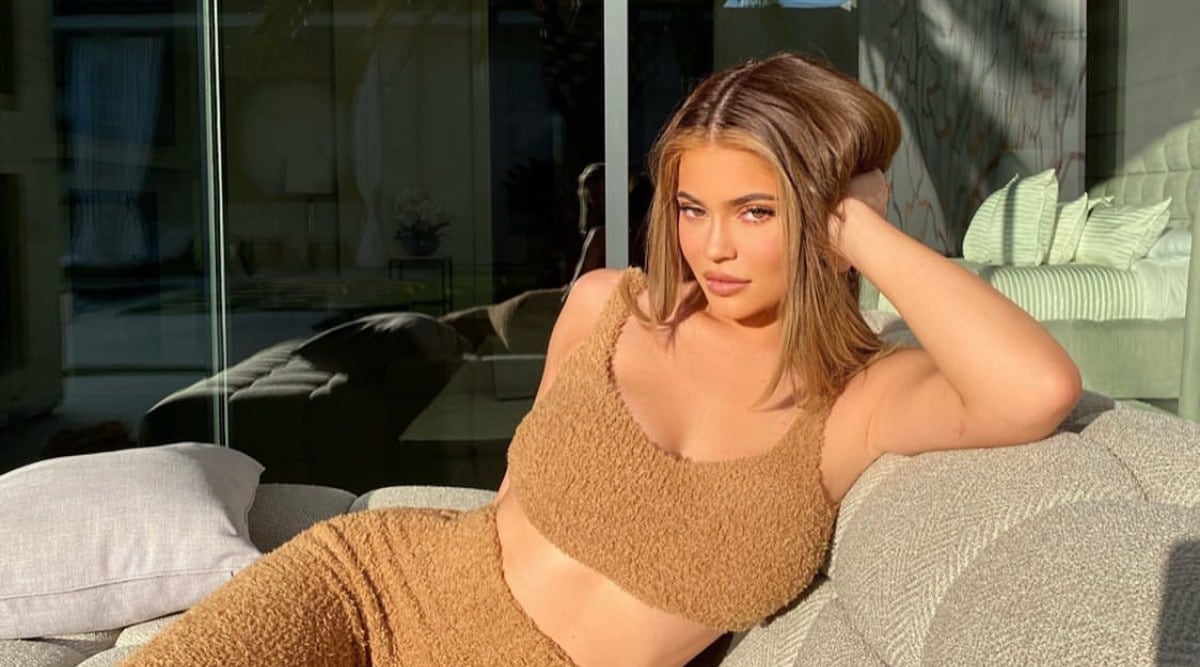 The Jenner sisters are no stranger to scary stalker stories. But Kylie got the short end of the stick here, not Kendall. In 2016, Kylie was in for one hell of a surprise when one of her weird fans repeatedly tried breaking into her home. When he couldn't do it, the man – Marvin Magallanes, rammed his car right into her home's front gate. The cops arrested Magallanes later. The man later confessed he was a cold-blooded murderer, having murdered two homeless people in the past. The police later confirmed his story.
Taylor Swift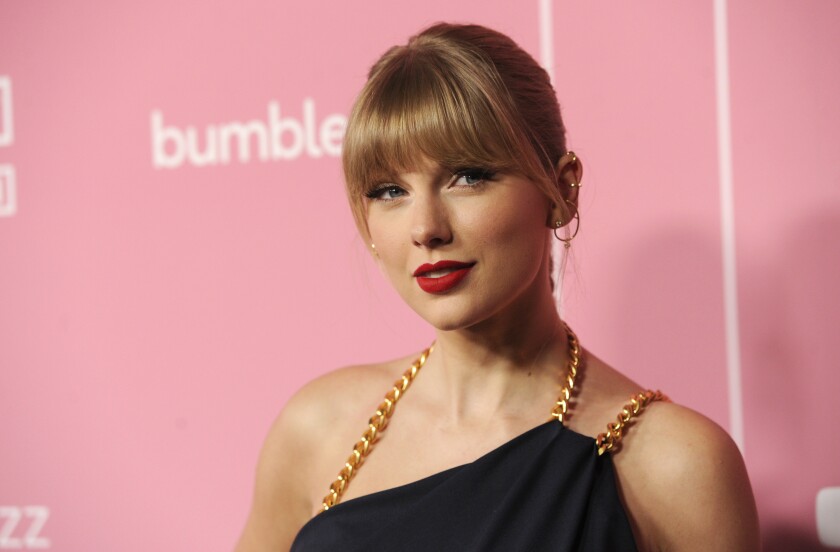 The Fearless singer loves her fans. And her fans love her too, sometimes a bit too much. Swift's first prominent run-in with a stalker was with a guy named Mohammed Jaffar. He stalked her home for days, then climbed the roof and kept buzzing her door non-stop. Jaffar was arrested in 2017. Then in April 2018, cops arrested Julius Sandrock, a guy who flew thousands of miles to stalk Taylor Swift. The Guardian reported that at the time of his arrest, Sandrock had a rope, pair of gloves, and a knife in his car.
Josh Hutcherson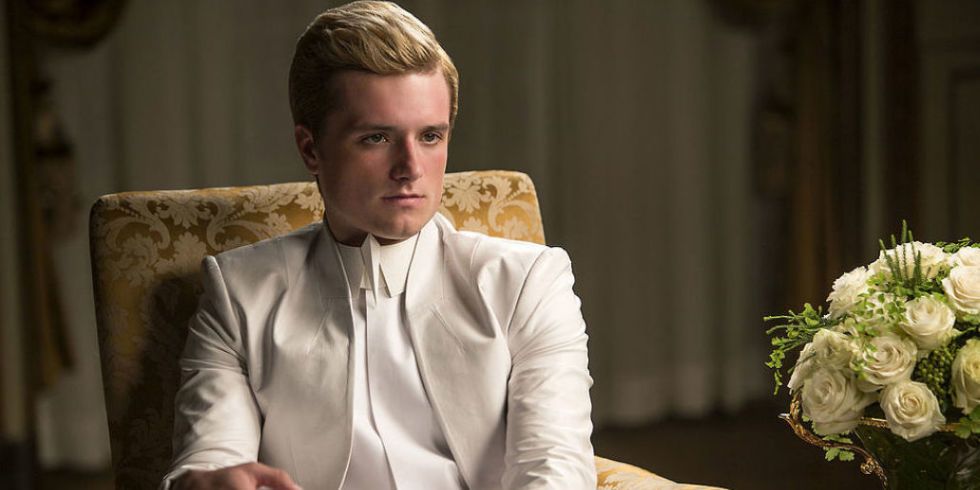 Ok we don't know if it counts as one of those scary stalker stories we are talking about. But it was definitely weird. After the premiere of Catching Fire, Hutcherson travelled back to his home in Kentucky. A woman with two adolescents ringed his doorbell. When he opened the door, all of them started crying. His face was all over their clothes and even their phone covers. Josh Hutcherson describes the situation like this:
 "They were crying, and I didn't know if it was my fault, and I didn't know how to react."