It takes a special breed of people to do the things some of these popular celebs do on a daily basis. Most of the Celebs of H-Town are humble and actually want to give back to the community. But these actors and musicians are in this just for either fame or cleaning up the mess that is their shattered public image. They only do this because they are under scrutiny and must do something to ensure the people are not out to get them. Celebs who exploited charities are not too many to count. These celebs who exploited charities though, they paint a bad picture for the rest.
Chris Brown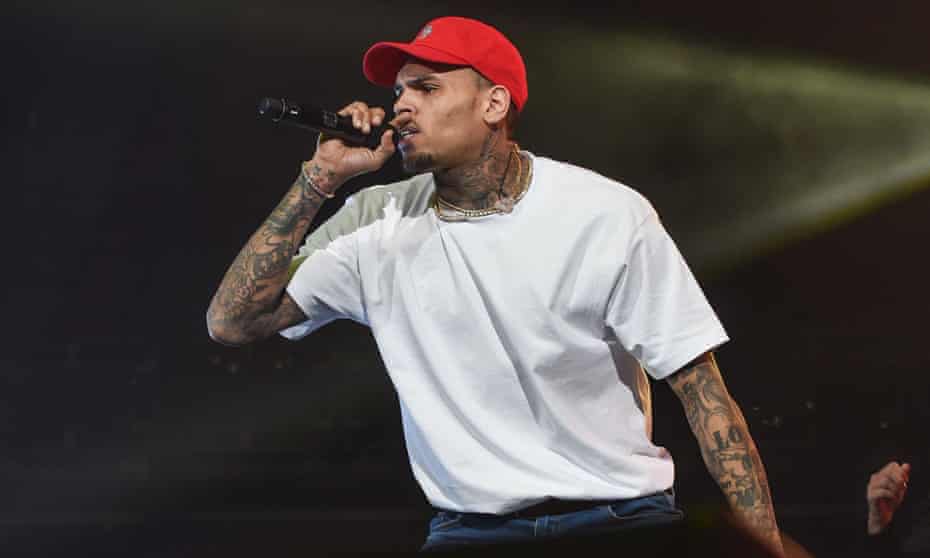 It would be an understatement to say that Chris Brown has a bit o an image problem. His domestic abuse allegations have made him one of the most controversial stars of the music industry. His erratic behaviour both on and off the camera are legendary. So the guy's PR team never allows him to miss an opportunity to 'give back' to the community and look good while doing it. Chris Brown though, has a hard time staying humble while doing charity work. He takes to Instagram to show how he is a good guy but fails spectacularly. He hands out turkeys to children, taking pics and not even having the decency of pixelating the pics. He was also accused of hypocrisy after donating a car to a domestic abuse survivor. One of his many humble brags are:
"I hope the kids love all the toys and things I got for them."
The Kardashians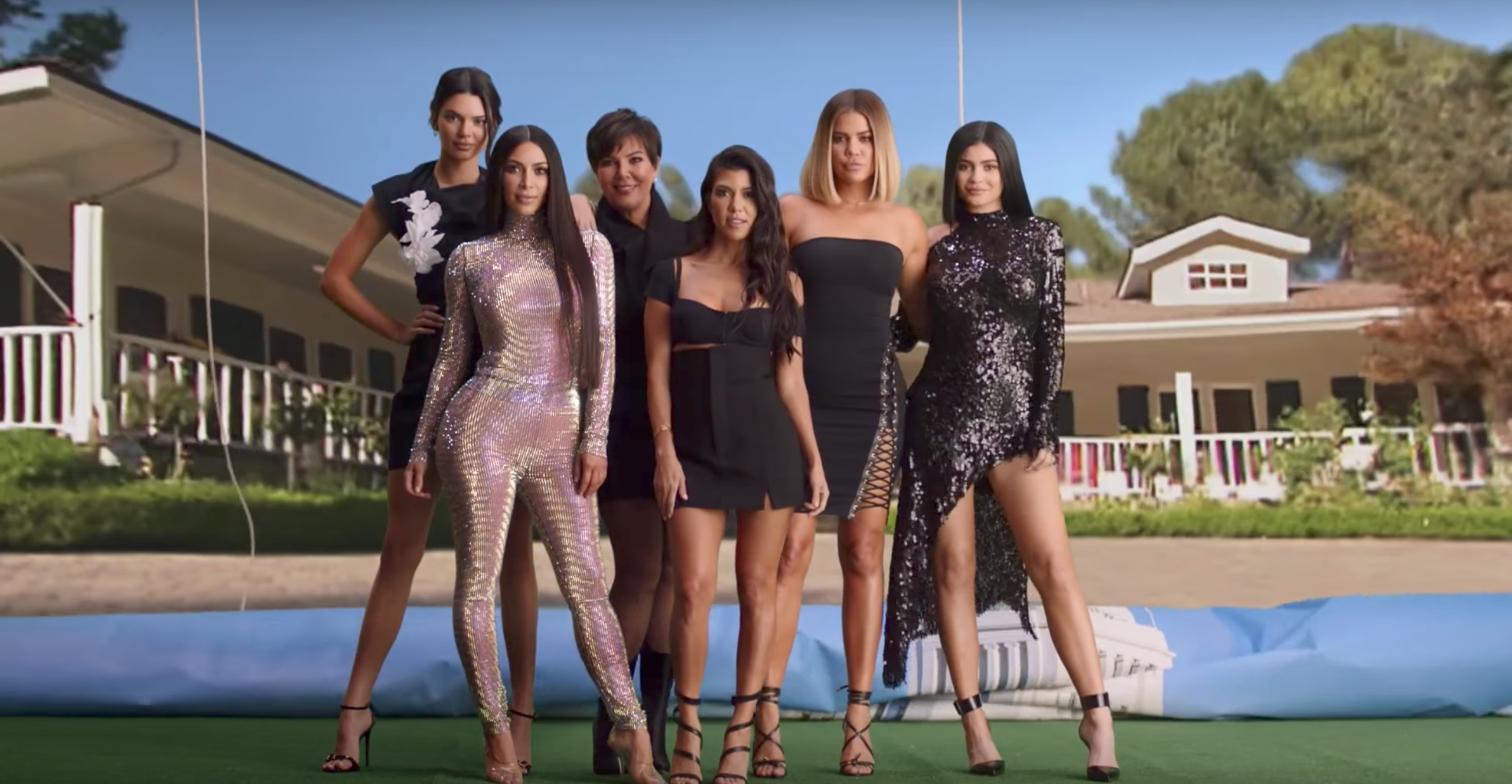 The Kardashians are pretty big on the charitable front. Or at least they make it look like that. Kanye West for example, tries saving lives with the Kanye West Foundation. In 2010, it reported $0 in contributions, gifts and grants," while the operating expenditure was $572,383. The previous year also had similar operating costs and the amount of charity the organization did was $583. Kim Kardashian's eBay charity auctions only send 10 per cent of the proceeds to the people in need. Lamar and Khloe's cancer research charity – Cathy's Kids, has never actually financed any cancer patients or research campaign. Instead, it finances two basketball teams. How is that cancer awareness?
Wyclef Jean
It takes a special kind of monster to capitalize on a crisis and make money out of people's suffering. Wyclef was one of the most vocal supporters of Haiti for earthquake relief. His organization, yele Haiti, has got donations close to 16 Million Dollars since its creation. Most of the money never reached the Haitians. Instead, it was spent on shady dealings, questionable payments to family members, and no-bid contracts. Wyclef Jean tried using the charity organization to increase his influence and run for President in his home country. The audacity!!!
Naomi Campbell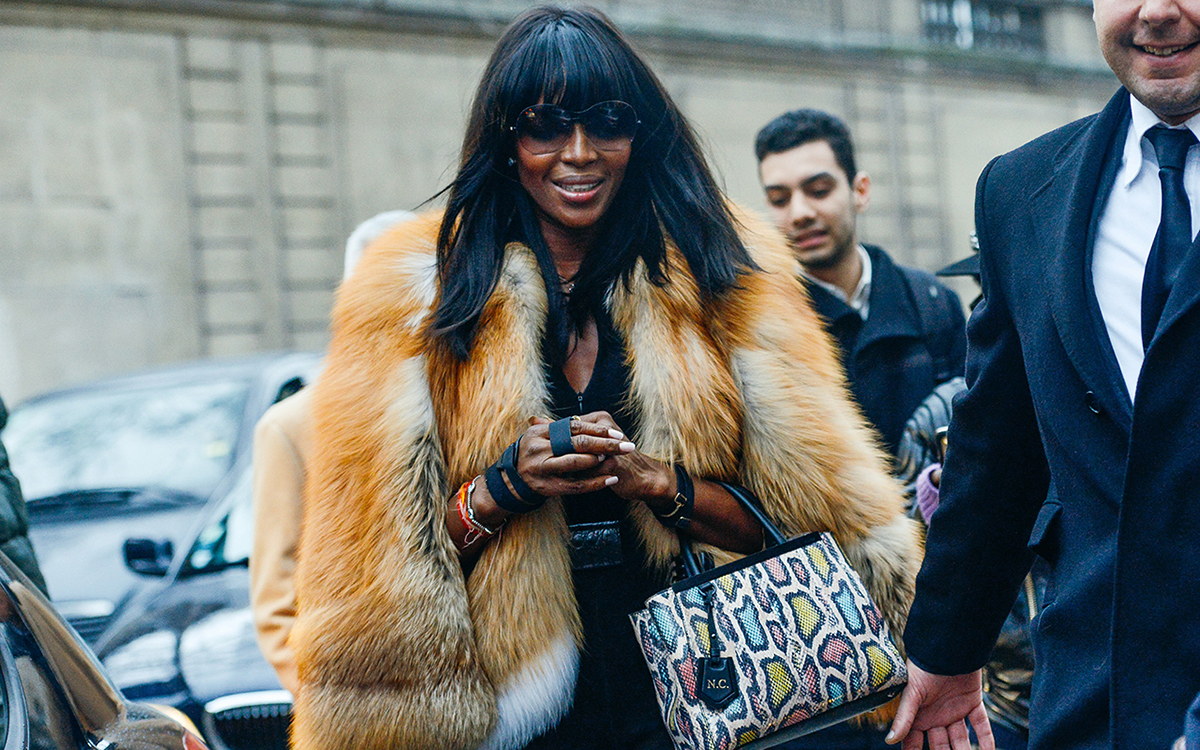 Suffice it to say this supermodel has a bad temper. But we also didn't know she can be so two-faced. Campbell was one of the most prominent supporters of charities against animal cruelty. She appeared in one of those infamous "I'd Rather Go Naked" ads back in the day. Then why did she suddenly start modeling for Dennis Basso fur collections? Did a chinchilla crap in her car or did a Mynx chew her shows? From where we see it, that PETA ad was only for making her look good. Her heart was always inside that big fat purse.
Bristol Palin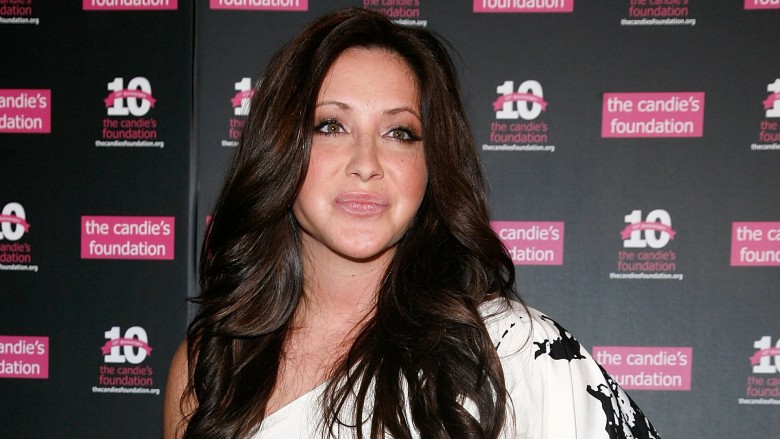 The star of the Lifetime series – Bristol Palin: Life's a Tripp, and daughter of Sarah Palin, Bristol had herself gone through teenage pregnancy. So she was hired to partner up with Candie's Foundation to spread awareness in the issue. She spent only $35,000 in actual charitable disbursements. Do you know how much she was paid for this noble cause? Something close to $262,000. This looks less like a chaity and more like a pyramid scheme.