There is no disputing that giving up a career as an actor is a difficult decision. Veterans such as Cary Grant and Grace Kelly set the way for the Great Hollywood Escape, but many more followed in their footsteps. Giving up celebrity appears to be as revolutionary as gaining recognition in the first place. Whether celebrities want to utilize their celebrity for charity or for a higher calling, expect to see more and more of it. Here are five celebrities that choose to leave the spotlight.
5. Mia Farrow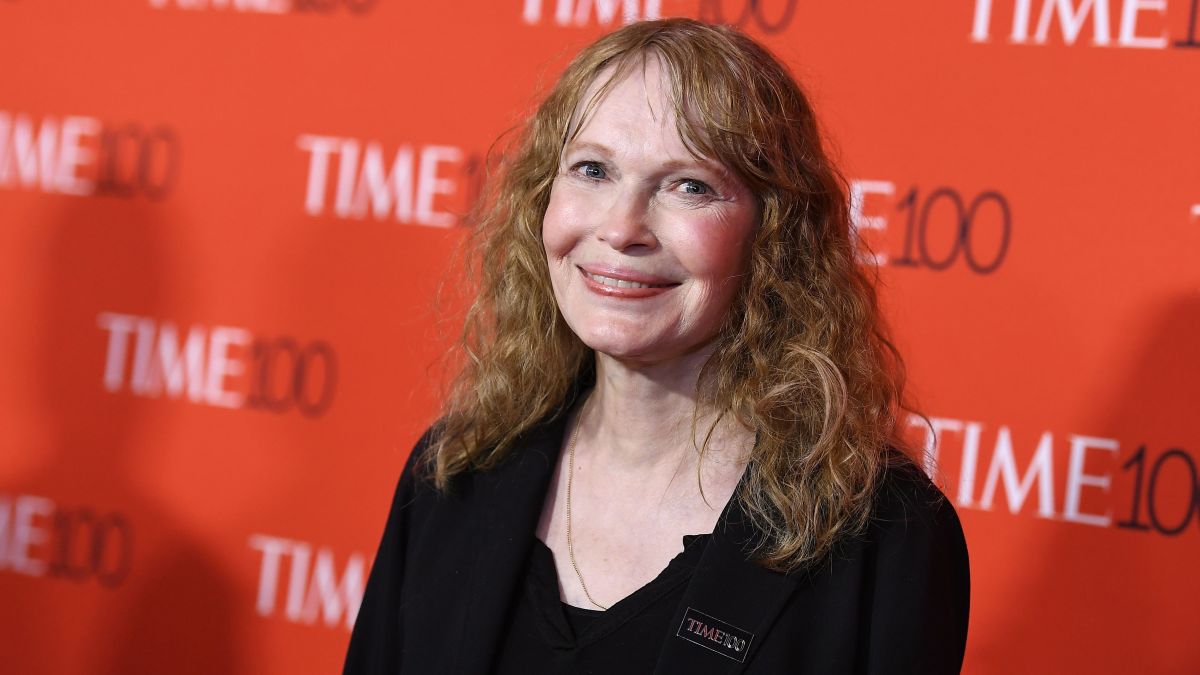 It's easy to link Mia Farrow with her character in Hannah and Her Sisters, or even with the Woody Allen incident. Farrow's primary love, though, is her advocacy activities. The former actress is a UNICEF ambassador who has traveled to Chad and the Darfur area on many tours. Her family turmoil has recently taken center stage, although she works tirelessly to better the lives of children in underdeveloped nations.
4. Paul Newman
Anyone for Newman- O's? The late actor's humanitarian items have become almost as well-known as his initial film career. In truth, Newman's Own has donated millions of dollars to excellent causes such as children's camps and relief to underprivileged nations. That's a compelling rationale to start selling salad dressing.
3. Grace Kelly
It may be claimed that no greater calling exists than that of a monarchy. Kelly had quite a Hollywood career, what with her Oscar victory for Country Girl and performances starring Cary Grant and others. But she sacrificed everything to become a bride, mother, and, of course, princess of Monaco. Some may disagree with her decision to abandon her profession, but who can blame her? After all, she was a princess. She also exploited her newfound status to lead a number of artistic foundations.
2. Cary Grant
Grant had one of the most successful careers of the twentieth century, but a divorce in the 1960s seemed to destroy everything. The actor chose to leave the industry in order to be a better father to his only daughter. And, unlike many performers who abandon their careers, he remained with it until the end, with his final film, Walk Don't Run, released in 1966. Mr. Grant, you deserve it.
1. Geena Davis
Davis rose to prominence with parts in Thelma & Louise and A League Of Their Own, and she eventually starred in her own sitcom, Thelma & Louise. Her stay in Hollywood, however, alerted her to an obvious issue that she believed needed to be addressed immediately: the representation of women in the media. Davis currently directs the Geena Davis Institute on Gender in Media, the only research-based organization dedicated to improving gender balance and reducing stereotypes in the programs we watch. The actress spends her time undertaking research and pressing lawmakers and the media to start portraying women more positively.