The 21st century is a world made up of two kinds of people – the ones who are for cryptocurrencies and the ones who aren't. Some celebs may already be or will soon become crypto billionaires. And these potential crypto billionaires are going all in.
Gwyneth Paltrow
Granted she raises a lot of eyebrows with her questionable ventures, Gwyneth Paltrow may be onto something with her Crypto investments. her controversial lifestyle brand Goop is already attracting a lot of folks for reasons unknown. Gwyneth Paltrow is also a vocal advocate of cryptocurrency. The Marvel Cinematic Universe star was the face of the Bitcoin digital wallet Abra. In the same year in August, Abra hired the actor as one of their lead advisors on crypto. Paltrow's knowledge of bitcoin and the world of crypto is diverse and she frequently talks to the media about how it may be the future of economics. She also has sizeable investments in several utility tokens and may soon become one of those celebrity crypto billionaires you keep hearing about.
Snoop Dogg
The recent Super Bowl controversy aside, Snoop Dogg is actually an underrated visionary. He has some unique ideas that could change the music industry for real. In 2013, the legendary rapper and songwriter made headlines for expressing interesting in accepting payments via Bitcoin in 2013 for his upcoming album. That was before the world realized the potential of cryptocurrency. We are not sure how many albums he sold till then but the standard rate was 0.3 BTC 9 years ago. If he did manage to sell enough, then Snoop Dogg may be sitting on an amount of Bitcoin that would make him a Bitcoin whale and one of the wealthiest crypto billionaires.
Ashton Kutcher
You may remember him as the dumb Kelso from That 70's Show. But in real life, Ashton Kutcher may be one of the smartest celebs around. Kutcher has investments in a lot of emerging firms and startups. He has appeared in many episodes of Shark Tank. The Two & A Half Men actor is also known for his expertise in blockchain technology, which he has gone on record to say would one day change the world. In a CNBC interview in 2013, Kutcher claimed Bitcoin is becoming "more and more pertinent." He may already have amassed a crypto fortune worthy of him making it to the list of crypto billionaires. We would not expect anything less from the guy. Kutcher co-owns a startup known as UnikoinGold, along with tech mogul Mark Cuban. The firm is an e-sports crypto gambling startup.
Pitbull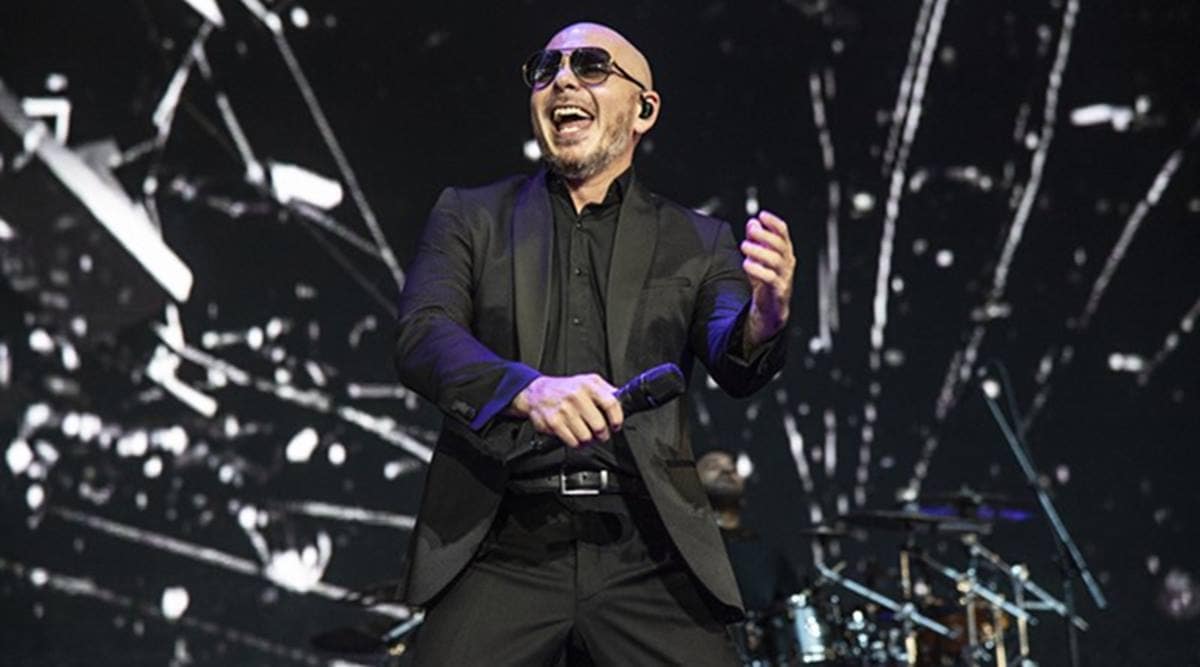 The singer and rapper claims he started investing in bitcoin back in 2012. That was when BTC was only in its nascent stage. The dude has frequently been a part of several blockchain powered firms. In April 2018, Pitbull became the face of and launched Smackathon, a cryptocurrency aimed at decentralizing and revolutionizing the music industry by eliminating the middle-man platforms. His startup did grow strongly and the coin's value has since increased by leaps and bounds. Considering the rave reviews Pitbull's cryptocurrency still gets, we believe Pitbull is already sitting on a huge heap of money.
Lionel Messi
The Argentinian footballer is the greatest of all time. No footballer comes even close to his success or skills on and off the field. He has used his celebrity status to back numerous cutting edge tech startups. One of those firms Lionel Messi reportedly has a majority stake in is Sirin Labs. Sirin Labs is an Israeli startup that is producing the world's first crypto smartphone. Messi is already one of the highest paid sports billionaires. His stake in Sirin Labs may have already made him one of the top crypto billionaires of the sports industry.
Mel B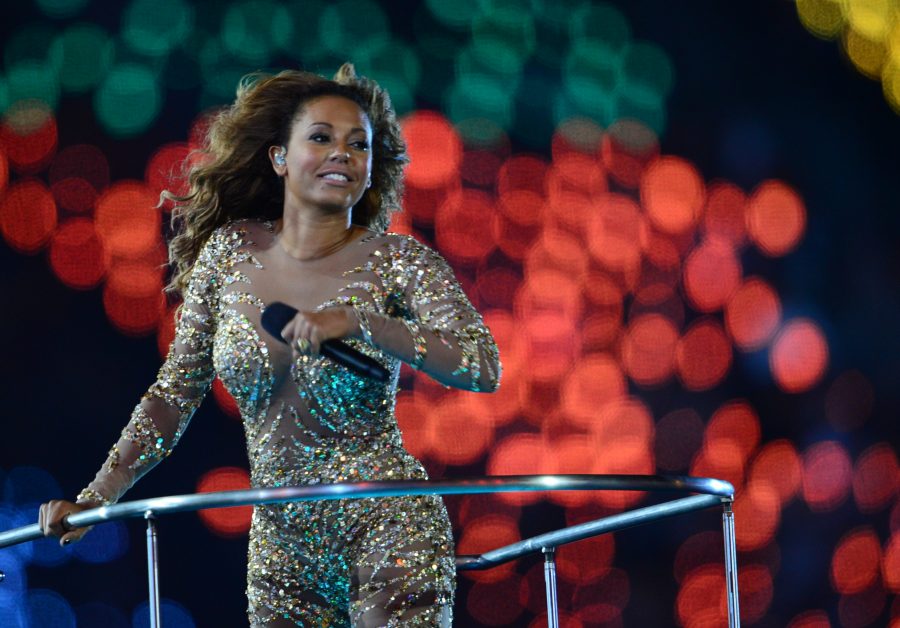 She is the first British musician to begin accepting payment in bitcoin for her 2014 Christmas single. She partnered up with Cloudhashing, according to Kryptomoney Report. Cloudhashing is one of the biggest blockchain powered firms in the world, specializing in bitcoin-mining contracts. Mel B has partnered up with them multiple times ever since.