Crisis on Infinite Earths turned out to be one of the most significant television crossover events.
This crossover included so many different characters, connecting the DC universe with the movies as well as the animated shows with some marvelous cameos like Ezra Miller's Flash, but this crossover also made some significant changes for the future stories of The Arrowverse.
As Green Arrow, the man who started theses CW shows made a huge sacrifice at the end of the crossover to save the multiverse and the rest of the superheroes. With some more changes that occurred when the multiverse was resetting.
Black Lightning, Supergirl, and Superman came to exist on Earth the same as The Flash, Batwoman, and the Legends of Tomorrow and that Earth is named as Earth-Prime.
These were the effects of the post-crisis, but there is still more for fans once the Arrowverse returns with their shows next year.
External factors cause some of these changes. Some old shows are ending, new shows are about to begin, and some major characters have been recast as they are leaving this universe.
A significant reason is that Coronavirus has shut down the productions and has pushed the show's dates.
Today at Fandom Wire, we have decided to compile all the remarkable changes that we are going to see once the Arrowverse returns in 2021.
1. Superman & Lois Instead of Arrow: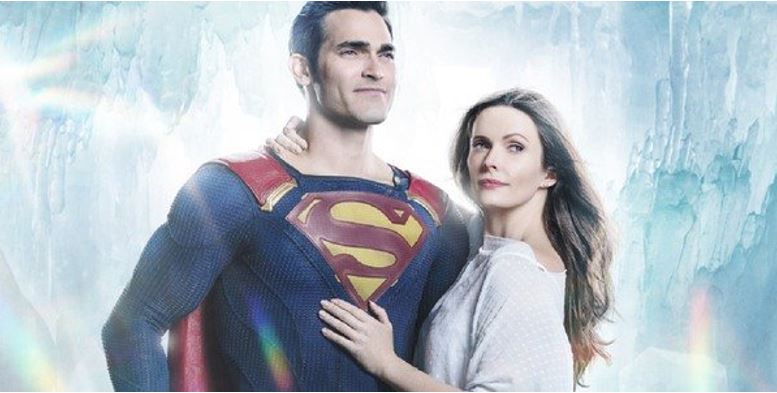 2. Delayed Releases, New Schedule, and Episode Counts For All The Shows: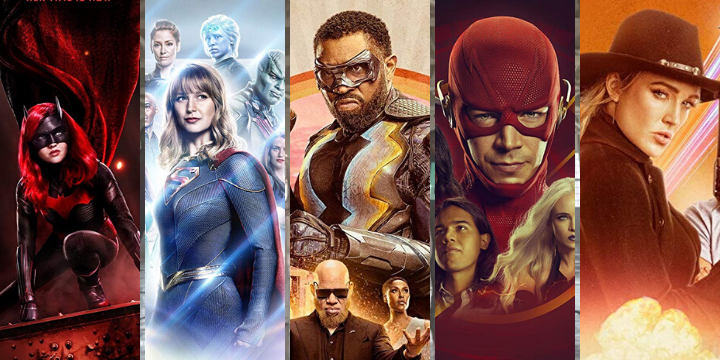 3. SuperGirl Return In  Mid-2021 Due To  Melissa Benoist Pregnancy:
4. A New Batwoman: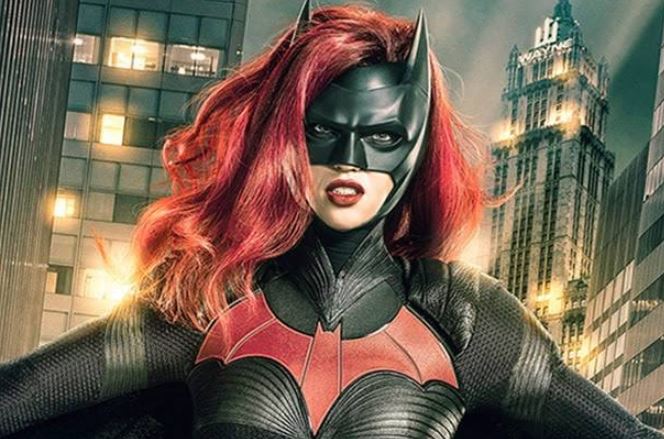 5. No more Elongated Man: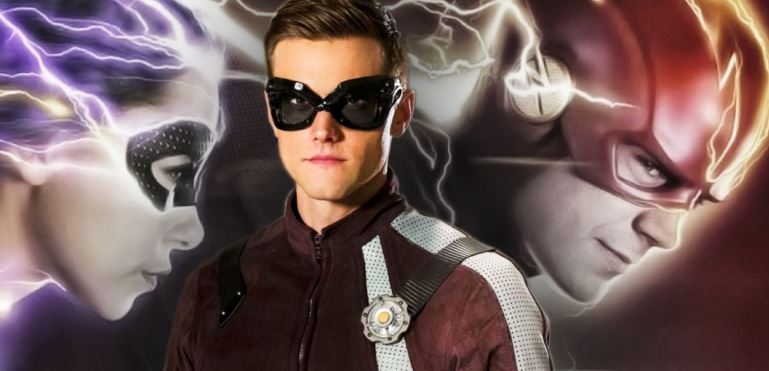 6. New Teams for The Flash: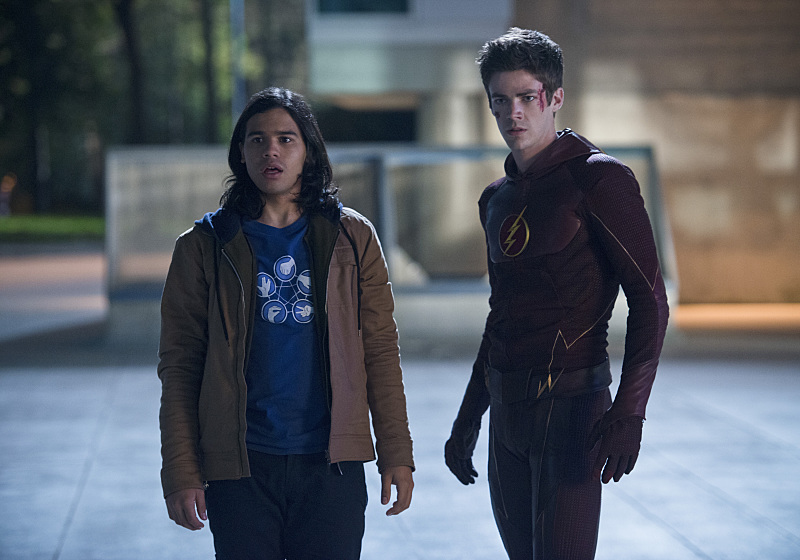 7. New Teams For The Legends: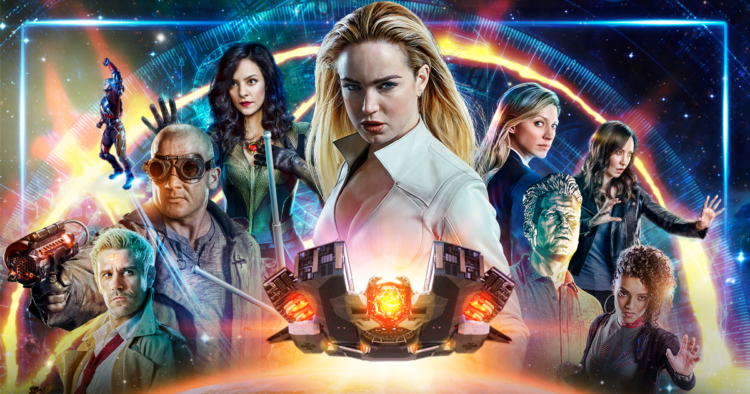 8. Smaller Crossover Events: