Disney movie has adorable characters but sometimes the character has to die in the movie which makes viewers sad. Here are five Adorable Disney Movie Characters That Should Have Never Died.
Hector
The movie Coco is about a 12-year-old boy whose name is Miguel. Miguel was accidentally transported to the land of the dead and there he find his great-great-grandfather, Hector. He came to know that Hector left his family but wanted to come back for her daughter coco. While he was leaving for home he was given poison by his friend Ernesto de la Cruz which cause his death. 
Tala
Moana's movie is about a young girl finding her way to dave in her small community. When grandma gave that heart of Te Fiti to Moana, Tala's health rapidly declined and she died. Many people say that it was the heart that was keeping her alive. 
Coral
Coral is Nemo's  Mom in the movie. She is only seen at the beginning of the film when She and Marlin discuss what to name their kids. Colar was eaten by a barracuda while she was trying to protect her eggs from barracuda. The barracuda not only ate Coral but her eggs too but fortunately, one egg was left behind which was Nemo. 
Bambi's Mom
Everyone felt a connection not only with Bambi but with his loving and caring mom too. Bambi's mom was shot down by a hunter. It was so heartbreaking especially when we see Bambi laying on his mom afterward.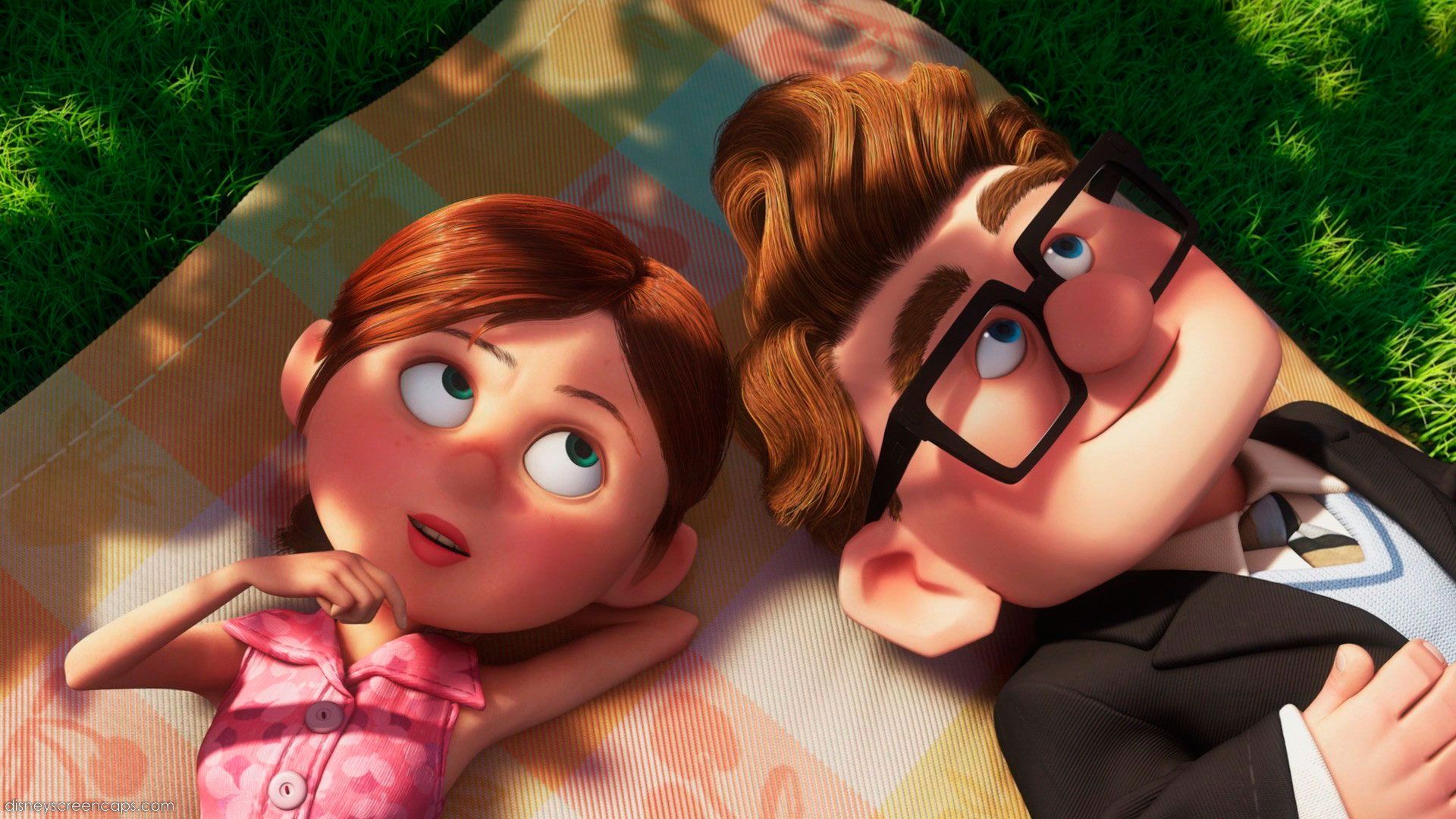 Ellie
Movies don't usually show deaths like it was shown in the movie Up. It is sad how they showed the fun living character of Ellie from the start and then she passes away due to illness and Carl was left all alone. That scene is so beautiful and it left everyone with tears.