Charlie Sheen had been a big part of Two and a Half Men. His work on the show was always well-regarded and for many fans, he was their favorite cast member and character. This ultimately came to an end when the actor left the series after eight seasons. Although the series went on without him for another five seasons with Ashton Kutcher basically replacing him, there was a lot that was going on behind the scenes.
According to Jon Cryer, there was a big difference between the actor who started the series with him and the one who left after his contract ended. Many might have liked him and keep in touch with him even now, but for his co-star, the story had been completely different as he could notice even the minutest differences between his co-star and friend.
Also Read: "I hoped he'd get back on track again": Charlie Sheen's Co-star Was Desperately Hoping For His Comeback Amid Career Ending Allegations
Charlie Sheen Was Different When He Left Two And A Half Men
Jon Cryer remembered the last day Charlie Sheen had been on the set of Two and a Half Men. He was worried even during his final season let alone his final episode. Cryer's concern was evident in every word as he explained what was going on. The way Sheen went from an actor who prided himself on his line delivery could not even stand without the support of the couch.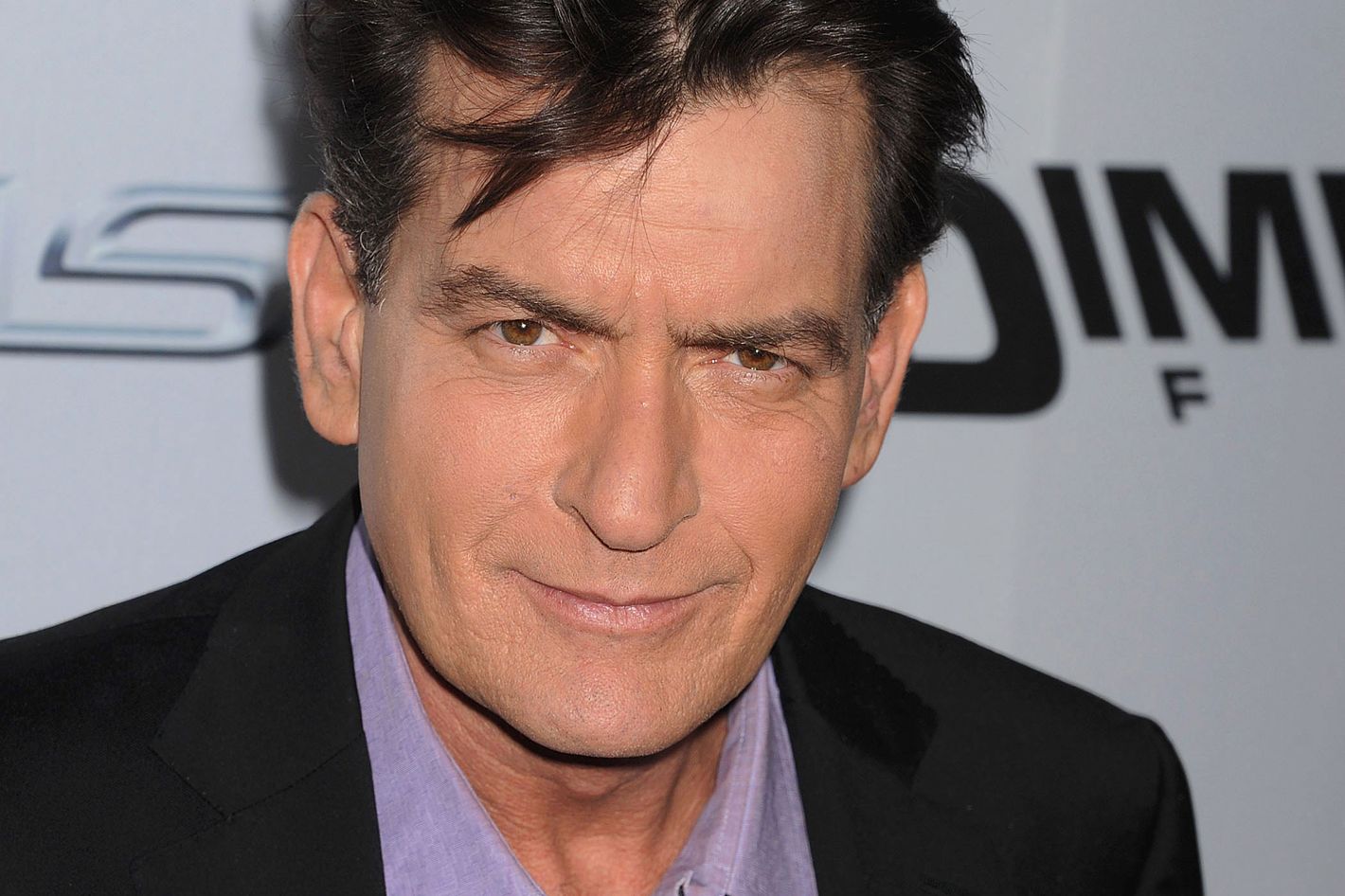 "Charlie didn't look so good as we started our eighth season in fall 2010: gaunt, pale, sallow, even sweaty occasionally. He started talking to himself. Most of all he just looked thinner, in a not-good way."
Sheen was always applauded for his line delivery and the timing of his jokes being spectacular. By the time his final season came, that aspect seemed to have evaporated completely, leaving room for so much blandness that after his final episode, he just left without a word to anyone.
Also Read: "He couldn't even call me": Charlie Sheen Was Deeply Hurt After Tom Cruise Stole His Role in $162 Million Movie 'Born on the Fourth of July'
Charlie Sheen Left Right After His Last Shot
The way Charlie Sheen had been acting was unusual for everyone around him. His makeup crew was standing helpless while the actor misbehaved and his anger was only calmed by a lot of persuasions from Jon Cryer.
"Things didn't start smoothly once the show began. We did a scene with the two of us sitting on a couch, and Charlie screwed up every line. He could not remember anything he was supposed to say. It was hard to comprehend what I was seeing because Charlie had always prided himself on getting it done on show night."
The moment his work was done, he did not wait for anyone and did not even bother attending the final meeting. He just stepped in the car with everything he had on from earlier and left with his driver, yearning home. That was the last of what the fans would ever see of Sheen on Two and a Half Men as the actor did not return for the finale either.
Also Read: Veteran Showrunner Chuck Lorre of Two and a Half Men Fame, Who Was Called a "miserable f**king d***bag" by Charlie Sheen, Donates $30 Million for a New School
Source: The Hollywood Reporter