Chris Evans' portrayal of Captain America catapulted him to international stardom. He appeared in nine films as Steve Rogers including a Trilogy. After a long journey with Marvel, the 38-year-old actor recently opened up about his favorite moments.
The Elevator Scene
Evans was recently interviewed for the Awards Chatter podcast from THR. During the interview, Evans revealed his favorite fight scene from Captain America: Winter Soldier and the Russo Brothers' involvement.
Winter Soldier is praised as one of the best MCU movies. Russo Brothers gave some iconic action scenes to the world with the movie Captain America: The Winter Soldier. So what do you think is the fav scene of Evans from the film? Ah! You guessed it right! It's the fan-favorite elevator fight scene. This hand-to-hand combat scene is nothing but visual poetry. The Scene even made it on to the memes.
 "The Russos are real, real cinephiles, and they have such knowledge and love for certain scenes in certain movies," he said. He added that Russos get excited when they want to make certain scenes iconic. 
Moreover, he also revealed that they were excited about that first elevator fight scene in Winter Soldier. 
The Chopper and Cap's Biceps!!
The actor also mentioned the "helicopter" scene from the film. The scene showcases the brute strength of Captain America. He credits Russos' creative Vision for this scene.
Evans on Endgame
Evans also spoke about his final appearance in Avengers: Endgame. He said that the movie was special to him because his headspace was very much in the reflective, grateful part of it.
He said that the audience almost feels like they are living in memory and like it's almost like the moment's already passed, so the viewers are really just trying to soak it in and appreciate what this journey has been like.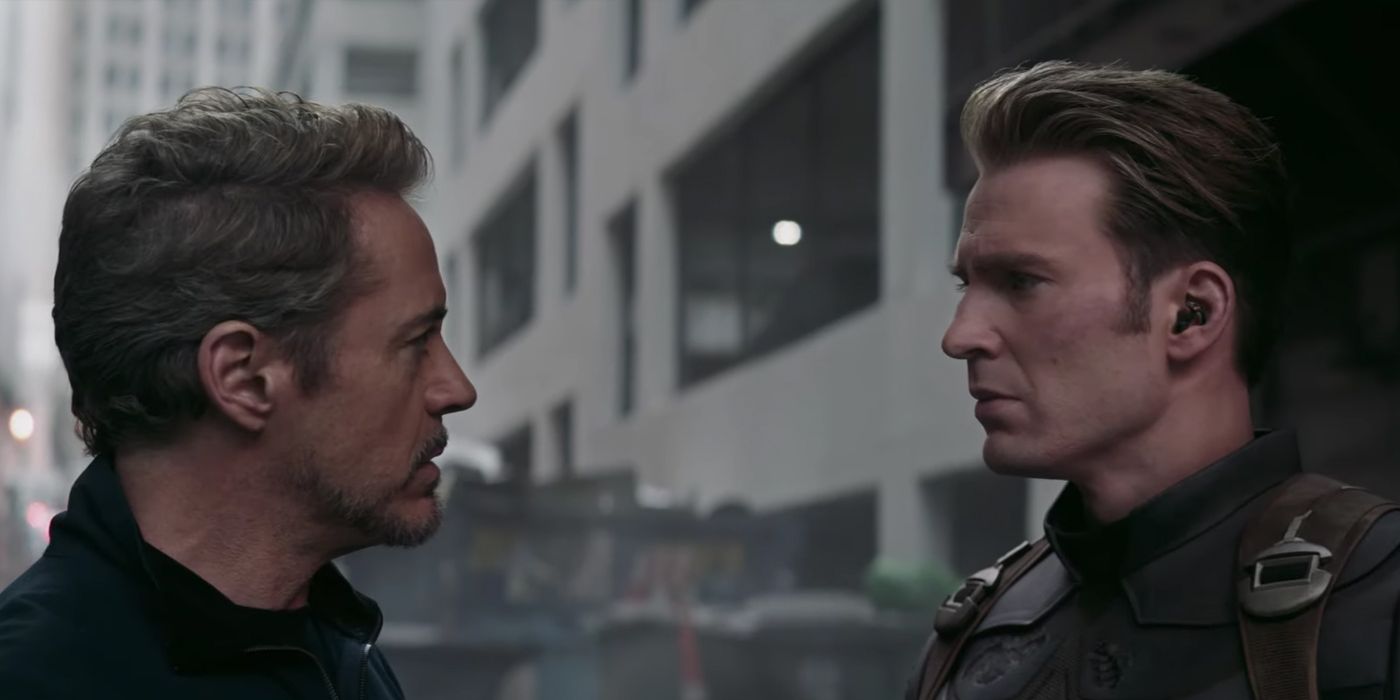 When asked about his favorite scene from Avengers: Endgame, Chris Evans said that he loves all the scenes with Robert Downey Jr. He also mentioned that since the makers usually give Cap great motivational speeches and things like that. Any of those scenes where all of the stars are together is a real reflective and special moment for him. 
Sources: ComicBook, RepublicWorld