Chris Hemsworth and Christian Bale made the same mistake while preparing for Thor and Batman respectively. It is every actor's dream to land a superhero role at least once in their career. Of course, it is not meant for everyone and only a handful get to live their dream. Now, when you know that you have a portray a God, or a human character that can work out twice as much as a normal being, you tend to overdo it. The same thing happened with Chris Hemsworth while he prepared for Thor in the MCU and Christian Bale for Batman.
Chris Hemsworth Bulked Up Too Much
Hemsworth would have been over the moon when he got the confirmation that he is playing God of Thunder, Thor, in the MCU. However, it seems like he got carried away. The recently released book The Story of Marvel Studios: The Making of the Marvel Cinematic Universe shares the same. It is said that Chris bulked up so much that he couldn't even fit into his costume.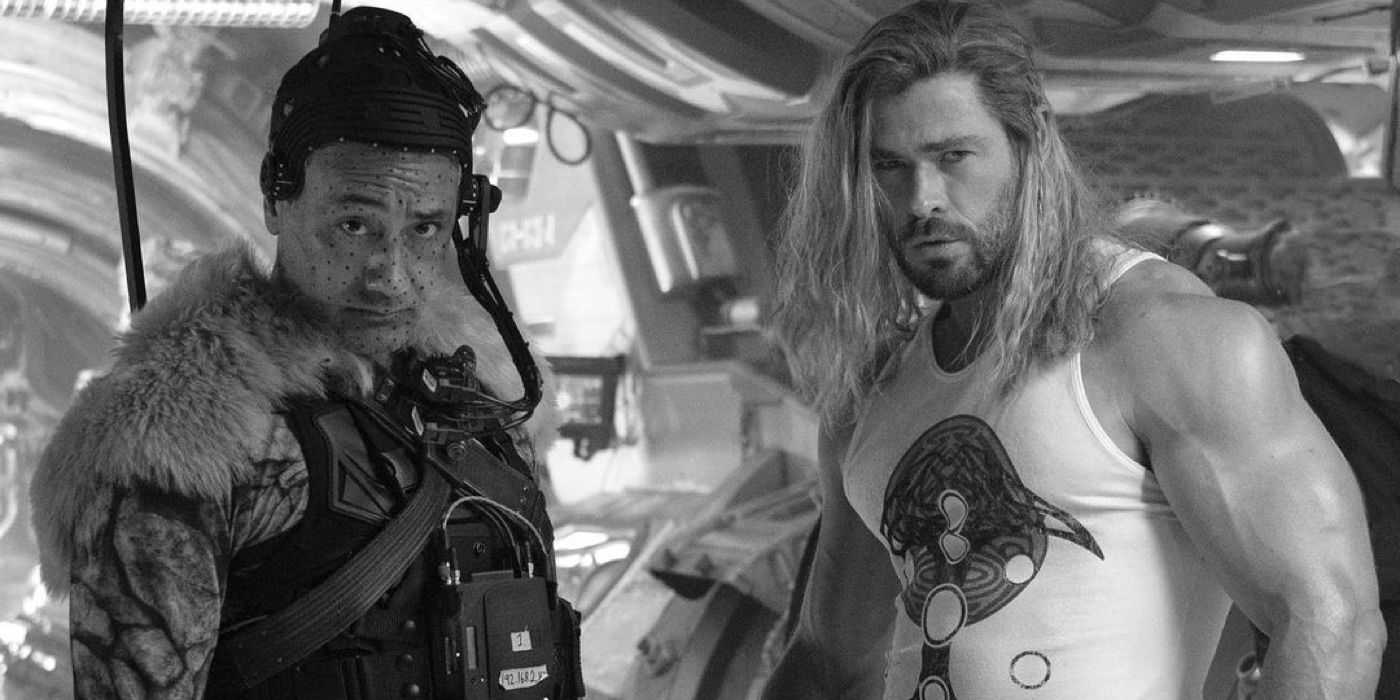 This was naturally a disaster as the production couldn't be delayed. So, the costume team had to make some compulsory last-minute changes to the costume so that Hemsworth can fit into it. This proves just how much Chris pushed himself and how your determination can sometimes cause trouble too.
Christian Bale Makes The Same Mistake
Bale is known in Hollywood for his massive transformations. The guy is a method actor and he doesn't just step into the character's shoes, he actually throws his mind and body into it. He has changed his physique for almost every role such as in American Hustle, American Psycho, iThe Machinist, and of course, the Dark Knight trilogy. After The Machinist, he legit put on 100 pounds in just 6 months.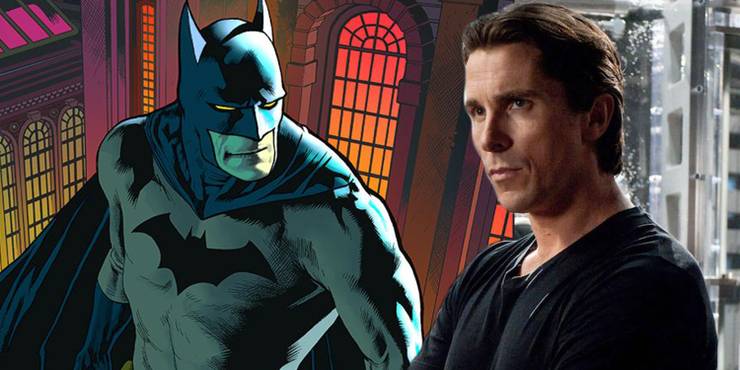 Bale knew that he is playing Batman and he needs to get into shape. However, he was informed before shooting that he needs to lose 20 pounds because he got bigger than Nolan's vision. So, even if opposite to Hemsworth, Bale put in too much effort which basically caused problems. Hemsworth couldn't fit into his suit and Bale had on the other hand had to simmer done. Now, we will see both the actors facing each other in the upcoming Thor: Love and Thunder. Bale will be playing Gorr the God Butcher, and Hemsworth will be playing the God of Thunder once again.
Also watch: