Mr. Miyagi is the most beloved character from The Karate Kid and the Cobra Kai Universe and was the mentor of Daniel Russo in the original Karate Kid film. His words and teachings are an iconic legacy. Unfortunately, he was absent in the Cobra Kai series. What would have been different if Mr. Miyagi were to be a part of the series?
Pat Morita (Miyagi's actor) died before the TV series spinoff was approved. However, he would have made an impact in many exciting and unpredictable ways.
1. Miyagi would have taken care of Robby. He would have been the mentor Robby needed and looked after him, when his parents could not.
2. Hawk would not have stolen Miyagi's Medal Of Honor for Cobra Kai. He raided the dojo and stole the medal to show his allegiance to Cobra Kai and prove himself as a warrior. With Miyagi alive, Hawk would not have had access to the medal.
3. Robby would have won the match against Miguel as Miyagi would have been able to foresee the dishonesty from Miguel and prevent it.
4. Miyagi Do wouldn't exist!: It was invented to train the youngsters the values and techniques of self-defense the way Miyagi did.
5. Kreese from Cobra Kai would have never returned with Mr. Miyagi there on the scene. Kreese knew Miyagi was strong and could defend the valley against Kreese and Cobra Kai.
6. Miyagi would have changed Amanda's mind about Karate. She would have had an experienced and wiser person to counsel her about the benefits of Karate as a form of self-defense.

7. LaRusso would not have had such a strained relationship with Johnny from Cobra Kai. Johnny was troubled by the past and always antagonized LaRusso. As a result there was a lot of aggression which would not have been there with Miyagi on the scene.
8. LaRusso would not have met Chozen and learnt the paralysis technique if Miyagi was alive. Things would have been very different for Larusso and the people of the valley.
9. LaRusso would not live in a state of self-doubt, especially after an interaction with Cobra Kai. With Miyagi on the scene, there would be no pressure on LaRusso, making him more relaxed and self-assured.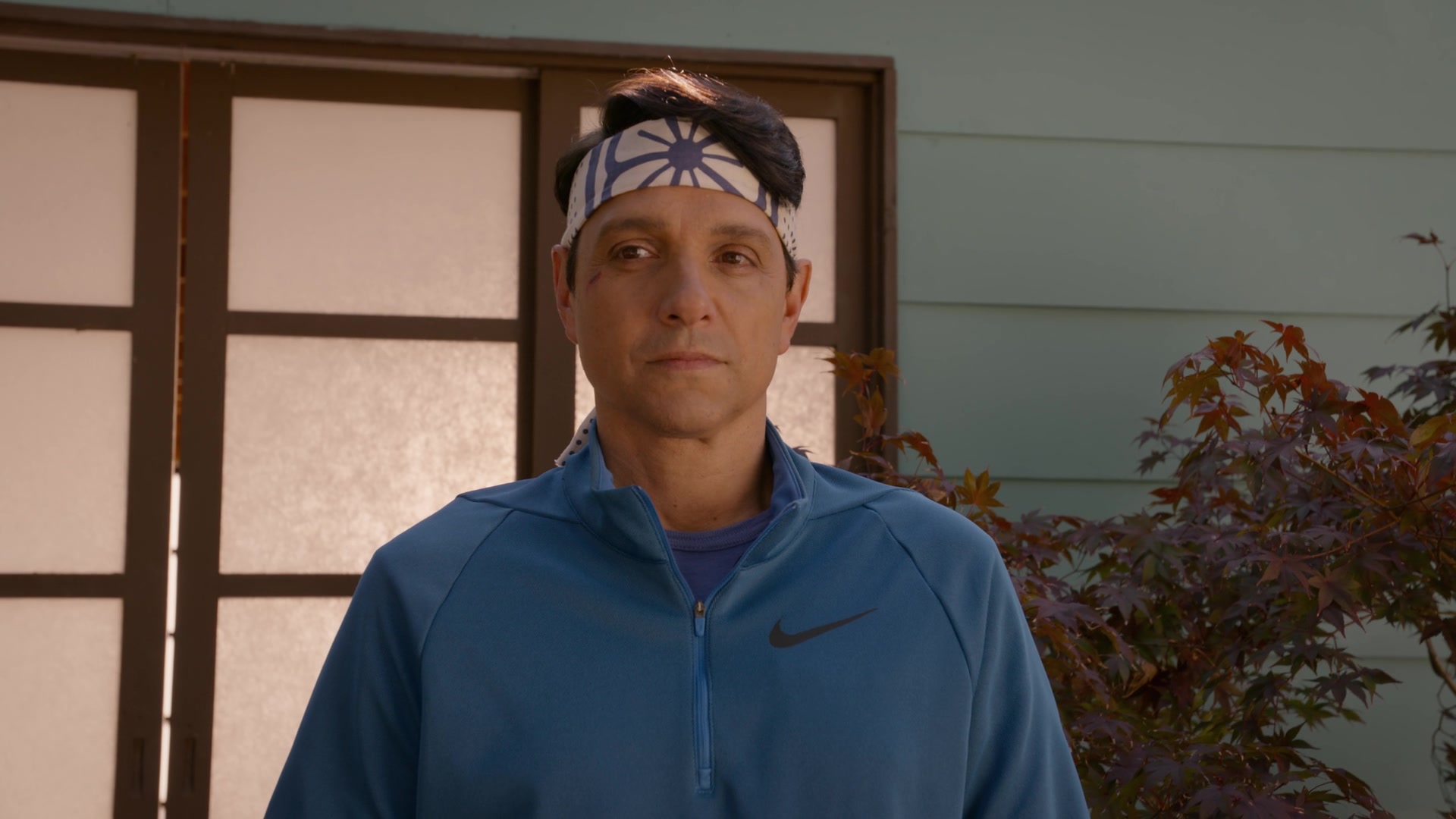 10. LaRusso's car dealership would have had a better icon. He had made it his life's mission to spread Miyagi's legacy. If Miyagi was alive, he would be able to concentrate on leading his own life.