Cobra Kai has always been a show which gave shocking plot twists to drive the story forward. This show always builds up to levels, often leading to dramatic plot twists, which no one would expect. Season 3 was the pinnacle of these twists, but season 4 turned out to have more twists sprinkled throughout the season. These twists made the narrative more griping, so here are ten twists no one saw coming in season 4.
10. Tory And Amanda Bonding
Tory is one of Cobra's love-to-hate villains, but there is more to her character than meets the eye. She comes from a broken home, and because of her ill mother, she has to be the house's caretaker. Amanda understands her situation and genuinely wants to help her come out of it.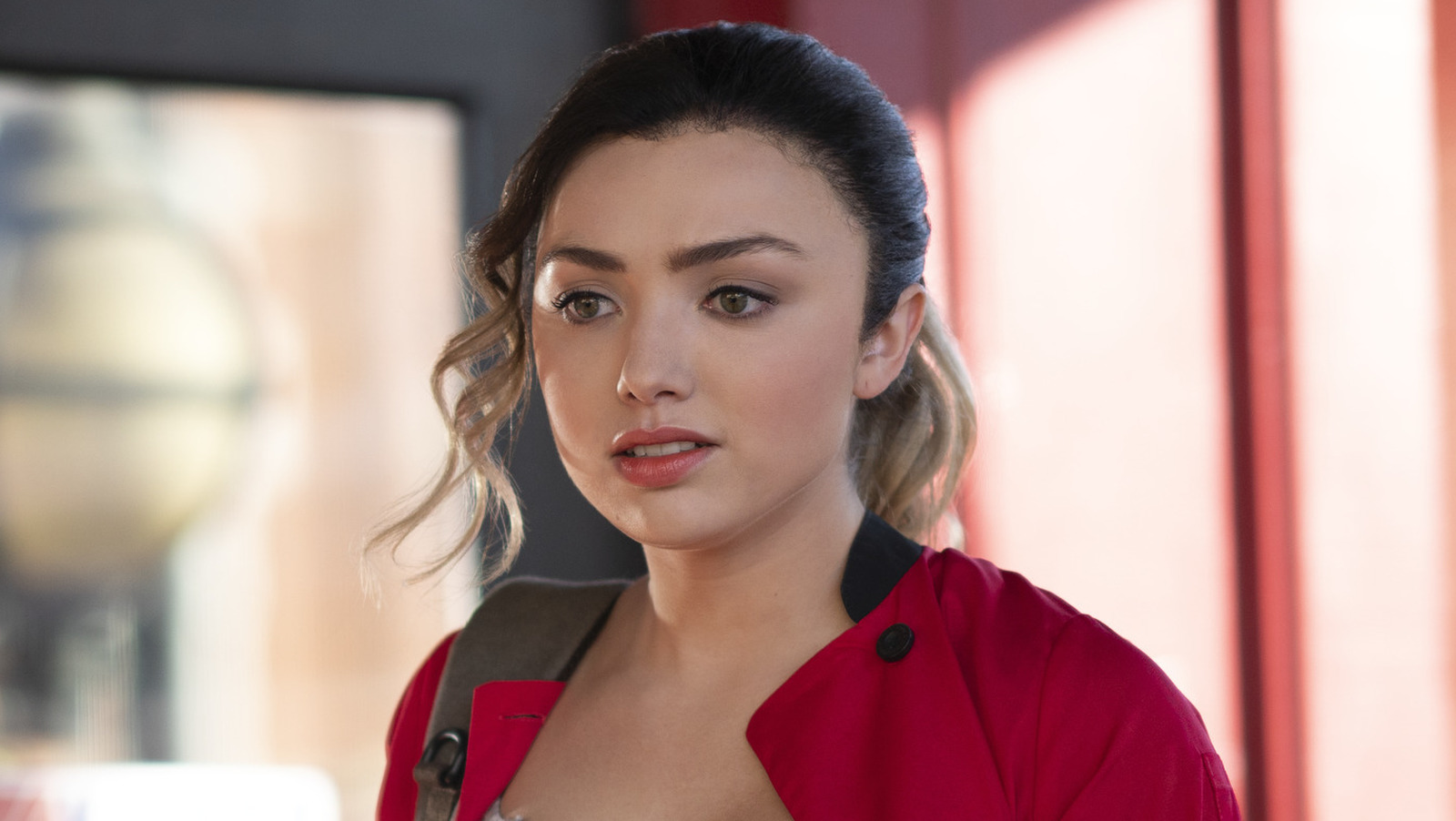 9. Johnny Becoming Samantha's Teacher
Samantha and Johnny started on the wrong foot and always had resentment towards one another. However, in season 4, Samantha finally accepts Johnny and starts learning from him which helps her be more potent in the tournament.
8. Anthony Becoming A Bully
His presence in the earlier seasons was significantly less, and until now, he didn't play a prominent role. However, season 4 made him the reason for a new storyline. He was shown bullying a kid named Kenny, who then joins Cobra Kai. This storyline would probably have some repercussions in the coming season.
7. Samantha Going Haywire
After Samantha and Troy's brawl in season three, Samantha was traumatized over the incident and couldn't cope up with her panic attacks. In season 4, however, the tables turned, as Samantha took advantage of Tory's fragile state to take her power back.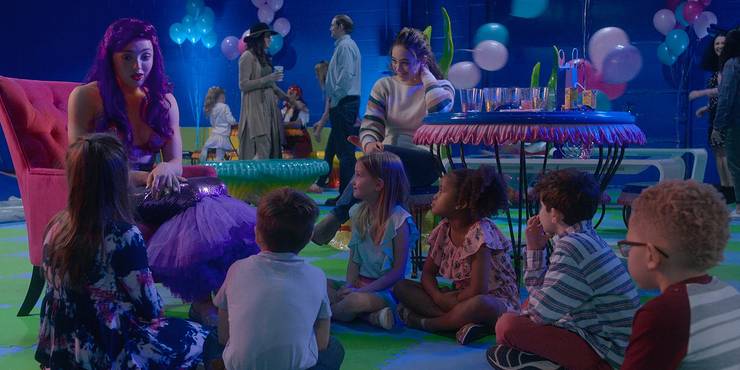 6. Terry Silver Attacking Johnny Lawrence
Till now, there hasn't been a single face-off between these two, but in season four, they butt heads. This is a crucial point in the show as it shows Johnny's incorrect ways.
5. Miguel Abandoning The Tournament
Miguel was Johnny's star pupil, and their friendship was one the greatest on the show. Unfortunately, after going through so much training and rounds during his fight against Eli Moskowitz, he pulled a muscle attempting a tornado kick. He knew he couldn't return to the battle, so he backed out.
4. Eli Winning Men's Division Title
Even with severe setbacks and a lot of ground to cover, Eli Moskowitz managed to clear all the obstacles and emerged as the winner. He squared off with Robby Keene and won the Men's Division title with low confidence.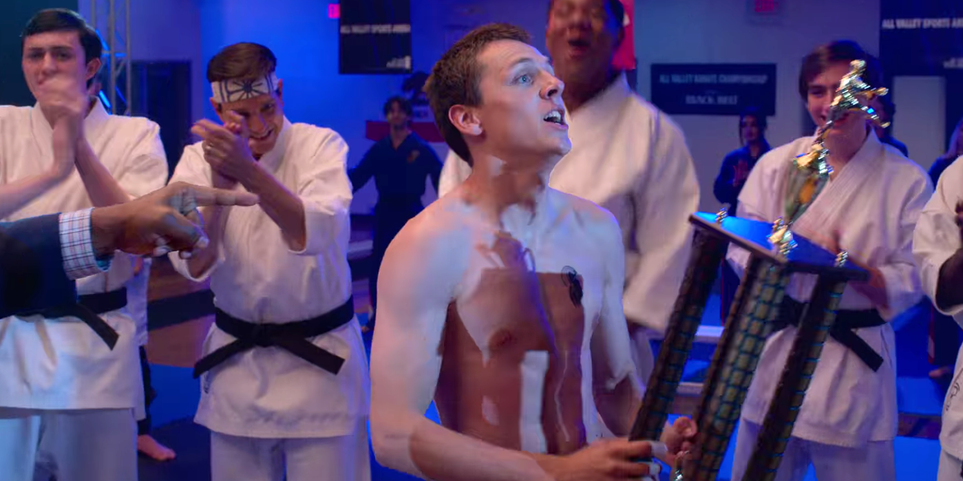 3. Terry Silver Bribing The All Valley Referee
During Tory's primary fight against Samantha, the referee went soft on Tory, looking at her violations. At first, the umpire didn't notice, but Terry had a hand in it. He bribes the referee to look the other way, taking away Tory's legitimate victory.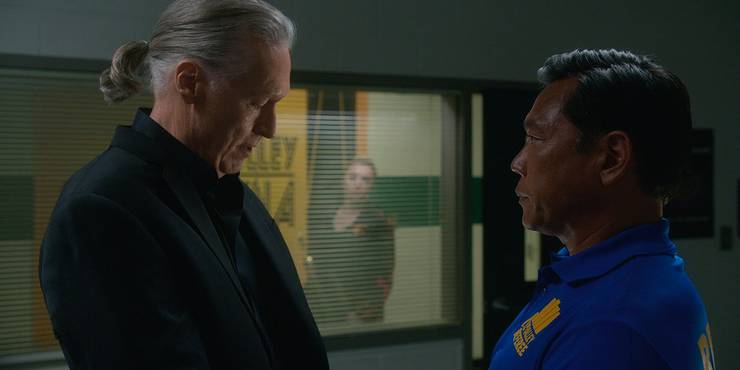 2. Robby Keene Breaking Down In The Old Dojo
Earlier, Robby made it clear that his allegiance lies with no one, but after losing his fight with Eli, he understood that he was going down the wrong path. After Anthony's loss, he had nowhere to go but to his old Cobra Kai's dojo where he broke down after following Johnny.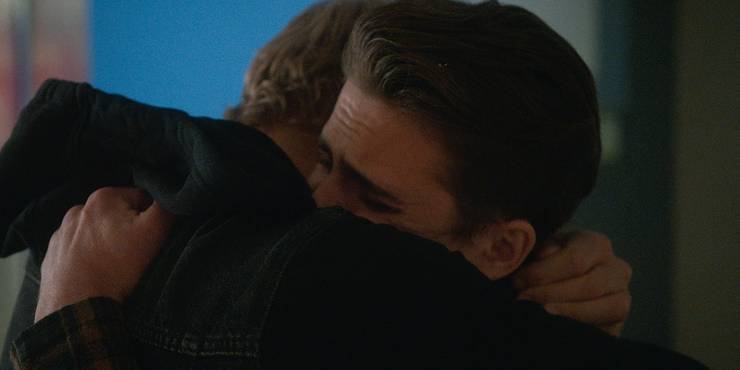 1. Terry Silver Betrays John Kreese
The season's ending was powerful as we saw Terry betraying John. They confronted their relationship and why Silver's relationship with Johnny made him weak.