Playing a superhero is a tough task. Bringing to life a comic superhero is even tougher. That's because the hero has already been introduced to the world via comics and the fans already have a perception of him/her. So to fit the role and convince the fans that s/he is the right choice to play the character is a big deal. We've seen many superhero films now and have a few favorite characters and actors. But did you know some of the movie castings were controversial? We feel we must talk about them. Check it out! Also, let us know in the comments your favorite superhero and actor.
1. Chris Evans As Captain America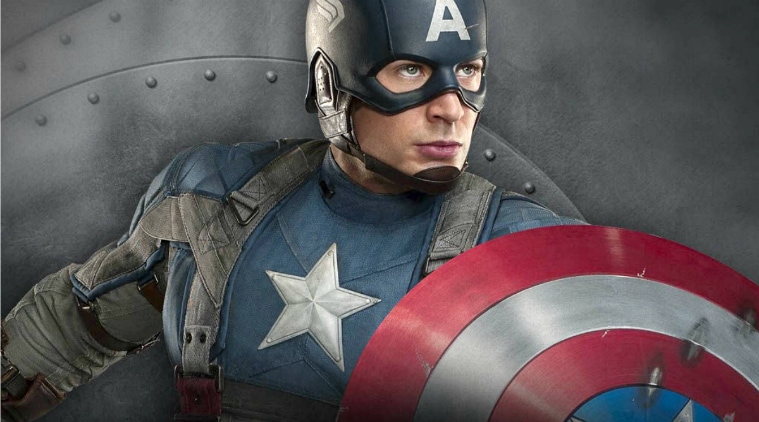 Sure he did a great job in Fantastic Four as the Human Torch. But, initially, he wasn't the first choice to play the part. To play the first member of the Avengers team, the actor needed to have something to present. But Chris wasn't a big deal back then. But once he appeared, he nailed it completely. He nailed it to the extent that you cannot think of anyone else playing the character.
2. Chris Pratt As Star-Lord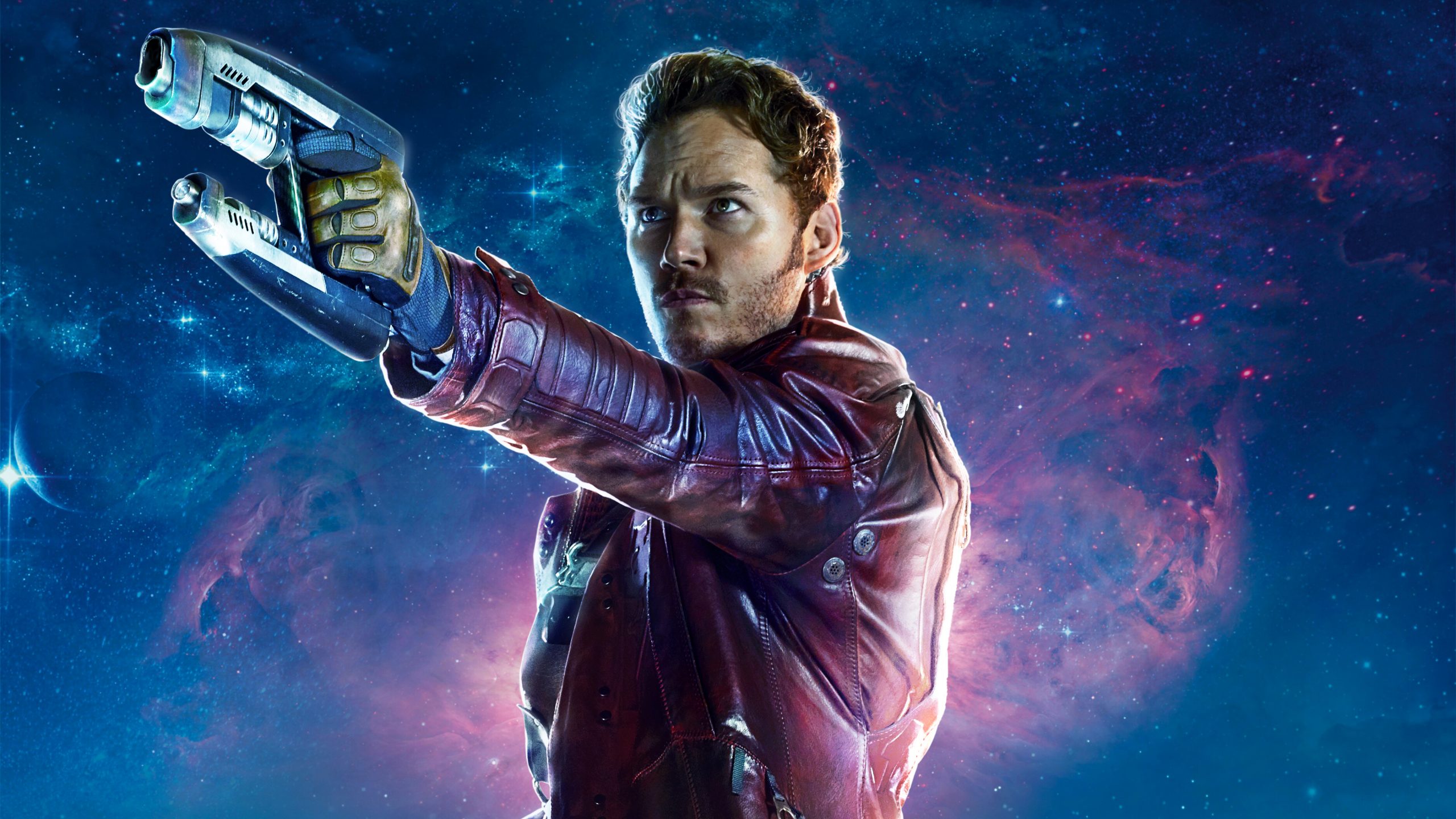 When it was announced that Chris Pratt would be playing Star-Lord in MCU's Guardians of the Galaxy, people weren't really happy. They couldn't imagine the 'chubby' dude from Parks and Recreation playing the character! However, Chris made things work. He made them work so well, that now we cannot imagine anybody else but him as Peter Quill/Star-Lord.
3. Gal Gadot As Wonder Woman
Zack Snyder was responsible for making Henry Cavill a household name. He did the same for Gal Gadot. He was so sure that she will be the one playing Wonder Woman, that he didn't listen to anyone and continued with his decision. We are glad he did. Because nobody would have done it this way.
4. Zendaya As MJ
Well, we all love seeing Zendaya on-screen as MJ now. But when it was being speculated who would play MJ in the reboot, people weren't receiving the idea of Zendaya playing the character. However, we're glad she did. Because slowly we could see what she had in store to offer us as an actress!
5. Idris Elba As Heimdall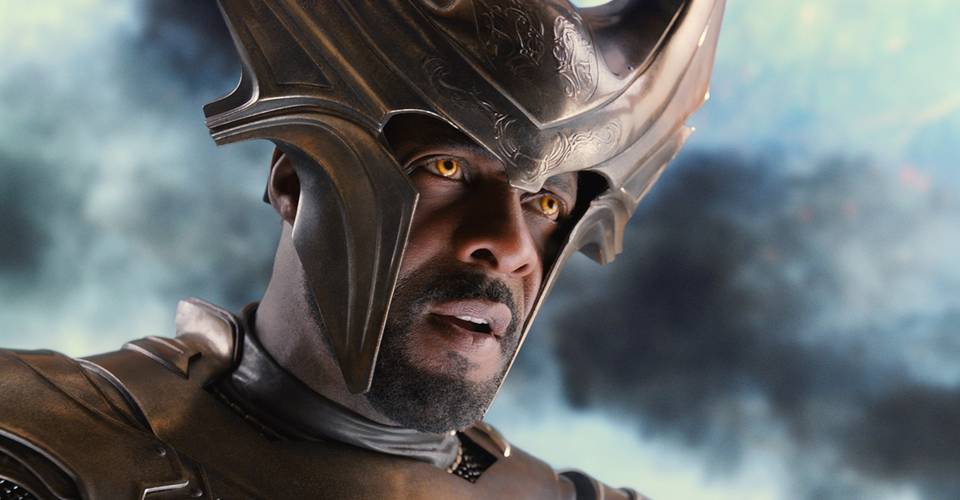 Sadly, a talented actor like Idris Elba had to face backlash for being cast in a role that some feel was meant to be given to a 'white' actor. Some people argue that Heimdall was the 'whitest of the gods' described in Norse Mythology. So, a black guy playing the role wasn't something they had expected. Thank goodness the makers didn't pay attention to this and went ahead with their decision. Because honestly, Idris Elba nailed it.
6. Ben Affleck As Batman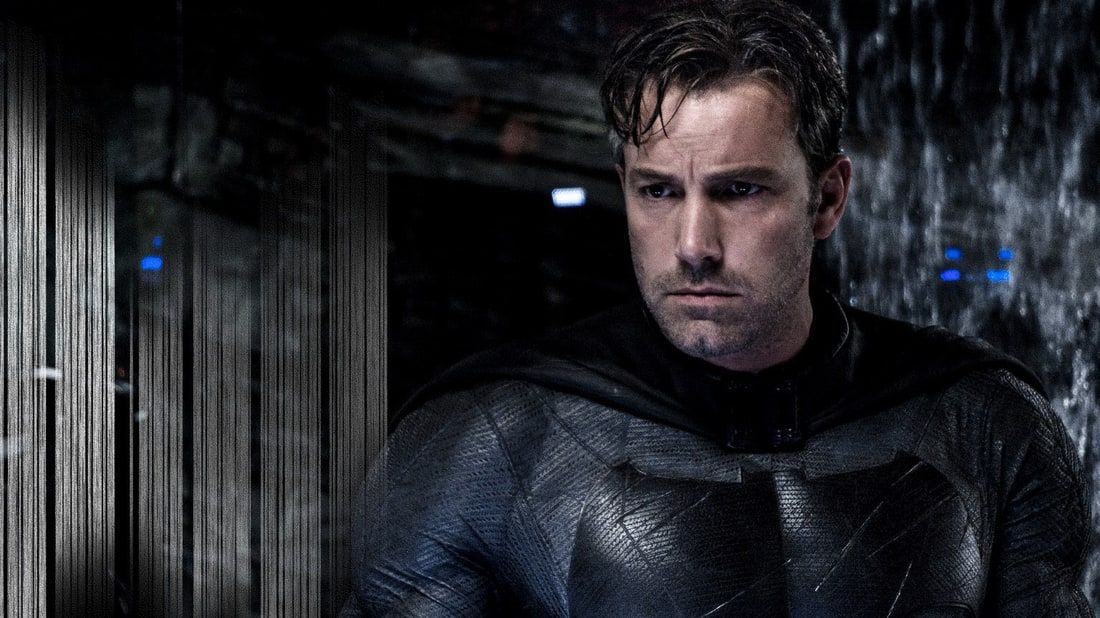 This is the most controversial casting. When the news broke out that Ben Affleck would be playing Batman, the internet was blown away with criticisms. Fans just didn't like the idea of seeing him donning the suit of Batman. He even got death threats! But nothing could stop the makers. They went ahead, Batman v Superman: Dawn of Justice was released and fans were pleased to see Ben playing the character.
7. Robert Downey Jr. As Iron Man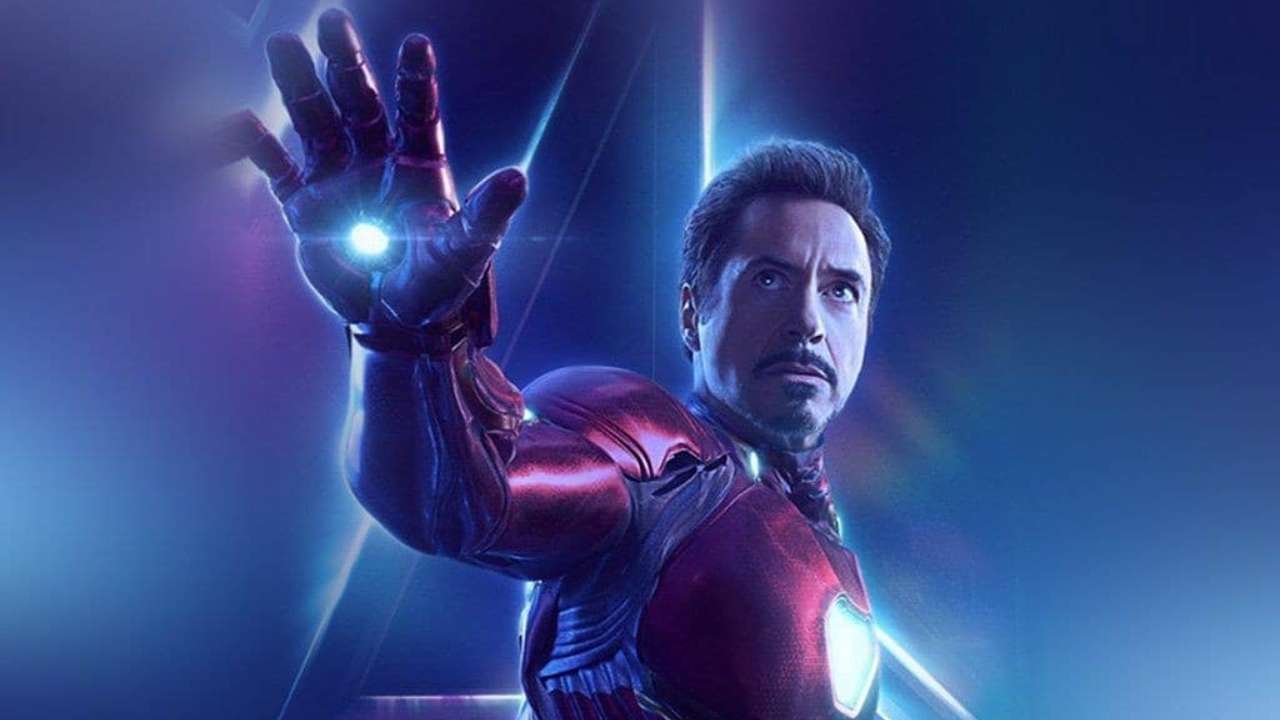 It wasn't like he was an unknown actor in the industry. He had already made a mark with his projects. However, featuring in a film that was the beginning of a huge franchise, people doubted casting him as Iron Man. However, a few people believed in him. And now, he is the face of MCU and one of the highest-paid actors. Even though Robert has exited the franchise, we still love him for his contribution to the franchise.