Ke Huy Quan is celebrating his successful comeback to the Hollywood industry by holding an Oscar in his hand. After a long break, he has finally been able to achieve what he thought was impossible and the world adores him for it. His journey has been an incredible one and seeing him in more and more projects in the future of the actor is a goal many are looking forward to.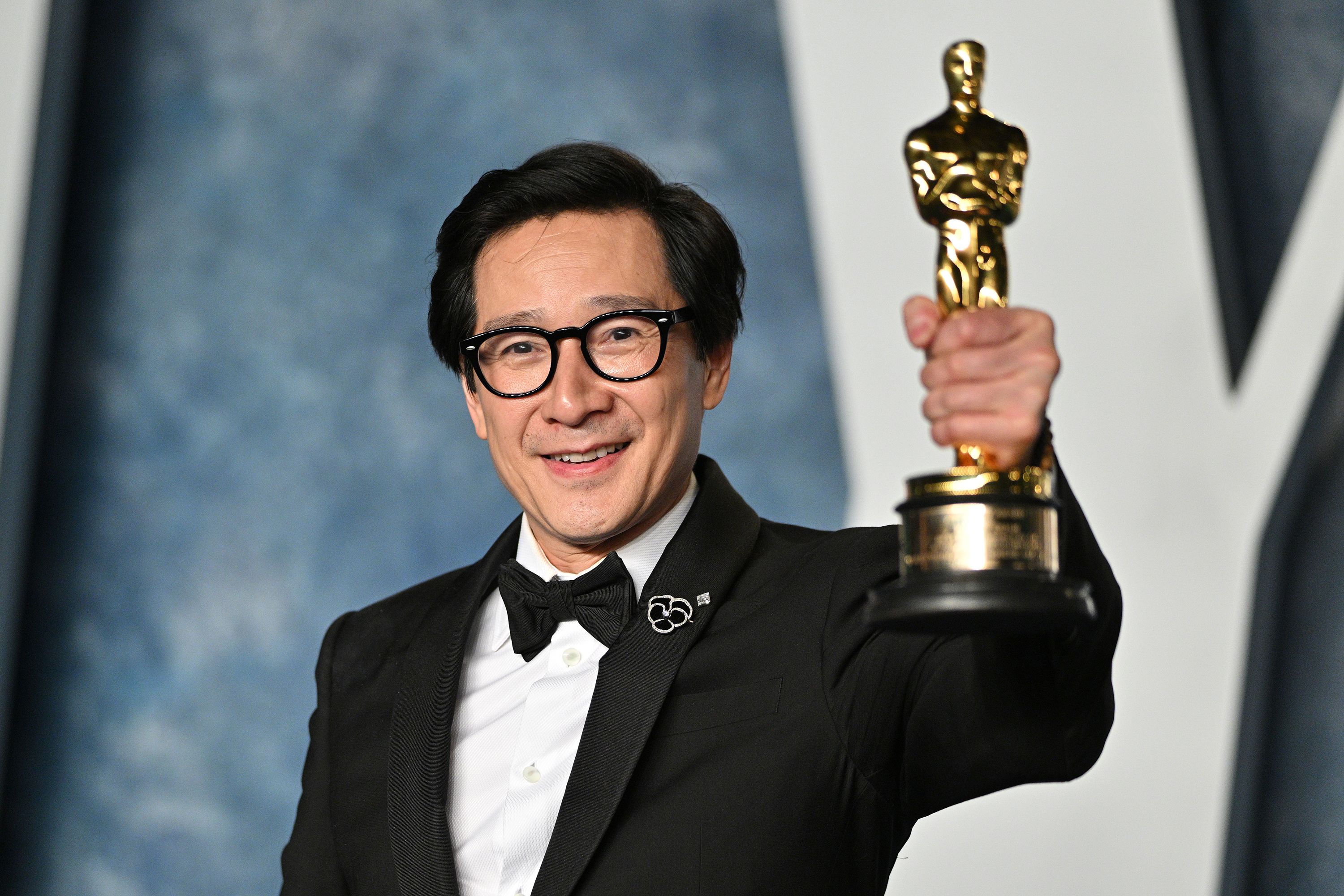 His success has not gone unnoticed by his previous co-stars as well. From Brendan Frazer to Harrison Ford, everyone has stepped forward to congratulate the actor for his win. Everything Everywhere All At Once won Best Picture at the Oscars alongside Quan winning Best Supporting Actor. This has already boosted his career a lot. However, there is someone who wants his help to boost his own career.
Also Read: 'Did you just call me Michelle?': Ultra Viral EEAAO Blooper Shows Jamie Lee Curtis, Ke Huy Quan Crack Michelle Yeoh Up With Their Comic Timing
Corey Feldman Wants Ke Huy Quan To Boost His Career
Corey Feldman and Ke Huy Quan worked together on Goonies and he has since scarcely been a part of the Hollywood industry. His successful movies were limited to the 1980s and it wasn't much of a fame that he could hang on to. Seeing Ke Huy Quan win his Oscar might have just sparked an idea in Feldman's mind which could help his career.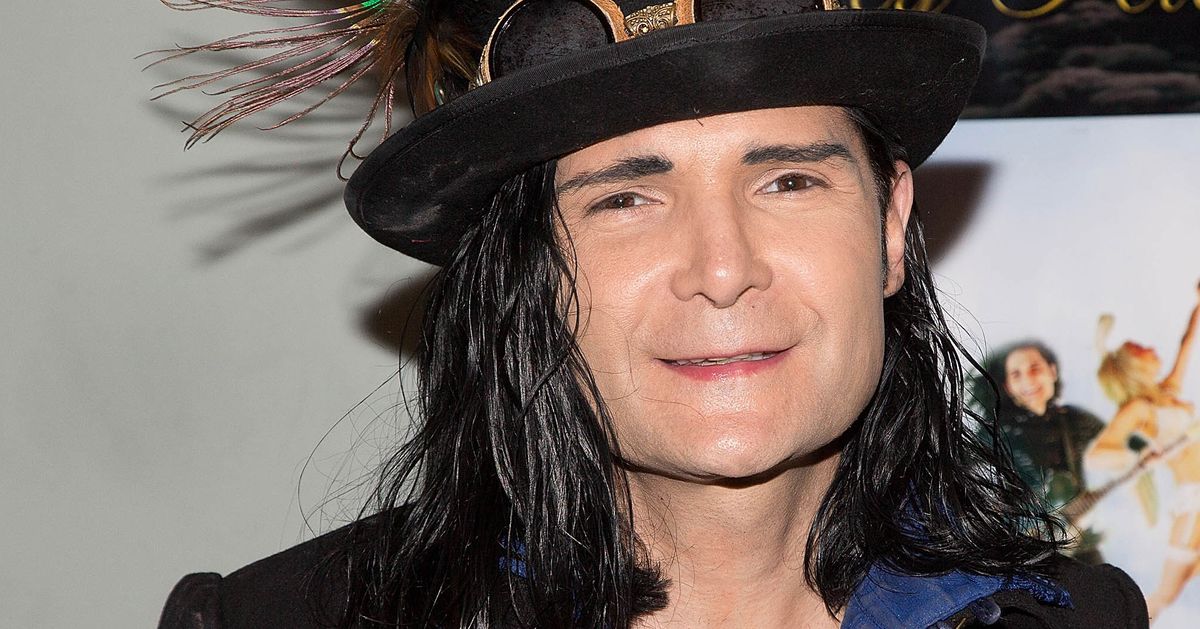 "Corey is seeing Ke get this recognition after so many years out of the business and it's making him hopeful it could happen for him, too."
He got hopeful and Feldman's first instinct was to call the actor and congratulate him. He did so on social media as well. The Lost Boys actor is a recovering addict who also claims that he was allegedly s*xually abused within the Hollywood industry.  He called Huy Quan and termed the two as a family because of working together over two decades ago. The Everything Everywhere All At Once star hasn't been able to deny the request which required him to help Feldman's career because of his nature.
Also Read: "He isn't the only who saved show business": Oscar Winner Jamie Lee Curtis Unhappy With Tom Cruise's $1.4B Top Gun 2 Saving Hollywood, Claims She's Equally Responsible Too
Ke Huy Quan Is Doubtful Of His Hollywood Career
There may not be much that Ke Huy Quan can do to help Corey Feldman's career but, that is the least of his worries at the moment. The actor came back to the Hollywood industry almost two decades after he first took a break. Now with an Oscar in his name, one would expect the worry of his career not working out would fade. For the actor, however, it has only increased.
"Even though I just won an Oscar, I'm still really fearful of what tomorrow brings," he stated. "I've been down this road before, and I'm so afraid that history is going to repeat itself. I said 'Please, whatever you do, please make sure that does not happen."
He worries that the win might only last for a while before his career dips once again. It is a concern that has been eating him up since he first won. Although he already has a role in the Marvel Cinematic Universe, he still stands afraid and wonders if he would be able to get more roles or not.
Also Read: "I'm so worried": Ke Huy Quan is Scared For His Hollywood Career After His $107 Million Oscar Winning Movie 'Everything Everywhere All at Once'
Source: Radar