There are times when the movie is great, the plot is amazing, actors perform well. But, sometimes, the actors paired together as couples fail to put up an impressive show! Yes, we know they are just acting and aren't real. But that's what actors are supposed to do, right? They're supposed to make things look real even if they aren't. And, in this case, the thing that they should present as 'real' is their love, the chemistry. But sometimes a few on-screen couples fail to do so. Eventually, it affects the film. So, here is a list of actor couples that fans claim had zero chemistry on-screen. Check it out!
1. Ashley Greene And Jackson Rathbone
We saw these actors in the Twilight Saga. Ashley Greene played the character of Alice Cullen and Jackson Rathbone played the character of Jasper Hale. They did their individual parts good. However, as a couple, they failed to show chemistry. The maximum they could do is be seen together. There was no warmth between them or even a hint that they were a couple.
2. Katie Holmes And Christian Bale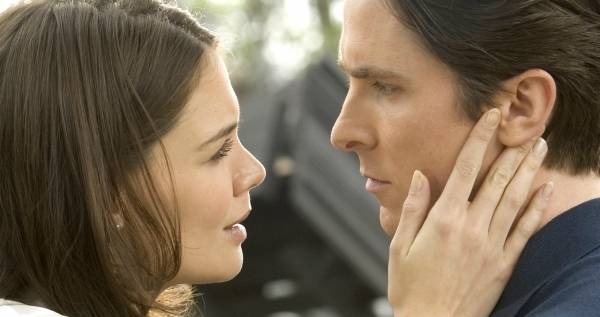 The duo was paired as a couple in "Batman Begins". Throughout the movie, the only thing Katie (Rachel Dawes) did was tell Christian (Bruce/Batman) that he was a good human. And, what did he do in return? Stare blankly at her! We could see no love or chemistry between them.
3. James Franco And Freida Pinto
They were made an on-screen couple in the movie "Rise of the Planet of the Apes". Both the actors are great. They are performers and extremely talented. However, when paired together they just couldn't pass the vibe of a "couple". Instead, it looked like the only reason they were paired was to keep her relevant in the movie and act as a stand-in for Caeser's (the ape) conscience.
4. Natalie Portman And Hayden Christensen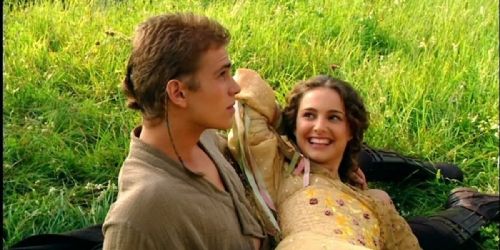 Both of them were paired together as an on-screen couple in "Star Wars: Episodes II-III". Most of the Star Wars fans will agree that they were the worst thing to look at! The chemistry between them was terrible. Did the makers think the fans would buy this? No way!
5. Catherine Zeta-Jones And Brad Pitt
Actors like Catherine and Brad, who have proven sensual in the past movies are on this list? Shocking, right? However, in the movie "Ocean's Twelve", the actors couldn't convince the audience with their scenes together. Despite the music and the fact that they were in a European setting, their first interaction was pretty stale and boring.
6. Jennifer Lopez And Ben Affleck
The actors were paired as an on-screen couple in the movie "Gigli'. This movie was where they both met and started their relationship afterward and even got engaged. However, the chemistry between the duo wasn't impressive. Rather it looked forced upon!
7. Angelina Jolie And Johnny Depp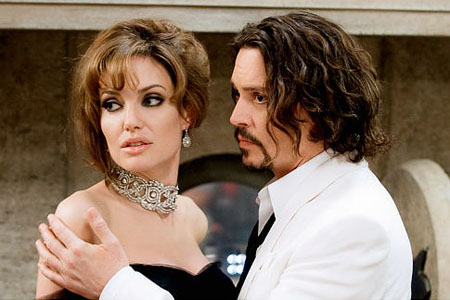 We know seeing these two names on the list is a shock for many. We mean, come on, these two are one of the sexiest individuals in Hollywood. However, when paired together in the movie "The Tourist", they couldn't match the vibes. Maybe they never had a dating history or weren't comfortable together on sets, we don't know. But we do know that they failed to come together as a "couple" and act it out!