The news of the official release of Justice League's Snyder Cut has stirred quite the excitement within the DC fandom.
The long-awaited version will be released in 2021 by HBO Max, which is closer than further away.
Zack Snyder, as well as others from the production team, have revealed tidbits of information regarding the Snyder Cut that continued to prolong fan excitement.
Because of this, concept artist, Jared S Marantz took to social media to release his new look of Cyborg's character.
This comes following the reveal that Ray Fisher's Cyborg has a more prominent role in the Snyder Cut compared to the theatrical version. 
Justice League's Cyborg Concept Art Released
Jared Marantz released new looks for Ray Fisher's character, along with impressive modifications on the robotic parts of his body.
While sharing the Cyborg concept art album, Marantz captioned it as: "Can't wait to watch this guy's story."
The artist shared the post on his Instagram account on Monday, which garnered over four thousand likes in two days.
Sources have revealed that site visits to the Justice League set depicted designs similar to Cyborg's concept art.
However, most of the things on set didn't make it to the final cut due to Zack Snyder's departure from the film,
The theatrical cut of the film significantly altered scenes from Snyder's vision following his departure.
Nevertheless, it seems like things are looking up for Zack Snyder and the DC fandom. Snyder's version of Cyborg is more or less consistent with Marantz's concept art below: 
HBO Max and Warner Bros. on the release of Snyder Cut
"When Zack and Debbie shared the extraordinary vision of where Zack wanted to take Justice League, my team and our counterparts at Warner Bros. took it as a mission to solve the many issues that stood in the way". Kevin Reilly revealed in a recent interview.
Reilly is the CCO of HBO Max, and President of TBS, TNT and truTV. "We thank the partnership at Warner Bros. and the relentless pursuit of the entire WarnerMax team. We are able to deliver this incredibly exciting moment for Zack, the fans and HBO Max."
Toby Emmerich, Chairman of Warner Bros. Pictures also contributed to the discussion. "Thanks to the efforts of a lot of people, we're excited to bring fans this highly anticipated version of Justice League".
He also added, "This feels like the right time to share Zack's story. And HBO Max is the perfect platform for it. We're glad the creative planets aligned, allowing us to #ReleaseTheSnyderCut."
Zack Snyder on Cyborg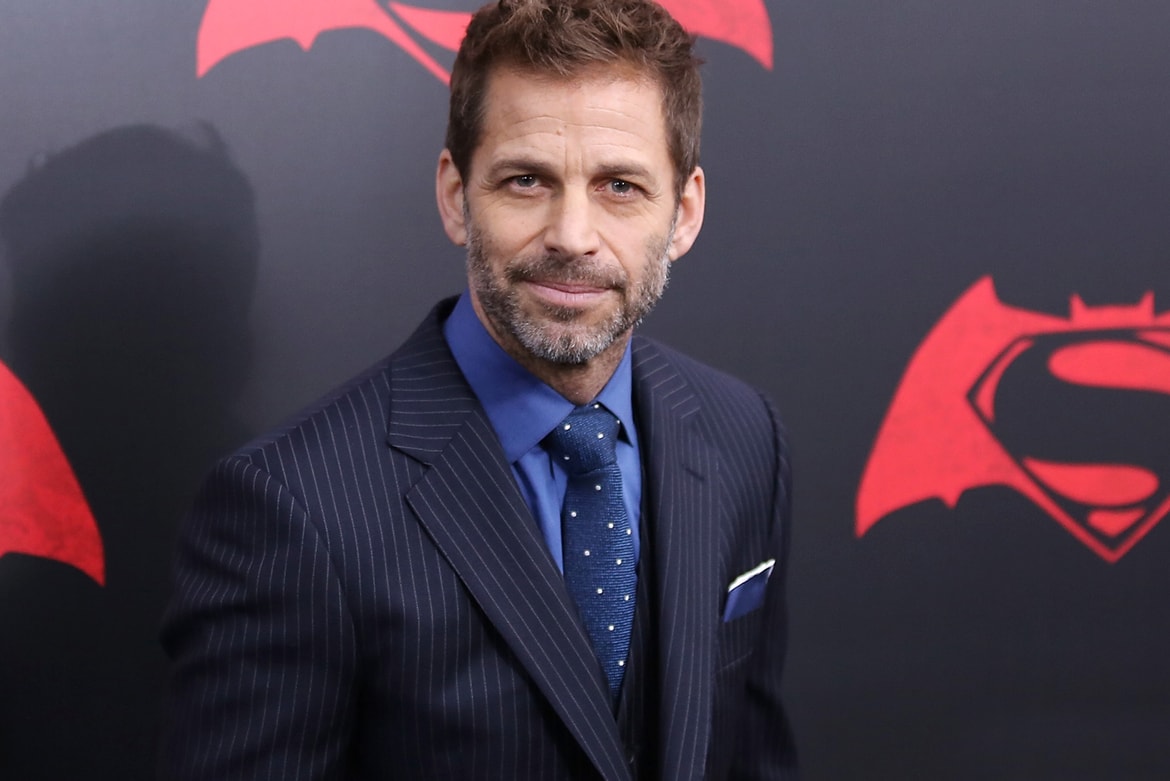 In a tweet from Zack Snyder's official Twitter handle, the director referred to Ray Fisher's Cyborg as the "heart of [his] movie." Snyder's tweet came in response to Fisher thanking Snyder for casting him in the film, and empowering him. Check out the tweet below: 
You Ray, are the heart of my movie. @ray8fisher https://t.co/cZ64Vlg50V

— Zack Snyder (@ZackSnyder) June 6, 2020
Source: Comicbook, GamesRadar