Warning! Spoilers ahead for Daredevil #35 by Marvel Comics.
Iron Man just unleashed a new tech that lets the Daredevil see like never before. However, the fun fact is- Tony Stark developed this for Matt Murdock. But he didn't know he was blind. He had no clue that Matt couldn't see and already had these powers with him. But, now we can see Elektra using that tech to upgrade her abilities. How does the new tech help Daredevil? Check it out: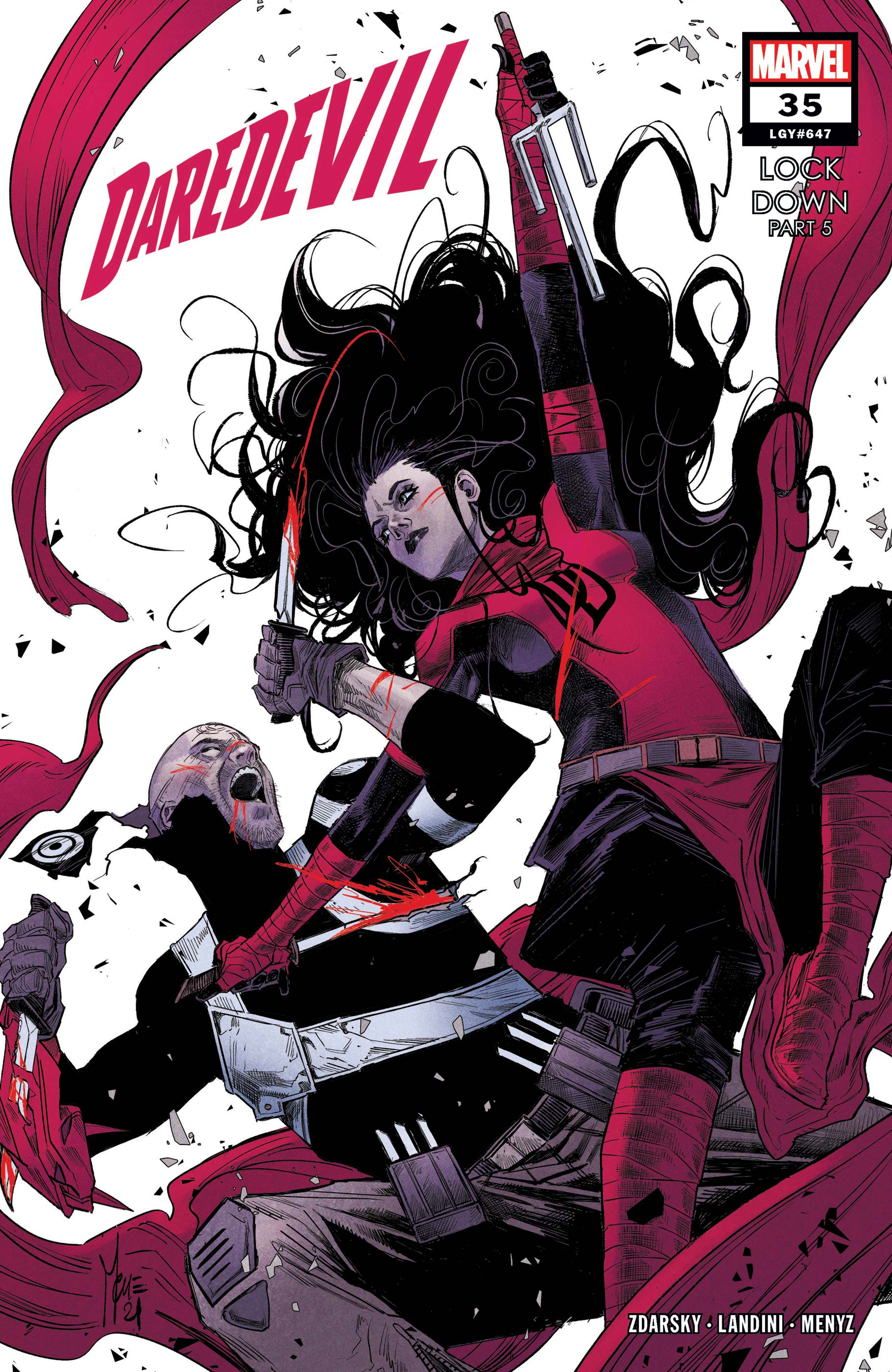 Daredevil #35: Iron Man's New Tech Allows Daredevil To 'See' Like Never Before
In Daredevil #35, Elektra show-offs her upgraded sai. What does it do? Elektra's upgraded sai helps her to operate in the shadows. Moreover, it gives her thermal and sonar vision. At the same time, she can see the heartbeats of her enemies. How. Cool. It. Is! But did you know Tony Stark created this for Matt Murdock and not Elektra? However, he had no clue that Matt was blind under his mask. Moreover, Matt already possessed all these powers.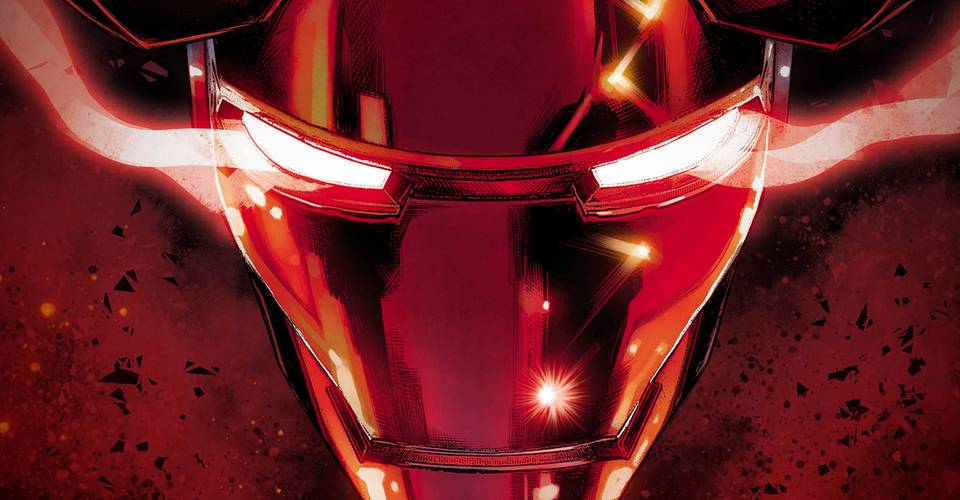 Matt Murdock's most extraordinary is his superhuman sensory system. This gives the blind superhero the power to operate without his vision by giving him other special abilities. Such as superhuman hearing and smell, sonar sense, blindsight, and echolocation. Murdock is so skilled that most of the heroes around him never noticed that he's blind. That's why Iron Man didn't know he was blind and had these powers with him and developed that tech for him.
Chip Zdarsky, Stefano Landini, Francesco Mobili, Marcio Menyz, and VC's Clayton Cowles created Daredevils #35. It'll show more of Daredevil's new sai and what they're really capable of. In Elektra's battle against the Bullseyes and his clones, she uses the new tech to see sonar and thermal vision while revealing the heartbeats of the enemies around her. This tech helped her to locate the clones and save the innocent lives of the people who were being used as baits.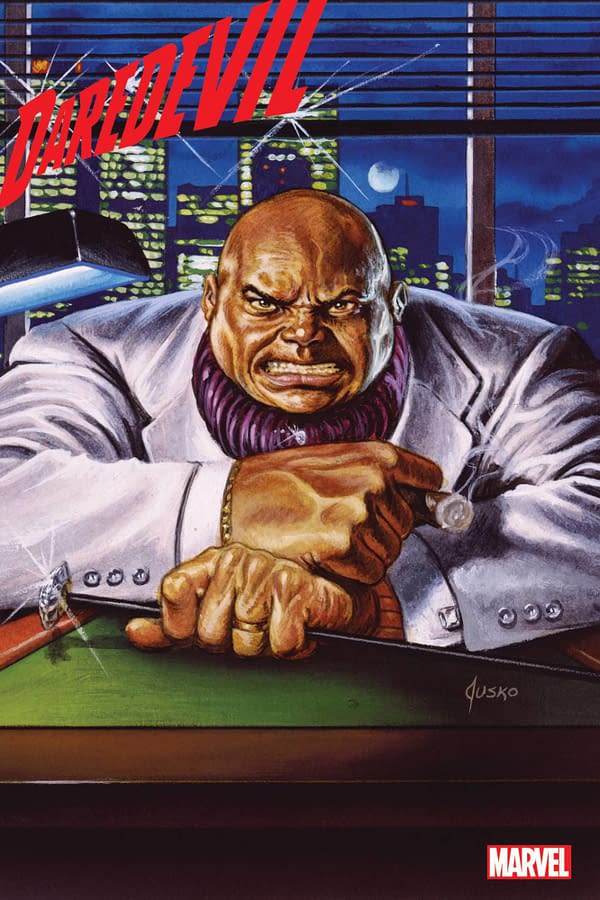 To conclude, Tony Stark's new tech allows Elektra to see what Matt usually does (since he had all these abilities already). The tech was developed for someone else but helped someone else. No matter what, this new tech will be critical for Daredevil to stop Kingpin before it's too late!
Daredevils #35 is in comic book stores, buy yours now and enjoy reading!