A Daredevil video game may be in the works. The VP & Head of Creative at Marvel Games, Bill Rosemann, along with video game voice actor Troy Baker teased its development.
Fans Love Superhero Games
Marvel, with its Spider-Man PS4, stormed the video game market lately. Their upcoming Avengers game from Crystal Dynamics is releasing on September 4, 2020, hoping to add a link to the chain of success. Also, there are rumours that a sequel to 2018's Spider-Man game is in development as well.
Fans are looking forward to more superhero games in the next-gen of gaming. Speaking of which, many fans have been asking for a while now about a Daredevil game.
DD game teased by VP
Fueling the hype for the game, Bill Roseman hinted a potential Daredevil game in a recent tweet. It was first started when a famous voice artist, Troy Baker, was asked by a fan about his dream superhero game.
You, sir, are clearly a man without fear.

— Bill Rosemann (@BillRosemann) May 17, 2020
Baker then retweeted the post by tagging Roseman for which he later replied that "You, sir, are clearly a man without fear."
Wait; what? What does this even suggest? Well, if you are a Daredevil fan then you probably would have guessed it already. "Man without fear" is one of the nicknames of the character. Besides, it's also the title of a 1993 DD comic book story by Frank Miller.
Is it going to happen?
Earlier this year in March, a 4chan leak suggested that a potential Daredevil game could be in development. But, odds are all against it being true.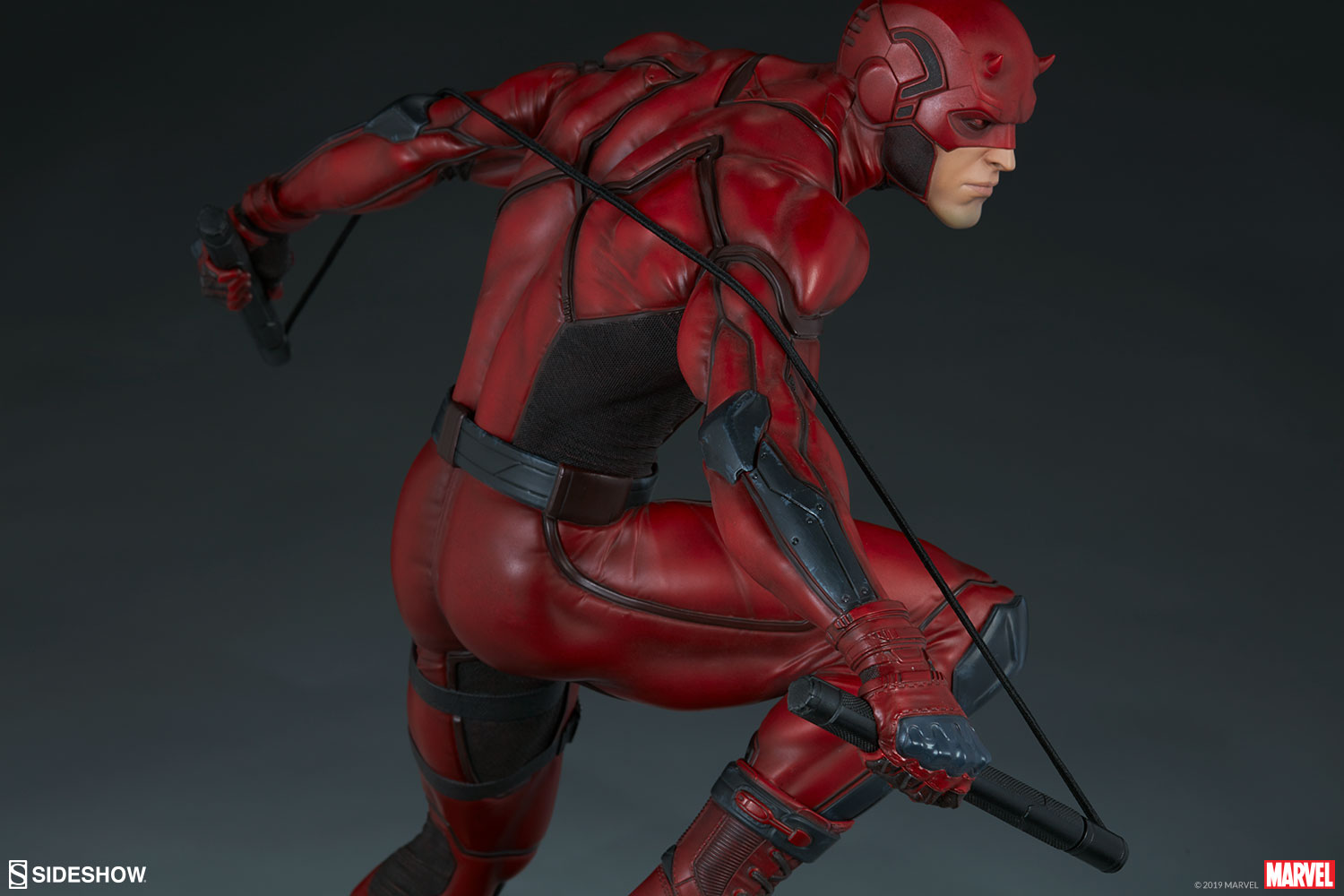 If everything goes right, we can expect the game to be similar to Batman's Arkham series. According to the leak, the villain featuring in this game will be Bullseye. The game is aiming for a release in late 2021 or even 2022 for PlayStation 5, Xbox Series X, PC.
Sources: CosmicBookNews, TheGamePost
Was this Article helpful?
Thanks for your feedback!