Over the years, the DC Universe has expanded, and like how! We've seen movies and TV shows about our favorite heroes, villains, and anti-heroes based on DC Comics. No matter how long and tiring the DC v/s MCU debate is, the fact is, both of them are great and enjoyable. Even if you're a staunch MCU lover, you cannot deny that you never liked Superman or Batman. Isn't it? Having come up with tons of projects, it is obvious that the franchise has worked with those many actors. However, there are a few DC actors who are no longer with us. Let's remember those kind souls. So, here's a list of DC actors who are no longer with us. Check it out! Also, let us know who your favorite actor is from the list.
1. Margot Kidder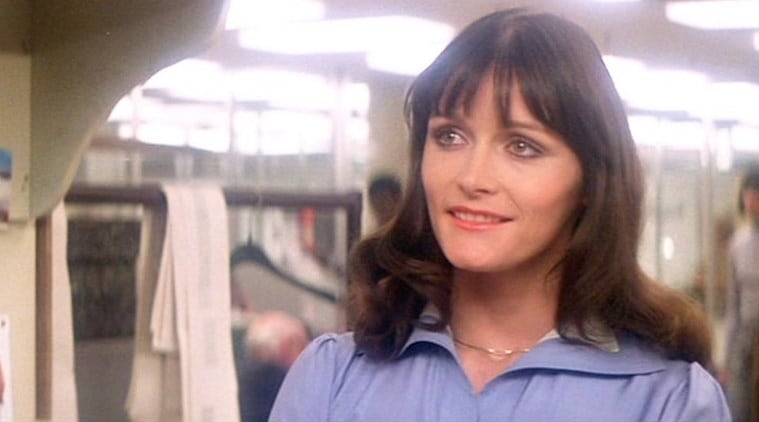 Margot Kidder played the role of Lois Lane in all the Superman films. In a way, she helped establish the modern Lois Lane. Other than appearing in Superman films, Margot has also worked in films like "Amityville Horror" and "Black Christmas". Margot passed away in 2018.
2. Jackie Cooper
Jackie Cooper has worked in four Superman (1978-1987) movies and made a mark with his performance. However, this isn't the only thing he was famous for. At just the age of nine, he became the youngest actor to be nominated for Best Actor at the 1931 Academy Awards. Jackie has also worked in "Skippy", "The Champ", and "Treasure Island". Jackie passed away in 2011.
3. Michael Gough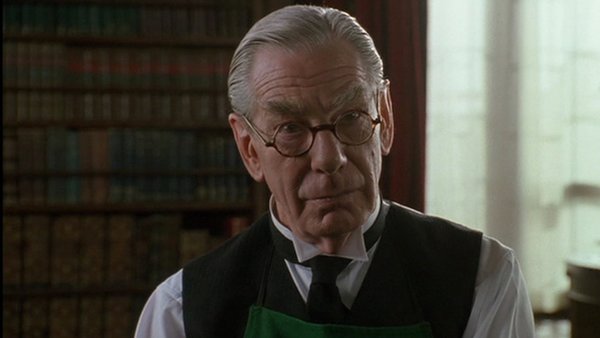 Michael Gough played the character of Alfred Pennyworth, Batman's congenial butler. He has worked in all the Batman films, starting from Batman till Batman & Robin. Michael's career started in the mid-1940s and has appeared in over 150 films. Other than Batman films, he has worked in "Konga", "Dracula", "Corpse Bride", and others. He passed away in 2011 aged 96 years.
4. Jeep Swenson
Jeep Swenson appeared as Bane in Batman & Robin. Other than appearing in this movie, Jeep Swenson was also a professional wrestler and stuntman. Jeep also worked in films namely, "Bulletproof", "The Bad Pack", and "No Holds Barred". He passed away in 1997 due to a heart attack.
5. Pat Hingle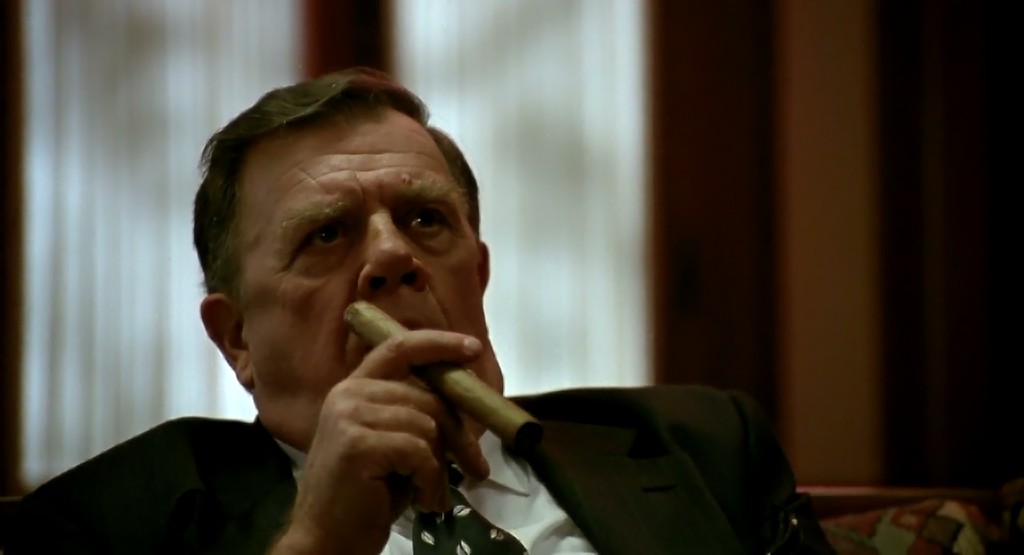 Pat Hingle played the character of Commissioner James Gordon in Batman movies. He has also worked in films like "Hang 'Em High", "Splendor In The Grass", and "Sudden Impact". He passed away in 2009.
6. Jan Hooks
Jan Hooks appeared in Batman Returns as Jen and later in Superman 50th Anniversary Special (1998) as Marcia Connelly, a woman claiming to be raising Superman's love child. Other than this, she is best known for her work on Saturday Night Live, The Simpsons, 30 Rock, Designing Women, and 3rd Rock From The Sun. She passed away in 2014.