Fan events are the best ways to involve the fans and keep the excitement alive. DC came up with the idea of the DC FanDome event. The motive was to treat the fans with information on what's in store for them! Also, keeping fans involved makes them closer to the process. On 16th October 2021, they went live globally with the event and made thrilling announcements. This event was initially created as a virtual entertainment and comic convention. However, now, it is an umbrella term for all the online events that'll happen in DC. The event that took place on the 16th, made some important and huge announcements about the upcoming movies! Check it out:
1. Black Adam
The first teaser was around the first scene Dwayne Johnson shot for the film. It was also Black Adam's first appearance. It was indeed electrifying. The trailer also included Dr. Fate, Hawkman, Cyclone, and Atom Smasher. The movie will release on July 29, 2022.
2. Aquaman And The Lost Kingdom
A proper trailer wasn't released. But DC teased fans with the BTS scenes of the movie and showed off some of the concept art for the film. Jason Momoa and director James Wan revealed that this movie is going to be more fun and mature as compared to other superhero films! We'll see that on December 16, 2022.
3. Static Shock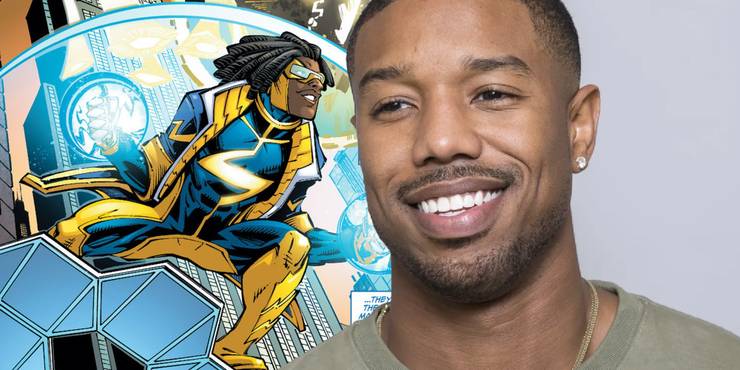 For years there were rumors that a live-action for comic character Static would release, but that didn't happen. However, Denys Cowan and Reggie Hudlin confirmed that Michael B. Jordan was producing a Static movie along with Warner Bros. Pictures.
4. The Batman
In DC FanDome 2020, they thrilled the DC fans with The Batman's first trailer showcasing Robert Pattinson as the Batman. The second trailer was even more revealing. It included Catwoman, The Riddler, The Penguin, and Alfred Pennyworth. The movie will release on March 4, 2022.
5. The Flash
The trailer confirmed that the storyline is loosely based on the comic book storyline, Flashpoint. Moreover, the trailer has lots of The Flash easter eggs you might notice!
6. Batgirl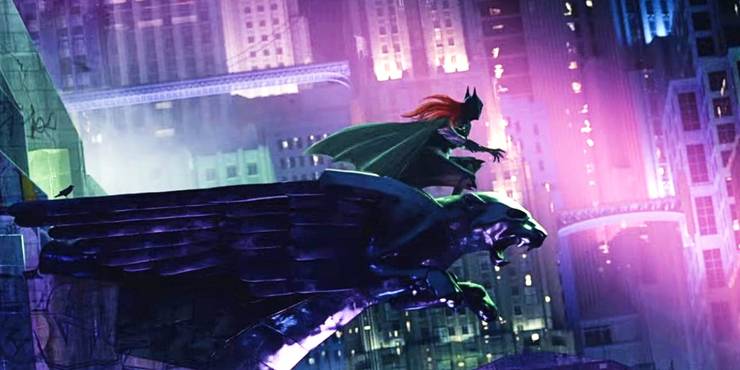 The movie is still in pre-production, but the event interviewed Leslie Grace, the actor who'll play Barbara Gordon. They also interviewed screenwriter Christina Hodson and directors Bilall Fallah and Adil El Arbi.
You can rewatch the live stream here:
Was this Article helpful?
Thanks for your feedback!