Moon Knight's premiere on Disney+ was interesting with how it gradually built interest with its storyline, CGI, and costume designs. Many fans believe Oscar Isaac's portrayal as the hero was exceptional. So much so that having Jake Lockley be a minor part of the first season quickly became integral to the story rather than a way to tease the audience, and they too were not minding it.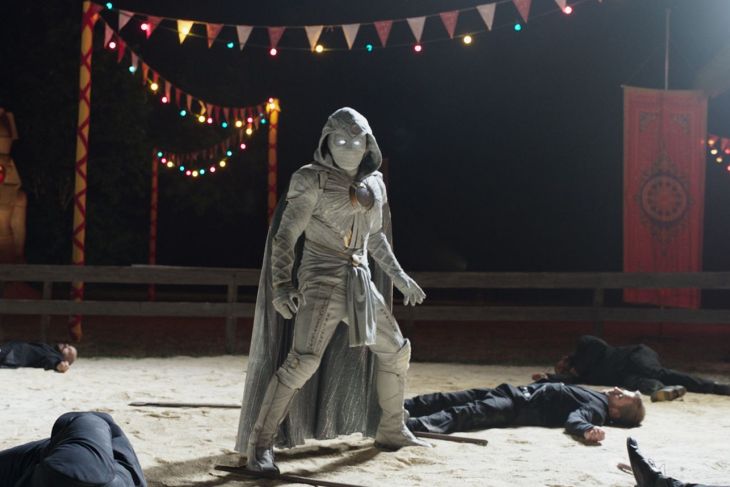 The show was one of the best projects in Marvel Cinematic Universe's phase 4, quickly making it number one on many people's lists. While the show explored the relationship between Steven Grant and Marc Spector, it just as well beautifully showed the dynamics of many other characters as humanly as possible.
Also Read: Oscar Isaac Breaks Millions of Hearts, Confirms Moon Knight Season 2 Not a Marvel Priority: 'There's no official word'
Moon Knight Rose In Fame After Its Release On Disney+
Moon Knight was Marvel's biggest step into exploring darker storylines than what the MCU might be used to. While it took many fans by surprise, most received it positively. The story initially followed Steven Grant and his journey of discovery toward his other personality and the powers he possessed. It was an origin story and a story of growth at the same time. The balance that it held was unlike that of many other projects. While a lot of shows and movies have to manage multiple characters, Moon Knight learned to balance multiple personalities within one character as well as their different relationships with other characters.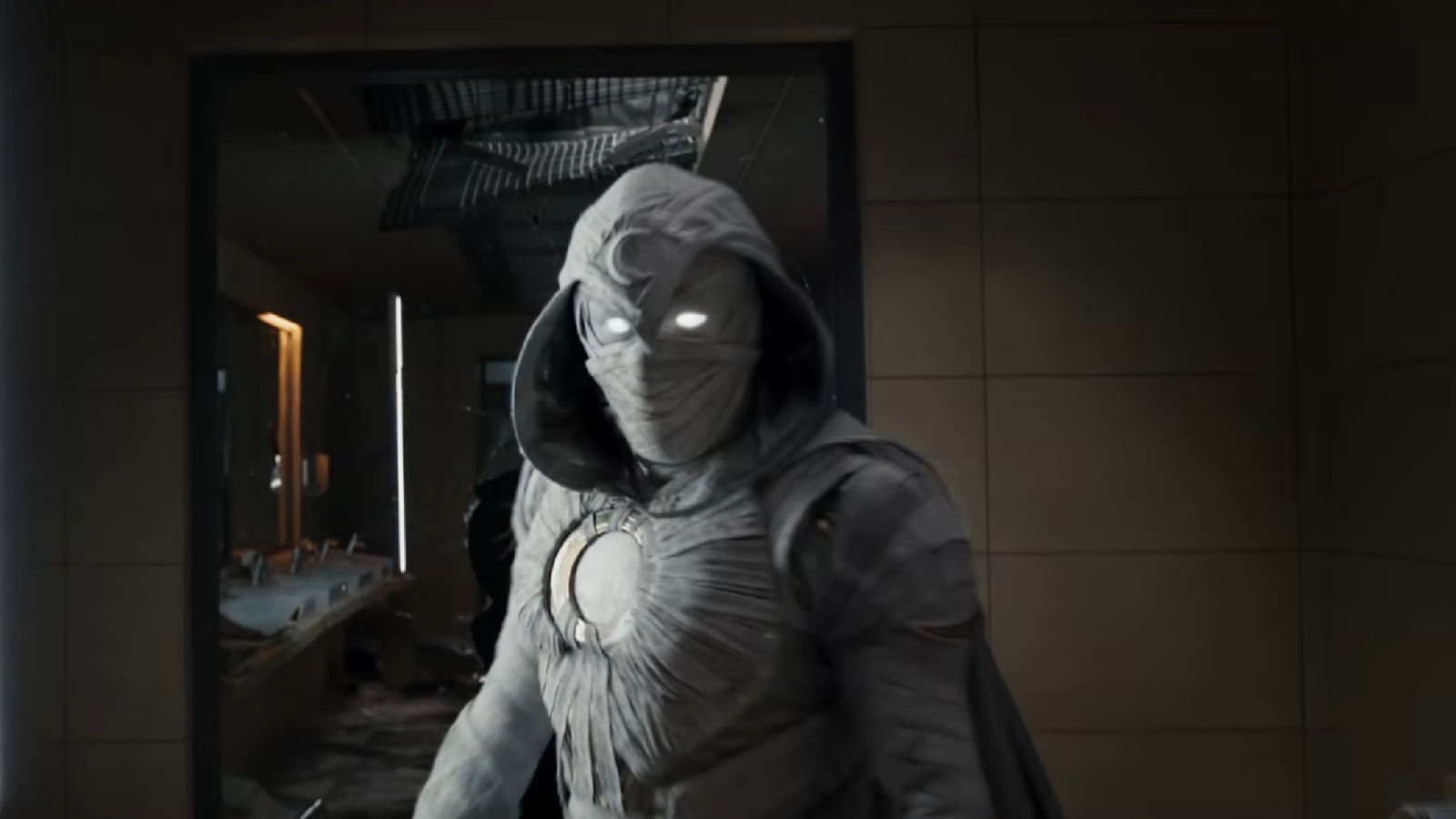 It showed Khonshu and his need for Oscar Isaac's characters, and how to make a villain so purely dark yet not be monotonously boring. It also presented Layla, who was not specially advertised as a strong female figure, but rather as an aspect of the show, just as important and just as equal. The show represented a balance of mythology, magic, science, and humanity in a rather unexpected manner. Not only that, but it had a really impressive soundtrack as well.
Also Read: "There have been some specific conversations": Oscar Isaac Claims His Moon Knight Might Be Returning Soon Despite No News on Season 2 Confirmation
DC Fans Troll Moon Knight Claiming It To Be The Reason Comic Adaptations Rarely Work
Fans on social media have taken on explaining why Moon Knight became a reason for not wanting comic adaptations at all. They claim that it was one of the worst projects for MCU as of late and contained multiple problems. While the comic universes and the MCU's main universe are highly different, the two get compared quite often.
It's a shame others didn't like this because I loved every second of this show. I feel like I had a better experience because I went in blind without reading the comics and only reading about the character on the marvel database so I had no expectations.

— Shedan Clarke (@ClarkeShedan) December 5, 2022
Not comic accurate doesn't equal to trash 😐 pic.twitter.com/7CxWn5IWbI

— ansonchow2016 (@hei_anson) December 5, 2022
It's a very good show in fact it's just a bad adaptation

— bean blanket (@fgk_umar) December 5, 2022
Lil bro thinks Moon knight is top tier trash.

Stick to DC pic.twitter.com/OAIc6mTyPp

— Decik (@TheShadowPR1) December 5, 2022
Marvel fans, on the other hand, have united against this and defended the show, its inaccuracy to the comics, and why it still managed to be one of the MCU's top-rated shows. Moreover, they even stepped forward to prove as to why it still managed to work.
Moon Knight's first season is available to view on Disney+
Also Read: 'She-Hulk butchering Daredevil wasn't enough?': Fans Outraged as Charlie Cox Confirms He May Show Up in Deadpool 3 as It Has Same Tone as 'Daredevil: Born Again'
Source: Twitter