If you're an animal lover, you'll surely love the DC League of Super-Pets. This is a superhero comedy movie that shows how pets can do anything to save their masters. The Justice League was captured by Lex Luthor. To save them, Superman's dog, Krypto, forms a team of shelter pets. They were given superpowers to carry out the task. The team includes Ace, a hound, who becomes super-strong. There's a pig named PB, who can grow to giant-size. Joining them is a turtle named Merton who is super-fast and a squirrel named Chip, who has electric powers. Together they will rescue the Justice League from Lex. Yes, the center of attraction should be these heroic pets. However, currently, the Justice League is. The movie has radically redesigned the characters and fans are reacting to it! Check it out:
DC League of Super-Pets Radically Redesigns The Justice League!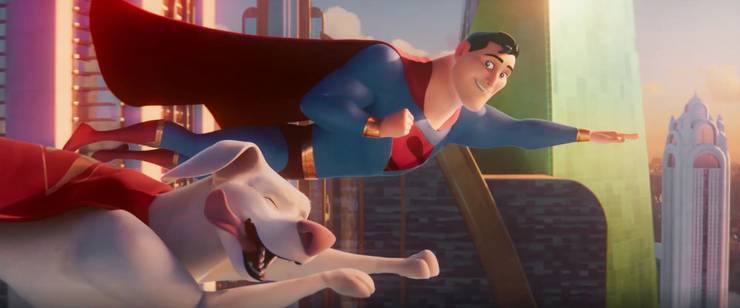 The upcoming DC League of Super-Pets movie is about pets saving their masters. The movie's trailer was released recently and it reveals something huge. The trailer shows the Justice League heroes' major makeover. We know we should be focusing on the pets and not the Justice League heroes. But we cannot help it. The makeover is radical!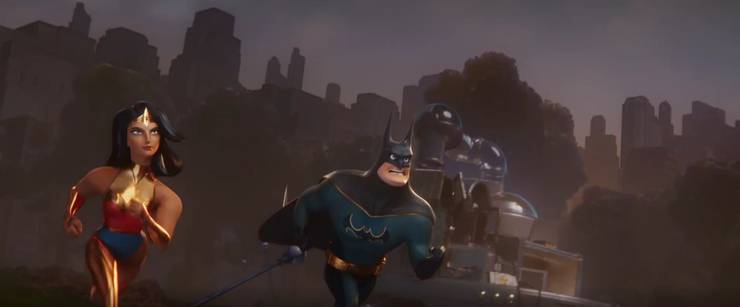 The trailer shows Superman in his Alex Ros-inspired Kingdom Come suit. Batman can be seen donning a costume that resembles his Greg Capullo-designed Rebirth look. Also, Batman's costume has a yellow outline around the chest emblem. Coming to Wonder Woman, the first thing you can notice is that she has been given a bigger and broader frame. About her costume, it's almost like her original outfit. However, they've omitted the stars on the trunks. Looks like they've taken a more body-positive attitude for Jessica Cruz/Green Lantern. And, Victor Stone/Cyborg has been given a nice luxurious afro! To conclude, the redesigned Justice League heroes look great.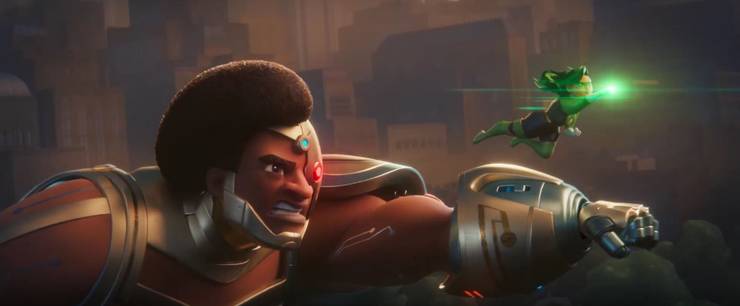 Fans Reacting To The New Look Of Justice League Heroes:
There are always both appreciation and criticism for anything new. The same was the case with the new look of Justice League heroes' looks. Here are a few tweets of fans about the heroes' new look:
I like how the Justice League looks. pic.twitter.com/EEi9QLWm2d

— Adam (@AKaun6899) November 23, 2021
Listen I know "DC League of Super-Pets" is supposed to be about the pets but LOOK AT THE JUSTICE LEAGUE DESIGNS THEY LOOK SO GOOD???????????? pic.twitter.com/GlXohNNsDa

— Low Poly Bride (@LowPolyBride) November 24, 2021
League of Super-Pets Justice League Designs >>>> pic.twitter.com/pEa9Xkuznu

— Noon Ω ❓0❓❓ (@Beeph24) November 23, 2021
Producer Hiram Garcia said, "It's a lot of fun," He added, "As a Superman fan and a huge dog lover, having the ability to tell the story of Krypto and Superman is a dream come true! It's such a charming story, and then in addition we get to introduce the League of Super-Pets and all those wonderful characters. I think fans are going to be very happy with what we've been cooking up. That is set to come out next year in May." 
DC League of Super-Pets is set to release on 20th May 2022.